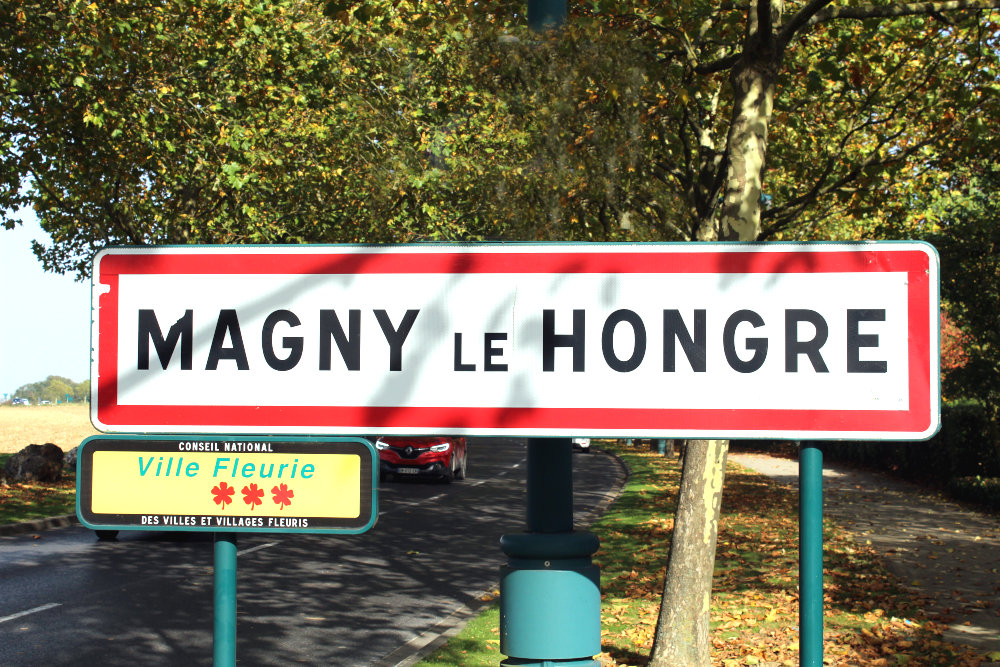 Taxi from Orly Airport To Magny le Hongre
Today we are going to talk about how to get from Paris Orly airport to Magny le Hongre using a taxi and about What are the benefits of taking a taxi from Orly Airport To Magny le Hongre
Magny le Hongre is One of the most popular areas among tourists who visit Disneyland Paris. The famous Euro Disneyland, Walt Disney Studio park and many disney hotels are located in this area.
The Disneyland and its associated services are the main attraction for many tourists to this area.
The area "Magny le Hongre" is located 47.5 km from Orly Airport. There are 4 main options to get to Magny le Hongre
Taking a private taxi
Using Bus
Using Train
Taking a shuttle
Best way to transfer from Orly airport to Magny le Hongre
Taking a private taxi is the best and fastest way get to Magny le Hongre. With Piyocab it will take 35-45 minutes of ride with usual traffic. You can never get to Magny le Hongre from Orly airport in such a short time using public transport like bus and train.
What if you use a Shuttle bus or Train
If you are traveling by train, this journey will take two hours and It will take one and half hours with Orly bus or shuttle bus. Not only the time, it will not be comfortable like a taxi because you have to change your train or bus.
Why you should choose Piyocab taxi from Orly airport to Magny le Hongre
Known as a reliable taxi service, Piyocab is always committed to providing you the best quality service at a reasonable price.
No waiting charges for flight delays
sometime, you can not arrive in the exact time you expect because of flight delays. Unlike some other taxi services, we don't charge waiting charges on flight delays from our customers.
Customer satisfaction is guaranteed
With our years of experience in the field, we can guarantee you a satisfactory service. We always use modern air-conditioned vehicles to provide a comfortable ride to our customers. All our drivers are qualified and who also speak english very well. We give you baby seats and booster seats free on your requests.
No advance payment required
We don't ask for your credit card for pay in advance. At the end of journey, you can pay the relevant amount to our driver.
Reasonable Fixed rates
We charge competitive reasonable fixed rates for your transfer. Here is our rates from Paris Orly airport to Magny le Hongre.
| Passengers | 1-3 PAX | 4 PAX | 5 PAX | 6 PAX | 7 PAX | 8 PAX |
| --- | --- | --- | --- | --- | --- | --- |
| Taxi rates | 65€ | 65€ | 70€ | 75€ | 80€ | 90€ |
Free make, change or cancel bookings
We don't charge for bookings. Once you place your booking online then you are free to change or cancel your booking anytime. Make you free booking right now.