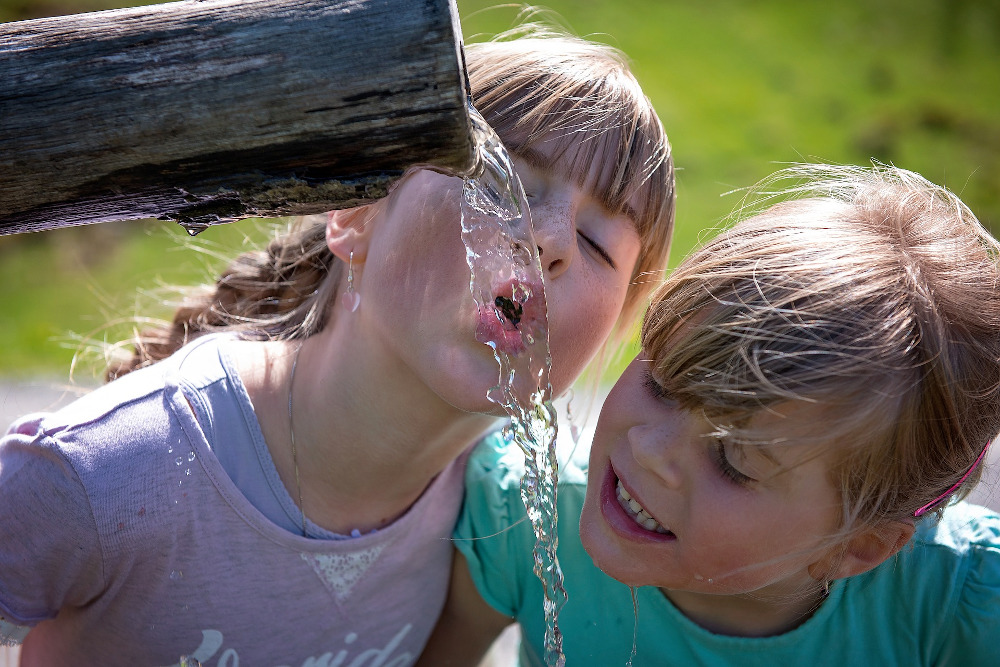 Tips to keep you safe in the hot weather when you visit Paris in summer
The whole of France, including Paris, has long suffered from extreme heat. When you hear the word Paris, don't expect the beautiful summer weather these days! But remember, climate change can't hurt the charm of what Paris has to offer. So don't let the extreme weather conditions hamper your trip to Paris. Here are some tips to help you stay out of the hot weather when you visit Paris this summer.
Things to have in your travel bag when you visit Paris in summer
If you are traveling to Paris this summer, there is definitely a lot to prepare for in addition to the usual summer clothes. Yes, you should definitely pack your travel bag with more things than clothes. But on this trip it is important to find out if they are suitable for extreme temperatures. Your shoes should be simple and well-ventilated.
Your body will constantly ask for water in this heat. So don't forget to carry an adequate water bottle. Despite the day-to-day hot weather, you may suddenly encounter a sudden rain. So, don't forget to put umbrellas, hats and raincoats in your luggage.
In addition, you need to prepare sunglasses, sunscreen and a protective cream. We will talk more about them below.
Remedies to protect your skin and eyes from excessive sun exposure
In Paris, you are exposed to intense sunshine all day. In this situation, you need to take measures to protect your body. When your skin is exposed to direct sunlight, your skin can be harmed by the harmful ultraviolet radiation emitted from the sun. This intense sunlight can also change the color of your skin. So you can use a sunscreen skincare cream to get rid of these conditions easily. It is best if you apply such a coat when you are leaving the city for your visit.
Another thing is to wear sunglasses. In these weather conditions, you can never look directly into the sky. In addition, intense sunlight can also impair your normal vision. So, if you wear sunglasses, you will avoid that inconvenience.
Remedies to protect the body's moisture
As mentioned above, your luggage must contain a water bottle. But a bottle of water is not enough to protect your body from moisture. You will probably think of jumping into the water. Opportunities exist in Paris for that thought. That is, large pools have been erected throughout the city. You can jump in and enjoy them anytime. Also, do not forget to keep your towel wet or your skin moisturized frequently.
Points to consider when choosing a place to stay and a transportation medium
When choosing a place to stay these days, it is important to pay special attention to weather conditions. But think about how much you would be embarrassed by this heatwave if you didn't have air conditioning or at least a fan where you could choose to stay and spend less. So when choosing a place to stay, you should definitely pay attention to the amenities. When choosing a transport medium, be sure to choose one with air conditioning like Piyocab service.
By following the guides above, you will be able to successfully protect from the prevailing hot weather conditions in Paris.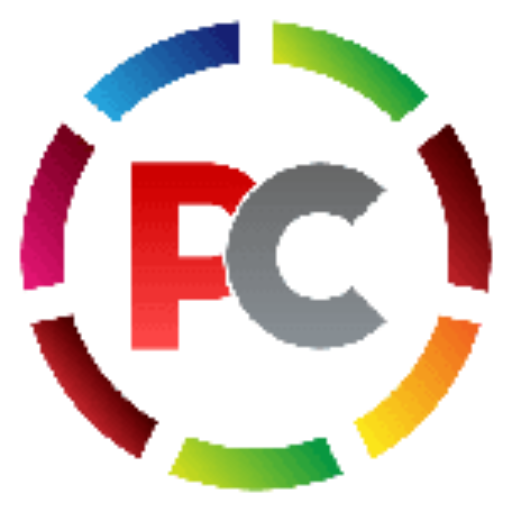 Editorial Staff at Piyo Cab have experience in France transportation.