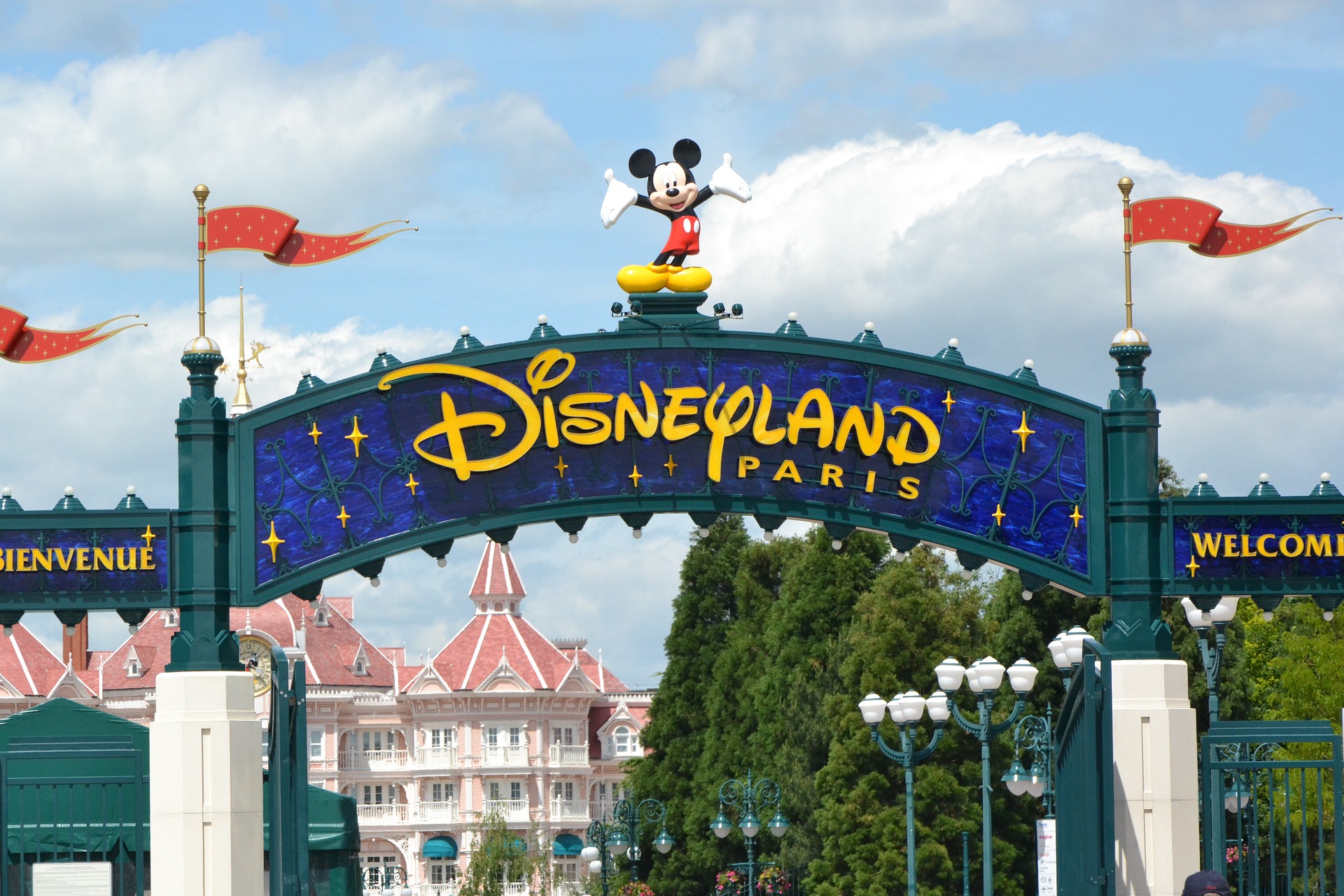 What are the best things to do in Disney Paris
There is so much things to do in Disney Paris and it brings you the ultimate amazing experience. Disneyland is also an adventure playground for both young and old. We suggest you forget about being an adult and have fun with the kids. In this article we are gonna discuss the best things to do in Disneyland Paris as a family, group or individual.
At the end of the article, you will get some ideas on how to plan your journey. Please take some time and read the entire article.
Meet your favorite Disney characters
At Disneyland you can meet your childhood's favorite Disney characters face to face. Yeah it's possible and also you can get autographs and take some photos with them. Those moments will be unforgettable memories in your child's mind.
Some of the famous characters you will meet there are : Mickey mouse, Minnie mouse, Captain hook, Jack Sparrow, Cinderella, Sleeping Beauty, Donald Duck, Goofy, Winnie the pooh, Pluto, Chip n dale, Eeyore, Buzz Lightyear, Woody, Jessie, Fepetto, Jafar, Mary Poppins, Pinocchio, Spiderman etc. In that moment, you will realize that you have been dreaming of a childhood. This is a dream come true fast for your child.
Enjoy themed restaurants, environment, shops at Disney village
This amazing experience begins before you enter the Disney Park. Disney Village offers a range of environments for everyone. Disney village consists with restaurants like, Cafe Mickey, Annette's dinner and the Steakhouse.
And also cinemas, IMAX Cinemas, shops with items that you can bring Disney memories to your home. You can buy some gifts for your neighborhood kids. And you can lift off in one of the biggest air balloon in the world. Disney Village brings you the experience of being in your own Disney setting.
Watch amazing Live shows
Here are colorful shows and colorful parades with unforgettable memories of Disney stories. These shows bring you the greatest Disney adventure of all time. You can enjoy classic and new Disney stories as you inside the story.
You can also enjoy the spectacularly, sparkly Disney illumination shows. Most of these shows are at end of the day, because the illumination shows very colorful at night. Don't forget to record those beautiful fireworks and light shows with your smartphone or video camera.
Visit the iconic sleeping beauty castle
The castle of Sleeping beauty is the icon of Disney brand and also is the icon of Disneyland Paris. It will touch your heart as you are in a real palace. Sleeping beauty castle is one of the things you will see when you enter the Disney park. Don't forget to take some photos in front of the palace as it is shown in the background
Try adventure rides
There are many amazing rides at the Disneyland Paris to enjoy with your family. If you have baby boys they will love these rides a lot. You can choose your journey as you like.
If you are a serious thrill seeker, dark rides like twilight zone tower of terror & rock and roller coaster are for you. And if you are a star wars fan, there is an action-packed galaxy tour. If you are looking a ride to enjoy whole family together, rides like pirates of the Caribbean, Peter pan's flight and ratatouille are recommended.
Not just the rides described above, There are many other rides based on Disney stories. Don't forget to take at least one trip, because it will be a great experience for your kids.
Take a tour with studio tram
This is one of best attractions can be enjoy at the Disneyland and not only a tram tour because It is a giant opportunity to study behind the scenes of a movie and to discover secrets of a movie. Here you will see full scale movie sets and props. You will astonish on the story behind the mega story. If you have some elder children, this whole process may be educationally important to them. So, don't forget to add this in your plan of things to do in Disney Paris.
Taxi transfers among Disneyland, Disney's hotels and Paris airports.
Taxis are the fastest and most comfortable transport method to travel from Paris airport to Disneyland and other places in Paris.
You can use the Piyocab as your transport partner. We offer you free baby seats and booster seats on your request. We never charge for the waiting on flight or train delays. Piyocab operates modern comfortable vans and minivans instead of traditional taxi cars because Customer satisfaction is our top priority.
Use the below calculator to get the latest taxi fares (reasonable flat rates in Paris taxis) from and to Disneyland, Disney hotels, Paris city, Charles de gaulle, Orly and Beauvais airport.
Exactly a tour of Disneyland Paris is a package of happiness. There are so many things to make you happy. The above experiences are available from Disneyland daily. Additionally there are special events on the park on special seasons and days like Christmas season and new year day.
One tour of Disneyland Paris will make a bucket of life time memories in your children's mind. The success of the day depends largely on your plan. You need to plan not only what to do in the parks, but also where you should eat, how you get to the park (transportation), and what you do first. So, if you plan every single things in the tour it will be an unforgettable successful day you spent as a family.
We hope this article helps you to plan your trip to Disney Paris and choose what are the things to do in parks. Please don't forget to share this with your friends and who willing to come Disneyland Paris.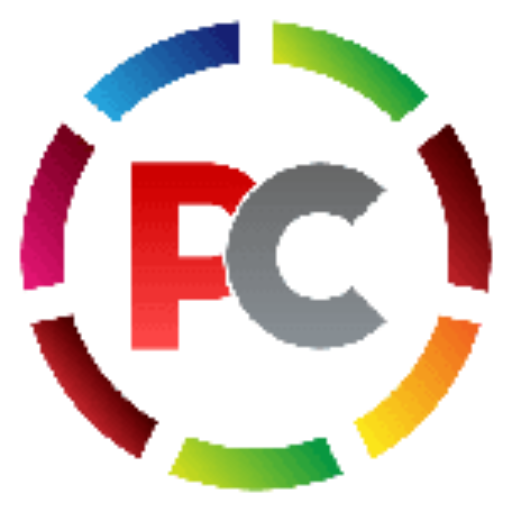 Editorial Staff at Piyo Cab have experience in France transportation.