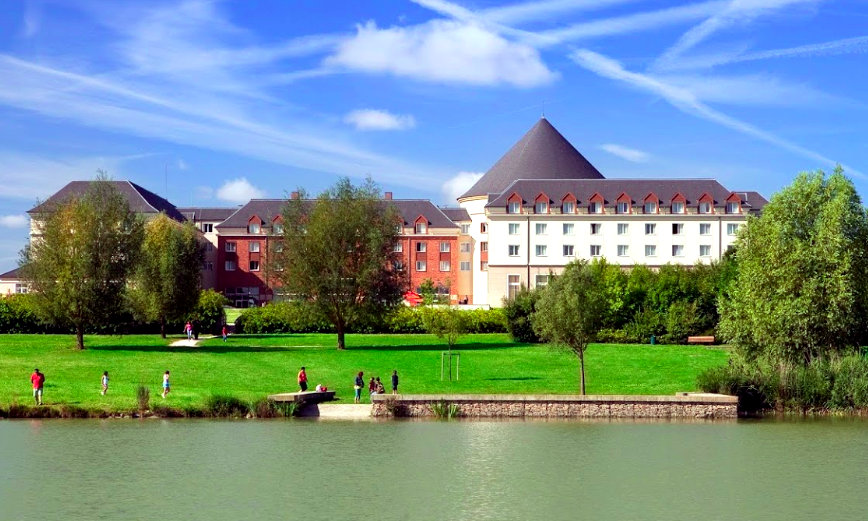 Transfers from Orly Airport to Disney's Hotel Vienna House Magic Circus
Hotel Vienna House Magic Circus is just a 10 minute shuttle bus ride away from Disney Parks. The most amazing thing about this hotel is their optical illusions. Yes! There's magic in the hotel as well! The facility stands in the middle of a beautiful French park. It also offers a wellness area and a French restaurant. In this article you will know all the transport methods from Orly airport to Vienna house Magic Circus hotel
Many people choose Orly Airport as their flight destination in their holiday to visit Disneyland because it completes all their requirements such as the location, timeline, availability etc. There are several ways for visitors to use to transfer from Orly airport to Disney's Hotel Vienna House Magic Circus.
Taxi or a Private Shuttle
Shared Shuttle
The bus
The train
It is important to pay attention to the pros and cons of each mode of travel before you make a choice. It is because these methods differ from each other and it depends on personal preferences. Here we have detailed descriptions of all the methods to help you make a better decision.
Getting the Taxi or a Private Shuttle from Orly Airport to Hotel Vienna House Magic Circus
Many advice this method as the most sensible way to get from an airport to a hotel in Paris. The fact that you are going on a vacation to Disneyland makes it more important that you choose your transportation methods after careful scrutinization. Taxis and Private Shuttles are available straight from the airport.
If you pre-book one, they will be waiting on your arrival to take you to your destination. The cost will be from $65 to upper. And it will take less time than public transportation to reach the hotel unless the traffic disturbs. While taxis are ideal for small families and couples, Private Shuttles which accommodates approximately around 12 people are the best for large families and friend groups. However, the number of passengers with Piyocab isn't important, as it operates vans instead of cars.
The main advantage is that there are no stops or exchanges along the route. You will be taken straight to your destination. The luggage will not bring any trouble along the way because of that. Since comfort during the journey is a major concern, we recommend that you choose taxis and private shuttles but the choice is yours, surely.
Here is the taxi transfer fares
These are the pros of getting a taxi from Orly airport to Vienna house magic Circus
This is the fastest way to reach hotel from Orly airport
No need to worry of your luggage
This is comfortable than other options
You can get to the hotel doorstep from the Airport
Only one con of a taxi is
If you travel with less than 3 people then this will not be the cheapest option you have.
Taking a shared shuttle from Orly Airport to Hotel Vienna House Magic Circus
The difference between taxis / private shuttles and shared shuttles is the element of having to share your space with strangers. Yes, a shared shuttle takes not only you but also others who require the same route along with you. Some people might not prefer this because their privacy is disturbed.
A shared shuttle also takes around 12 people per ride and passengers are charged per person. Sometimes you might have to bear with people getting down at different destinations on the way. Sometimes you might also be one of them. If you have to get down from one spot along the route and have to take another ride or walk to the hotel, it will be cumbersome.
These are the pros of a shared shuttle service
No need to worry of your luggage
Tour will be comfortable than public transportation
And cons are
Time of the tour depends on the passengers
Tour is not private, you travel with some strangers
Getting a bus from Orly Airport to Hotel Vienna House Magic Circus
Travelling by bus from Orly Airport to Hotel Vienna House Magic Circus is said to be comparatively easier than getting the train. The thing is that the trouble you have to go through or not depends on the time you arrive. Depending on that you might have to change from one bus to another along the route. And the journey will take a little bit over two hours and it also depends on the time of arrival and traffic in the city.
All this hassle when you are travelling with hyped kids will not bring you any good, according to our opinion. This all with luggage is double trouble. Normally the ride costs about 22$ per head and availability of direct buses is not that likely. So we would advise you to consider not only your budget but also your and your travel companions's comfort.
The only one pro of a bus is
It can be cheaper than taxis or shuttles
There are many cons of the bus
It takes more time to reach hotel
You have to worry of your luggage
You can't get to the doorstep of the hotel
Maybe you have to change your bus on the way
This option is difficult, especially if you are traveling with luggage and children
Getting the train from Orly to Magic Circus Hotel
You can always catch the train from Orly to get to Disney's Hotel Vienna House Magic Circus. It costs relatively cheaper than taking the bus. In numbers, it's around $16 – $19 per person. In fact, it can be considered the cheapest among other methods.
But unfortunately, there is no direct train to go to Vienna House Magic House. And it will approximately well over two hours for the journey with an exchange in between. And keep in mind that you are using a public transportation mode and you will have to travel with strangers too. It might not be a really good idea to take the train, especially if you are travelling with a large group or kids.
The journey is scenic, true. But a lot more magic awaits you at the end of the journey. So, why ruin it at the beginning. Choose wisely for a wholly magical holiday. But the decisions are always up to you. Match with your requirements and preferences and see.
The pro is
This can be cheap than other options
And there are many cons
It will take longer to reach your destination
You can't get to the hotel doorstep directly
You have to worry of your luggage
This is not comfortable like a taxi
Conclusion
After collecting and analyzing data on each of those transfer methods we have felt that taking a Taxi or Private Shuttle is the best way possible. You might also have realized that. The second choice will be taking a shared shuttle, then consider the bus and the train is not that much of a great idea.
But the final settlement is yours. Consider the requirements carefully and make a good decision for you and your loved ones.
Have a safe and happy journey!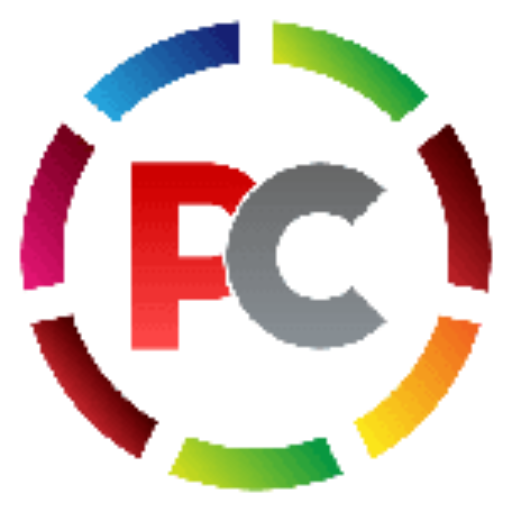 Editorial Staff at Piyo Cab have experience in France transportation.