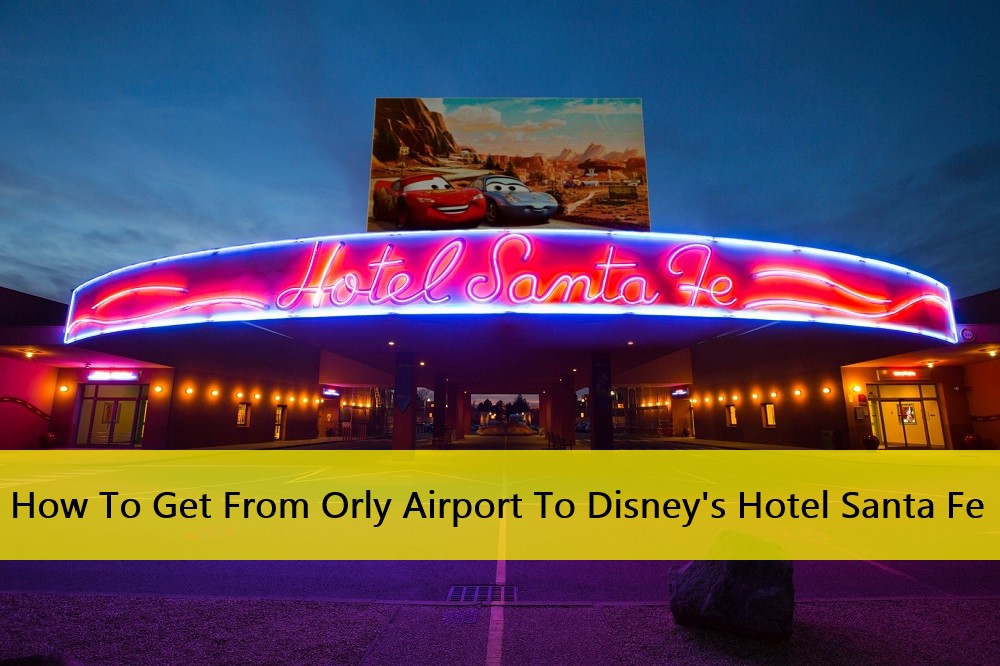 How To Get From Orly Airport To Disney's Hotel Santa Fe
Compare and decide the best way to get from Orly airport To Disney's hotel Santa Fe with this guide.
Looking for budget friendly hotel to spend you most awaited holiday comfortably and relax fully?
Look for no other because Hotel Santa Fe is the best to recommend by the top listed family friendly hotels in Disneyland hotel series. Everything that you looked for is right on site.
Hotel Santa Fe is located from a comfortable distance to the most famous amusement park the magical Disneyland and going forward it also offers you easy access to many other tourists' attractions, heritages sites, coffee shops, shopping complexes, and many more.
What makes most visitors keep choosing Santa Fe is the fair distance it has from the most famous tourist's sites based in France.
Hotel Santa Fe is perfectly matching for family holidays and also for those on romantic stays.  The hotel is decorated with amusing cars and Route 66 themes that find most interested by the little one who would like to continue the fantasy world they just returned from.
The fascinating set up has extended from the lobby area to the rooms as well. And so as everything in the hotel look for fascinating that will promise you to make your holiday one of the best memories that you can make for your lifetime.
Hotel Santa Fe provides an ideal atmosphere for kids, whereas parents no need to worry about what for kids, or will they be bored during the stay?" the hotel is offering a Disney store and a lovely indoor playing area that will be keep engage your kids safely and comfortably.
Hotel Santa Fe is happy to present so much of unique experiences for its visitors. Also, the hotel is such a relaxing place if you plan to get some rest from the day to day bustling and rustling city life. So you would be happy to make your stay in Hotel Santa Fe.
Once you finalize the hotel the next that you look for should be how to arrange your transfers. Paris has 3 airports for the travelers visit here.
You get Charles de Gaulle international airport, Beauvais airport and Orly airport. This guide is to enlighten you with some tips some to arrange your transfers to Hotel Santa Fe from Orly airport. Check this out and learn about the best matching transfer option for you.
Taxi From Orly To Hotel Santa Fe By Taxi
Travel with less hassles you can chose a direct transfer to make the trip. To travel from Orly airport to Hotel Santa Fe the only available option is traveling by a taxi. Taxi is the only way of arranging direct and door to door transfers.
Offering you best rate with comfortable travel options Piyo Cab is ready to make your transfers from Orly airport to Hotel Santa Fe just for 80 Euros. Contact us for more information or to reserve your transfers then and there and your most trusted Piyo Cab is ready to make your tour a memorable one.
Taxi from Orly Airport To Disney's Hotel Santa Fe price
1-3 passengers – 80€
4 passengers – 85€
5 passengers – 90€
6 passengers – 95€
7 passengers – 100€
8 passengers – 110€
Book Private Taxi With Piyo Cab
Transfer From Orly Airport To Disney's Hotel Santa Fe By Train
If you would like to make your transfer from Orly airport to Hotel Santa Fe first point to remember, is it not so convenient and comfortable at all to make it.
Most prefer to check for available train transfer options considering the convenience of traveling for reasonable travel fares. But proving that trains would not always offer comfortable trips especially if you are right after on a long hour flight check the following information before finalize your transfers by train.
The first step to follow is getting to a Orlyval from Orly airport. Orlyval will be taking you to Antony train way station where you will find RER train options at here. Orlyval is a light train that provide kind of a shuttle service in between Orly airport to Paris rail network.
Once you arrive to Antony railway station you can swap to a RER B train that is heading to Chatelet Les Halles. At this station you can change the connection to a RER A train. The RER A train will be taking you to Gare De Marne la Vallee Chessy railway station.
Marne la Vallee trainway station that you will find right next to magical Disneyland, from there onward you can make a 15 to 20 minutes' walk to the hotel and if you are not so comfortable walk through you can get a taxi to complete your journey.
The total travel duration time that you get to complete you trip by train is about 1 to 2 hours and this can be even more depending on the waiting time it takes to change the connections.
However, if you arrive to Orly by a morning flight or a late flight it would be much recommended to check for available transfers first before finalize the trip by train and it will help to save your valuable time and money.
Transfers From Orly To Hotel Santa Fe By Bus
The alternative option that you get to travel from Orly airport to Hotel Santa Fe is getting to a bus.
Similar to train transfer option that you get traveling by bus also seems not so a convenient option for you as it also involves multiple transfer exchanges.
As buses are not available all the time if you plan to make your trip by accompanying kids and elders it would challenging to make it by bus.
First you have to get a bus name OrlyBus to travel to a place name Denfert-Rochereau. From here you have to get into Metro 6 that will proceed to National Stop.
At National stop you can get a RER A line to proceed Marne la Vallee train way station that is right next to the magical Disneyland, and the hotel is few minutes' walk away.
The other option that you get is proceed to Charles de Gaulle international airport and from there you can get into shuttle bus name Magical shuttle bus and the bus will right stop at Hotel Santa Fe.
The total travel duration time for bus also will take about 1 to 2 hours or even more depending on the waiting time and the time that you take to change the connection.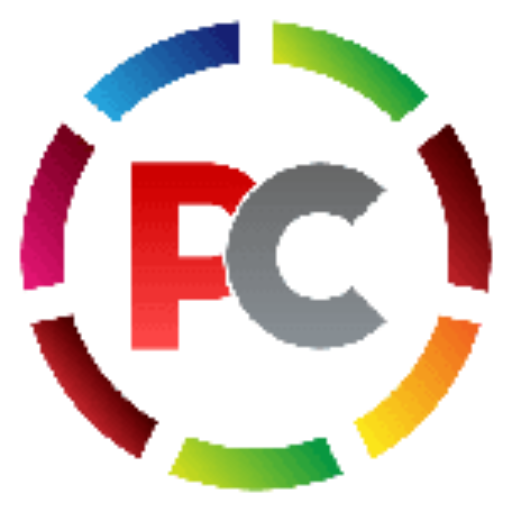 Editorial Staff at Piyo Cab have experience in France transportation.