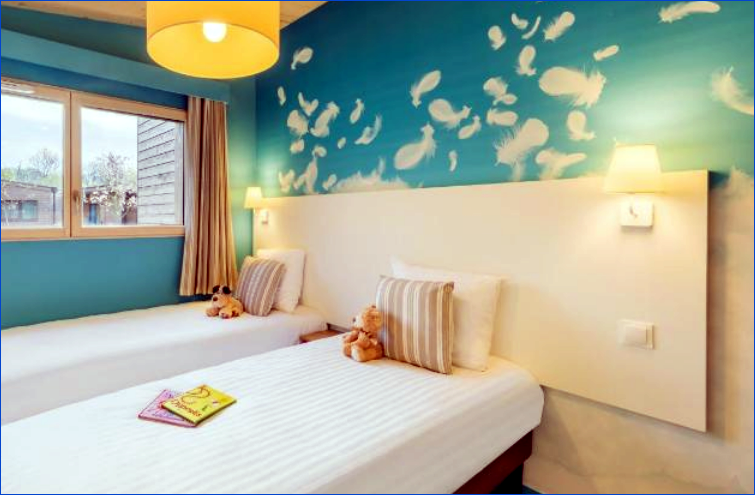 Transfers from Orly Airport to Villages Nature Paris
Disney's Village Nature Paris is situated a 15 minute car ride away from the Disney parks, away from the city hustle nested in a beautiful village surrounding. If you prefer a paid shuttle, the hotel is just 25 minutes away. It is a complete detour from the original hotel experience in Disney Hotels. The greenery of the village setting will place you in a next level serenity. In this article, you will know how to get from Orly Airport to Villages Nature Paris
People who choose Orly airport as their flight destination on their visit to Paris Disney Parks, they do so to fulfill many reasons. Some people find it easily reachable from their home country. And some travelers consider the closeness to their hotel, availability, price and many more reasons. And if you are travelling from Orly Airport to Village Nature Paris, there are several methods for you to use.
Private Shuttle or Taxi
Shared Shuttle
By bus
By train
Here, we have analyzed the positives and negatives of each method and provided a guideline for you to choose which method is easier for you.
Taking a private shuttle or taxi from Orly Airport to Villages Nature Paris
This is known as the best method to move around in Paris if you can afford it. There are many conveniences to it. The first one would be the availability. Once you pre-book one of the taxis online, they will be available no matter what. You will not have to worry about arriving early in the morning or late in the night and looking for taxis and private shuttles.
They will wait for you at the arrival gate, pick you up on the spot along with the luggage and then drop you off from the gate of your destination which is the hotel. Most taxi service providers also provide you with 24/7 service and customer care so that you will not have to worry at all about your journey.
The ride will cost in a range of 70€ to upper based on the number of passengers you have. The journey from Orly airport to Villages Nature Paris will only take 30 minutes or so. The service is always reliable and affordable. If you are travelling as a couple, individually or as a small family a private taxi will be the better option. But if you are visiting Paris Disneyland as a big family or a large group of friends or travelers, a private shuttle is more than suitable. However the number of passengers is not a problem with Piyocab because we operate minivans instead of taxi cars.
Use the below calculator to get the Disneyland Paris taxi transfer fares in 2020
These are the pros of taking a taxi from Orly airport to Villages Nature Paris
This is the fastest option you have
24/7 availability
Tour will be comfortable than other transport methods
You can go to the doorstep of your hotel
No need to worry of your luggage
There is one disadvantage
This will not be the cheapest option if you travel with less than 3 people
Taking a Shared Shuttle from Orly
We would recommend this as the second best option but the choice always remains with you. With the affordable prices and the convenience factor, Shared Shuttles are on the best options which is famous among Disneyland visitors and Paris visitors in general when it comes to getting around in the city.
One of the few problems with this option is the risk of unavailability. If you arrive after 12 pm or before 8 am, there's a risk of not having any shared shuttle for you to travel in. Also the journey takes a bit longer than 30 minutes because shared shuttles make several stops along the route. They pick a number of people (12 or so) who are getting down at stops on their route.
So, you might have to travel with a bunch of unknown people after a hectic journey and it is not for everyone. Some might prefer a peaceful journey which is calm and quiet, and if people start getting down from various stops, it will be no better than a normal bus. Also such services as Magical Bus are extremely busy during the visiting season. But the comfortable factor of shared shuttles for their affordable price stands above all.
These are some reasons to choose a shared shuttle
No need to worry of your luggage
It takes you to the doorstep of your hotel
It will be cheaper than a private taxi if you travel with less than 3 people
And these are the reasons not to choose
It will take a long time than a taxi
Time of the tour depends on the number of passengers
Tour is not private, you travel with strangers
Taking the bus
The Parisian bus service is also known to be efficient and readily available. Most of the time you can catch the bus straight from Orly Airport itself. The ride will normally cost about $24 or so and may also vary according to the age of the passengers. The journey takes a bit longer than other methods though. It takes about 2 hours and 45 minutes. This is due to the stops and the route of the bus.
From Orly Airport to Villages Nature Paris, it is not that a long way. But the usual traffic and the numerous stops makes it take longer. But the journey is always pleasant with a lot of surrounding to witness along the way. You might want to consider this method if you are looking for a cheaper option or prefer sightseeing along the way. But if you are preoccupied with kids and luggage, better go for a different choice.
There is one advantage of taking the Bus
It's cheaper than private transport methods
These are the disadvantages
It will take a long time
You can't get to the hotel doorstep by bus
You need to worry of your luggage
This is not comfortable like a taxi
Taking the train
It is possible to take the train from Orly Airport itself to Disney Villages Nature Paris. The trains travel through the busy Paris all the time. From the Orly airport you have to take the Orlyval to Antony utilizing RER B. And then at Antony, you have to take the B train which stops at Chatelet Les Halles and then catch the RER A to Marne-la-vallee.
Then you will have to take the shuttle bus to Villages Nature Paris. This might look like a tiresome option, but if you like some pretty good views on the way with less traffic, this is it. But if you think carrying your luggage from train to train while exchanging is a bad idea, the other options are available for you. A ticket costs around $10 per adult and take about 1 hour and 30 minutes.
There is an advantage of taking a train
It's cheaper than other options
There are some disadvantage
It will take a long time than a taxi
You can't get to to the hotel doorstep by train
This is not so comfortable, especially if you travel with kids
You have to worry of your luggage
Conclusion
After paying attention to all the comparisons, our best recommendation is the taxi or shared shuttle. But you might want to be open for other possibilities on this journey to the land of magic, so the choice is yours.
Have a happy and safe journey!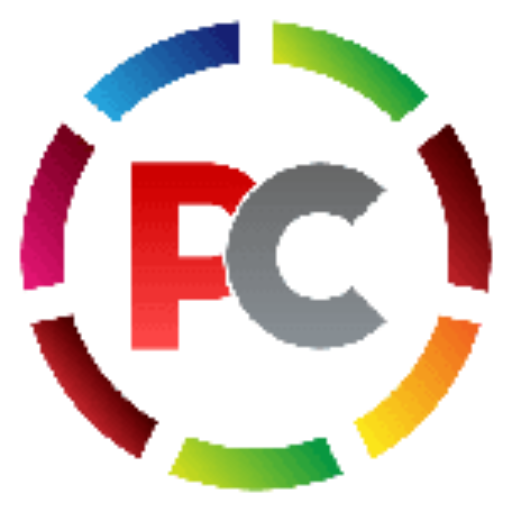 Editorial Staff at Piyo Cab have experience in France transportation.