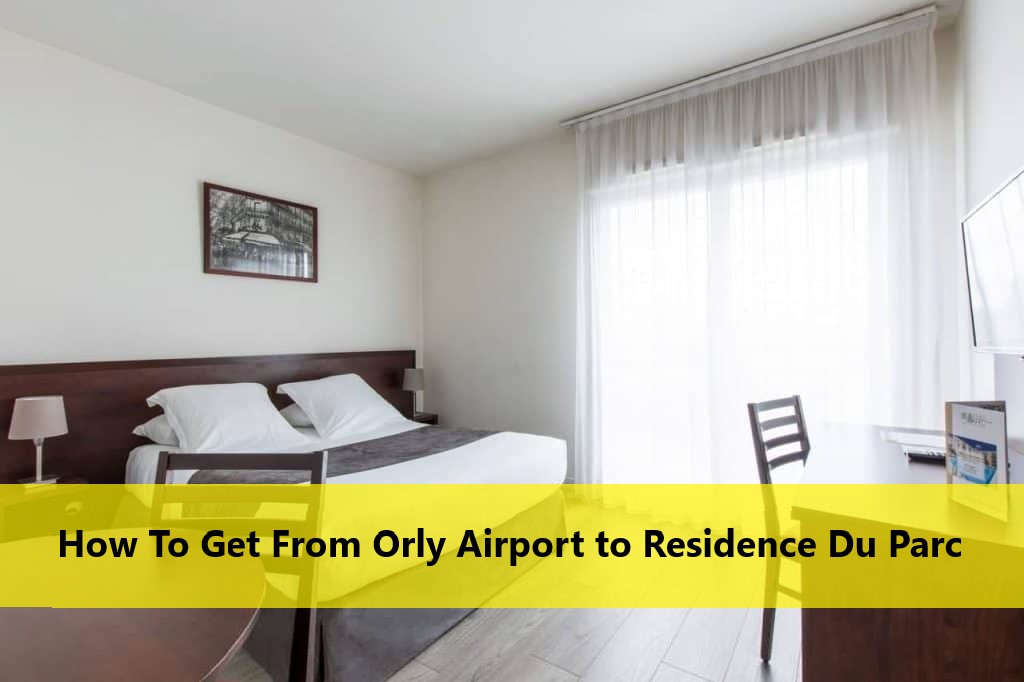 How To Get From Orly Airport to Residence Du Parc
Wants to get from Orly Airport to Residence Du Parc?
The magical wonderland, Disneyland Paris is also one of the most embraced iconic tourists' hotspots located in Paris. if you are planning some family time to make unforgettable memories for your little ones, a visit to the magical land will amaze the most precious days of their childhood.
If you are having a plan to add Disneyland Paris to your itinerary, the next question that may come to your mind is which is the best place to make your stay for an affordable price. Residence Du Parc is one of the best recommended family hotels that is not so far away from Disneyland Paris.
What is special about Residence Du Parc?
Residence Du Parc is producing a modest, comfortable and convenient accommodation facilities for anyone who prefer to have some humble time after spending a tied day by walking around and touring to hunt the best spots in the destination.
The hotel provides a comfortable space that is filled with everything that you need to have some relaxing time of your own. The room amenities, modern facilities and the dining options offer by the hotel may make you feel Residence Du Parc is worth more than the price you pay.
You may dip yourself in the lovely pool to rise away the tiredness that you got from a well spent happy day by shopping, sightseeing, playing, site seeing, and exploring the city.
The best thing about Residence Du Parc what made it so famous among the tourists who visit Disneyland is the easy accessibility it offers to all the major attractions in Val D Europe and Paris. The magical Disneyland Paris is just 10 minutes' walk away from the hotel.
Where is Residence Du Parc located?
Proximity wise Residence Du Parc is just 10 minutes' walk away from the Disneyland Paris. the hotel is located at a beautiful place in Paris name Montevrain.
How to get to Residence Du Parc?
If you are traveling to Residence Du Parc from outside of Paris, you have plenty of options to make your trip, and from the list among you will find three major airports that will allow you a convenient access to Paris where you will get many international and domestic airlines those are operating frequent flights to these three major airports.
The airports are, the largest airport in France that is also known as the second largest airport in Europe region, Charles de Gaulle international airport, Orly international airport and Beauvais airport.
If you are planning to make your trip to Residence Du Parc from Orly international airport, hope the following guide may help you to get some insights when planning your trip.
Orly airport to Residence Du Parc by taxi
The only available direct transfer that offer you door to door comfortable, convenient and safe drive is getting to a private taxi. There is no waiting time. Your taxi will be right there from where you need to get picked and will drop you right at the place where you are heading.
Traveling by taxi will help you to save your time and money. if you are looking for the most affordable and reasonable travel fares, your most trusted travel partner Piyo Cab is ready to make your trip just for the price of 80 Euros.
Contact us for more information or to arrange hassle free transfer to make your most excited tour a more memorable one.
Taxi from Orly Airport To Residence Du Parc price
1-3 passengers – 80€
4 passengers – 85€
5 passengers – 90€
6 passengers – 95€
7 passengers – 100€
8 passengers – 110€
Book Private Taxi With Piyo Cab
Orly airport to Residence Du Parc by train
Traveling by train offer comfortable and affordable trip that is making trains as one of the most popular transfer modes among the travelers. When you are planning to make your trip from Orly airport to Residence Du Parc, the first option that you may prefer to check might be traveling by train.
If you are planning to make your trip from Orly airport to Residence Du Parc, there are few things that you have to concern prior the trip and prepare yourself in advance to save your precious time and money.
The first challenge that you may go through is, you will not find any direct train that is connecting Orly airport to Residence Du Parc hotel or a nearest place.
The option you have is getting to Olyval that will take you to Antony station in Paris. The next step is getting to a RER B train from Antony station to Chatelet les Hales train station.
Arriving to Chatelet les Hales train station is not yet the end of your journey, because from here again you have to switch into a RER A train that will take you to Marne la Vallee Chessy train station that is located right next to Disneyland Paris from where you can get into a quick taxi or make a little walk to arrive to the hotel.
Orly airport to Residence Du Parc by bus
The next public transfer option that is available for you to make your trip is traveling by public bus. comparatively, buses also found less convenient similar to the train options you get.
Because the departures available are not frequent, and you will find the buses are always overcrowded.
The most comfortable option that you get to travel by bus from Orly to Residence Du Parc is getting to the shuttle bus that is operating by connecting Paris Center and Disneyland and related hotels.
As there is not frequent transfers but the scheduled departures, you are recommended to reserve your seats in advance.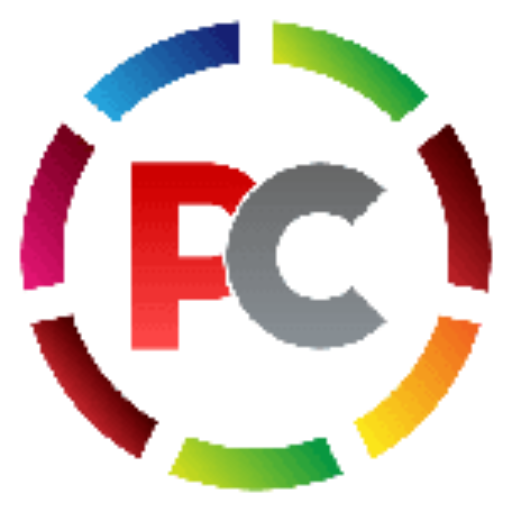 Editorial Staff at Piyo Cab have experience in France transportation.