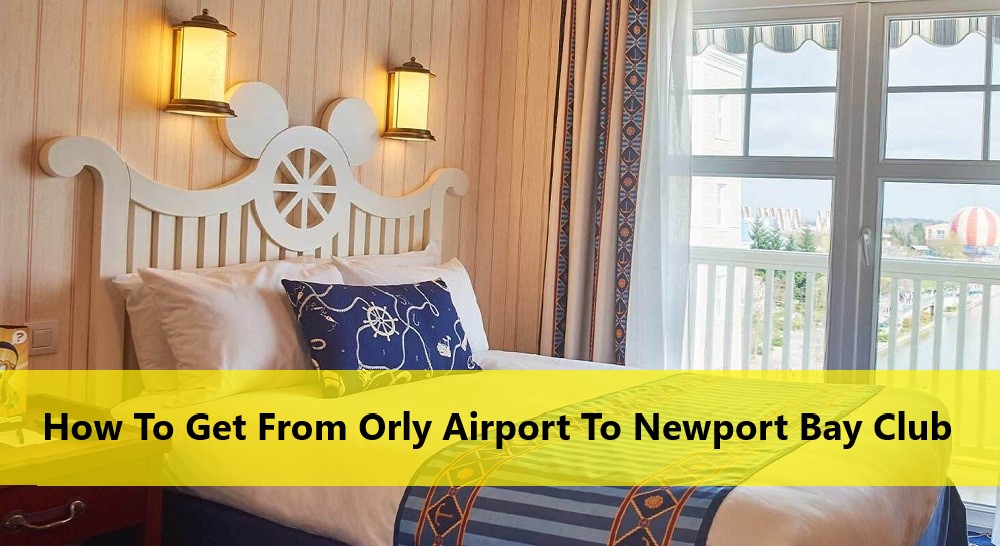 How To Get From Orly Airport To Newport Bay Club
Wants to get from Orly Airport To Newport Bay Club?
It's the best season to explore the crown jewel of France.  Paris is one of the top most visited destinations in the world keep attracting number of tourists from all across the world.
Paris has always been one of the leading destinations in most traveler's bucket list.  If you are planning to make a visit to the beautiful romantic capital in your upcoming holiday, finalizing hotels would be an area that you are mostly enjoying about.
From the list of Disneyland hotel series Newport Bay Club can be suggested as one of the most visited hotels in Disneyland. Newport bay Club would definitely meet your tour expectations and requirement.
What is special about Newport Bay Club
The formation wise Newport Bay Club finds more interesting. It has designed based on the theme of steamboat Willie theme. Newport Bay Club is mostly famous those who looked for theme features hotels.
The hotel is promising to produce an amazing surround that will take you to a 1920's New England house set that are based on the beach. The concept has been very popular among the young ones and those who are young at heart.
If you look for a nice 4-star hotel with a relaxing atmosphere Newport Bay Club a lot to offer you.
Newport Bay Club is mostly known as a family friendly hotel. The hotel itself offer a great variety of activities and experiences those will make sure every one who visit this fascinating hotel having an incredible time.
The hotel presents a lot of facilities and amenities to comfort the guests. The facilities also include a fancy boutique shop selling an amazing gift items and souvenirs resembles the magical Disneyland, it also has a gym and an outside pool with a great view. Meeting your favorite Disney character is no more a dream at Newport Bay Club hotel.
Where is Newport Bay Club
Facing a mesmeric lake, Newport Bay Club is located on the shores Lake Disney. The hotel can be easily finds in the hotel series. Newport Bay Club is at Paris, France.
How to get to Newport Bay Club
If you are arriving from outside France, you get plenty of options with world leading international airlines and so as the domestic airlines. You can arrive via the France largest airport Charles de Gaulle international airport, the second largest airport in France, Orly international airport and also Beauvais airport.
As inland options you get trains, public buses and also the private transfers to make your trip.
How to get from Orly airport to Newport Bay Club
Getting from Orly to Newport Bay Club would be very much easy. All you have to do is make good research which suit you best over the other and prepare to make your trip. To get from Orly airport to Newport Bay Club hotel, you can travel by train, shuttle buses and also by private transfers.
Orly airport to Newport Bay Club by taxi
For a door to door transfer the only available option for you is to travel by taxi. No matter the time you arrive, wherever you need whenever you need your private taxi would be right there for you.
Offering you the most affordable rate with many other advantages, Piyo Cab ready to offer you a safe, comfortable and relaxing journey just for the price of 80 Euros.
To make your transfer for a reliable package, keep connecting with Piyo Cab.
Taxi from Orly Airport To Newport Bay Club price
1-3 passengers – 80€
4 passengers – 85€
5 passengers – 90€
6 passengers – 95€
7 passengers – 100€
8 passengers – 110€
Book Private Taxi With Piyo Cab
Orly airport to Newport Bay Club by train
If you are scheduled to arrive Newport Bay Club hotel from Orly international airport you have the option to make your trip by train. But if you are looking forward to make a direct and door to door transfer trains would not be the best option that suit you.
The train journey from Orly airport to Newport Bay Club has few exchanges of connections throughout the journey. If you are traveling with little one, elders and carrying excessive luggage with you traveling by train would find a little bit hectic one that would also ruin your most excited tour plan by making you feel exhausted at the end of the journey.
If you are arriving to Orly international airport by taking a long hour flight the journey would be more complicated.
Traveling by train first you have to get an Orlyval from Orly international airport. Orlyval train will take you a station name Anthony from where you have to get into a RER B train.
RER B train will take you to a station name Chatelet Les Halles. Arriving to Chatelet Les Hales is yet to conclude the trip, because you have to take a RER A train again that is heading to the closest railways station located right next to Marne La Vallee Chessy railway station.
At Marne La Vallee Chessy railway station, you can get a quick taxi to reach the hotel or can complete the trip by getting to a shuttle bus. the total travel duration time by train would be about 1 hours and 30 minutes or it would even take 2 hours or more depending on the time that you take to exchange the connections.
Orly to Newport Bay Club by bus
The next available transfer option for you is getting to a shuttle bus. the shuttle buses available from Orly international airport are based on time schedules. So if you arrive to Orly international airport by a late flight finding your transfer by bus would be a little bit challenging one.
However, compared to train options you get direct transfers by bus. And the buses operate back and forth for the passengers who travel to and from Disneyland Paris. The shuttle bus name is Magical shuttle bus it will depart from Orly airport and will take you to a closer by location where the hotel is, from where you can make a short walk.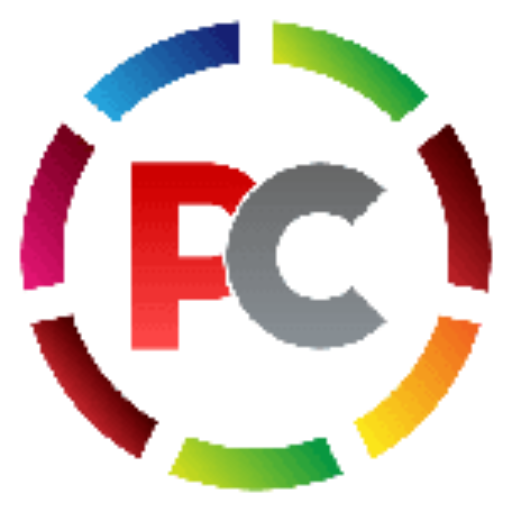 Editorial Staff at Piyo Cab have experience in France transportation.