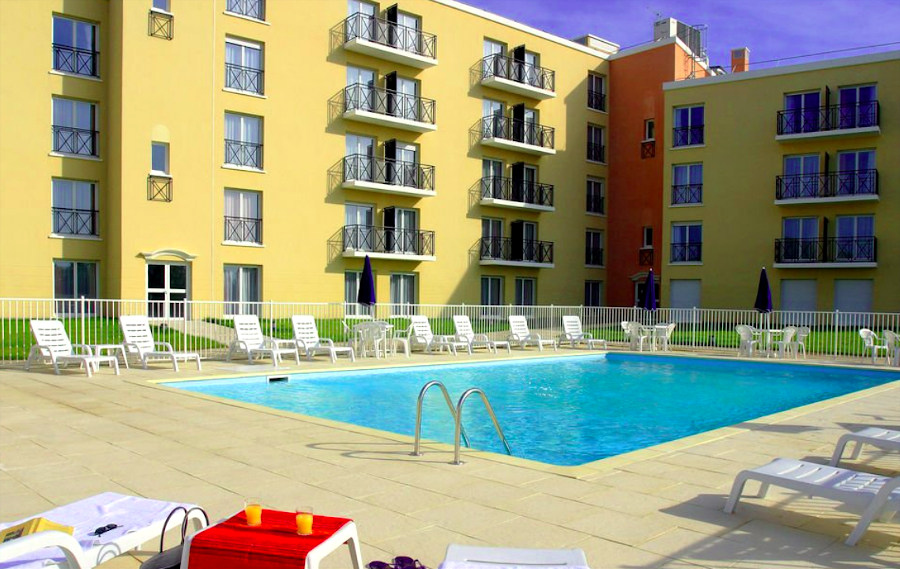 Transfers from Orly Airport to Residence Du Parc
Residence Du Parc is a famous hotel among the Disneyland, Paris visitors due to its close location from the Parks. It is also within walking distance to Paris Val d'Europe Mall and La Vallee Village outlet shopping. The hotel also provides an outdoor pool to all the fun loving kids and adults. With free parking and all you can either cook your own breakfast in the studios or come to breakfast room and have a good meal. This article will help you find the best way to transfer from Orly Airport to Residence Du Parc
Orly Airport is one of the most widely used airports by Disneyland, Paris visitors. Its location and availability of flights along with the affordability has made it easily accessible by everyone.
People who get down from Orly Airport to go to Residence Du Parc can use a number of methods to transfer.
Taxi or the private shuttle
Shared shuttle
The bus
The train
People often tend to make a choice by relying only on the price and end up disappointed by other factors. So, it is advised that visitors do some pre-trip research and make the right choice. Here, we have taken into consideration, the important aspects of each method such as price, availability, comfort and duration.
Taking the taxi or private shuttle from Orly Airport to Residence Du Parc
This is one of the widely used transfer methods from Orly Airport to Residence Du Parc. It is famous because it can be pre-booked. Yes, you can book them online in most cases. They are also available 24/7 all around the year. Once you book a taxi or a private shuttle, they will be there at the airport on your arrival and they will take you straight to the hotel without any stops in between.
You have the whole vehicle to yourselves. The drivers of these services are extremely professional and they provide the best service. You will not have to get down from a certain stop and walk to the hotel. They will take you to the doorstep of your stay so that you won't have any hassle with your luggage. It costs from about $65 to upper depending on the number of passengers. It will take about 35 minutes exclusive of traffic. Taxis are a better choice for small families and couples while shuttles are ideal for larger groups. However Piyocab is ideal for both because we operate minivan instead of taxi cars.
Use the below calculator to get the latest taxi fares
These are the pros of getting a taxi from Orly airport to Vienna house magic Circus
This is the fastest way to reach hotel from Orly airport
No need to worry of your luggage
This is comfortable than other options
You can get to the hotel doorstep from the Airport
Only one con of a taxi is
If you travel with less than 3 people then this will not be the cheapest option you have.
Shared shuttle from Orly Airport to Residence Du Parc
Shared shuttles are also available from Orly Airport to Residence Du Parc. But there is a doubt about the availability of them around the clock. Normally, a shuttle takes around 12 people per ride (but it may vary). Shared shuttles normally charge per head just like any other public transportation mode and would take more than 1 hour of time depending on the traffic situation.
One of the main problems in a shared shuttle is that, similar to any other bus, they may have several stops. This is because these shuttles tend to operate in a certain route and people who want to get to destinations along the route will be in the shuttle. You will have to bear with them getting down from various places making it a bit of lengthy monotonous journey.
These are the pros of a shared shuttle service
No need to worry of your luggage
Tour will be comfortable than public transportation
You can get to the hotel doorstep
And cons are
Time of the tour depends on the passengers
Tour is not private, you travel with some strangers
Taking the bus from Paris Orly airport
Taking the bus may appear as a cheap and affordable solution of about $24 per person. But there are other things that you have to consider. This is a Parisian public transportation method. So, there will be a schedule available. You will not have the chance to get into a bus soon as you arrive. And the journey takes nearly 2 hours with all the other stops along the way. You will not have enough private space and also not enough space to store your luggage. Most probably you will have big bags of luggage.
You will also have to get down from a certain stop and use a shuttle service to get to the hotel or walk. Keep in mind that you are travelling with heavy luggage and probably small kids and this won't be the adventure they wanted. Kids will be eagerly waiting to meet Mickey Mouse and Peter Pan and you wouldn't want to ruin the first impression.
The only one pro of a bus is
It can be cheaper than taxis or shuttles if you travel with less than 3 people
There are many cons of the bus
It takes more time to reach hotel
You have to worry of your luggage
You can't get to the doorstep of the hotel
Maybe you have to change your bus on the way
This option is difficult, especially if you are traveling with luggage and children
Using the train to get from Orly to Disney Hotel Residence Du Parc
Trains are always a great way to observe the fascinating Parisian RER system if you are a train enthusiast. Otherwise this is not a good choice to make a long transfer after a long flight. The main issue is that there are no direct trains available.
You will have to take the RER B from the station near Orly Airport and then probably make a transfer to RER B at Val d'Europe and if you don't catch the correct train your trip will become a disaster. It is rather cheap with a ticket priced around $18 – $21 but it is tiresome. You will have to schedule all your other work in line with the train schedule.
With all the luggage you will be carrying, small kids running around and hundreds of other people getting on and off the train, it will not be a good choice. But is only our suggestion. You have the full discretion to choose what you want.
The pro is
This can be cheaper than other options if you travel with 3 people or fewer
And there are many cons
It will take longer to reach your destination
You can't get to the hotel doorstep directly
You have to worry of your luggage
This is not comfortable like a taxi
Conclusion
By now, you might have got an outline idea on the methods available and the pros and cons of each one of them. We have a recommendation for you. It is to pre-book a taxi or a private shuttle to make the journey more tireless and comfortable. The choice might seem a bit expensive but when compared with other modes and the trip you are taking, we think that it is the best. But the decision is left to you.
Since you are going to have a magical journey which is an experience of a lifetime, we hope that you make a correct choice that will leave you with wonderful memories to cherish everyday.
Have a safe and happy journey!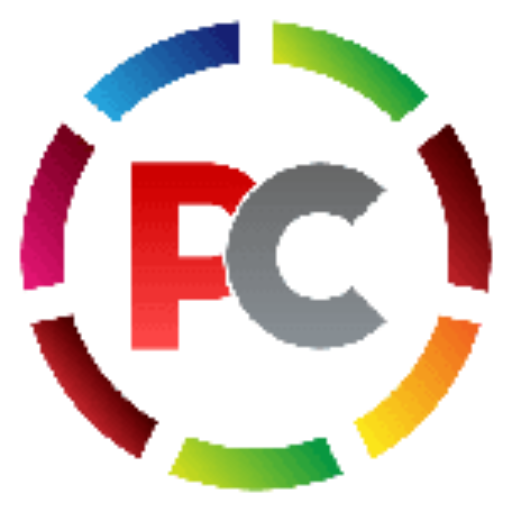 Editorial Staff at Piyo Cab have experience in France transportation.