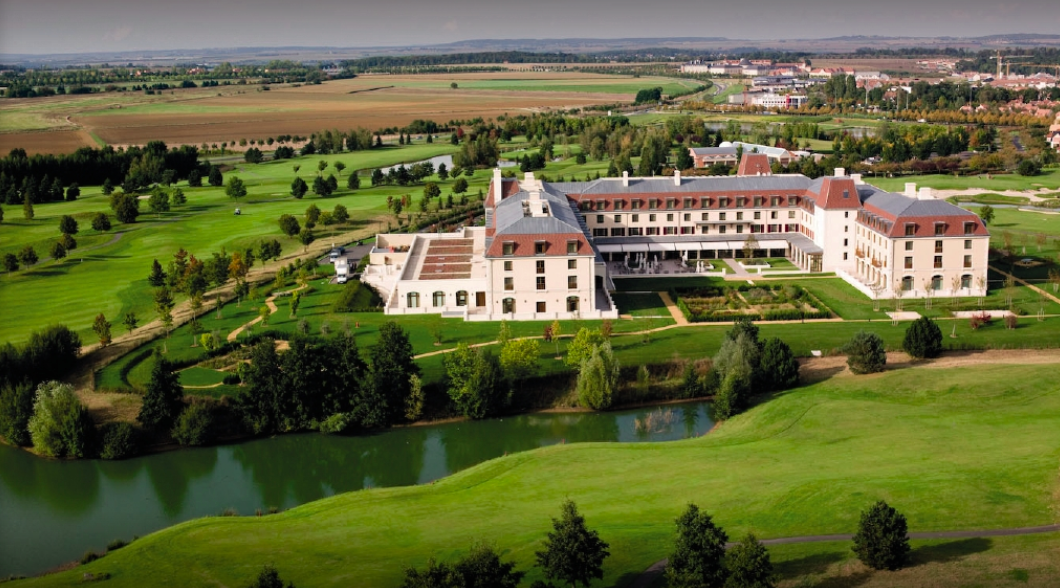 Transfers from Paris Orly Airport to Radisson Blu Hotel
If you are planning to visit Disneyland, Paris for you next holiday Radisson Blu, Marne-La Vallée is the best accommodation. They offer a free shuttle service to the destination which takes only 7 minutes. It is a haven for Golf enthusiasts as well because it has access to three 9-hole golf courses at Golf Disneyland. Their 250 rooms are smoke-free and you will have a wide selection of rooms whether you are going alone, as a couple, with your family or with a bunch of your friends. Here we consider What are the ways to get from Orly airport to Radisson blu
One can use many ways to transfer from Paris Orly Airport to Radisson Blu Hotel. But, before making a choice it is important to look into the pros and cons of each transfer method.
In preparing this piece of information, we have taken into consideration the prices, duration, your comfort and public/private transportation available in Paris.
Let us look into each of the following modes of transfer along with their pros and cons.
Bus
Train
Taxi or private shuttle
Shared shuttle
Getting a Bus from Orly to Disney hotel Radisson Blu
Getting a Bus from Orly to Radisson Blu is a great idea if you take only expenses into consideration. Frankly, Paris owns a brilliant bus service but at the same time, taking a rough bus ride all the way from Orly to Radisson Blu is not the sensible option.
You will have to make a couple of bus changes as well which will cost you extra time. It will take approximately 1 hour and 30 minutes to complete your journey if you take the bus. Even though this method is cheap, it can be a bit expensive if you are travelling in a large group since public transportation charges per person.
Pros of getting a Bus
If you are single traveler or less than 3 passengers this can be cheaper
And Cons are
It will take more than 1 hour and 30 minutes
You need to worry about your luggage
This is less comfortable compared to taxis and private shuttles
Getting a Train from Paris Orly Airport
A train ride from Orly to Radisson Blu will take about 1 hour and 30 minutes of your time. Despite the scenic ride, there is nor direct train from Orly to near Radisson, So, you will have to change at least once into a different train, If you have time and that extra bit of physical effort from changing from one train to another is not a problem, a train ride can be a good idea. It straight up depends on your preference and schedule.
There is an automatic light metro service operating in Paris, namely, Orlyval. It connects the RER network to the Orly airport. After reaching Antony the passengers will have to change to RER B and then again to RER A in Châtelet- Les Halles and then continue to Marne-La Vallée Chessy. But this can be pricey if you are travelling in large groups because you will have to pay per head instead of a fixed price as in a private shuttle or taxi.
Let's see what are the pros of train
If you only travel with a few, the cost will be lower compared to the others
And Cons are
It will take more than 1 hour and 3o minutes
You need to change your train on the way to Chessy
You need to get a free shuttle bus or a taxi to come from Chessy station to Hotel
Tour will not be comfortable
You have to carry your luggage and kids every time you change your vehicle
Getting a taxi or private shuttle from Orly to Radisson blu
Taking a taxi is the best and the most efficient way to transfer from Orly to Radisson Blu according to our analysis. It is the fastest option available because it saves you from the hustle of changing from one bus to another or one train to another.
Taxis like Piyocab are 100% private and you will not have to share your ride with random strangers. It takes upto about 12 passengers and this service needs to be pre-booked, most of the time. It will take up only about 45 minutes of your time and it is perfect given your long exhausting aero-ride. The ride will cost you from $65 to upper based on the number of passengers. The drivers are fully licenced and are available 24/7. They accept all Euros, Pounds and Dollars as well. The downside is, this is the most expensive mode of them all. If you are on a budget when it comes to travel, better to look into other options because there's a lot more fun to expect in Paris other than the taxi ride.
Use the below calculator to get taxi fares from Orly airport to Disney hotel Radisson blu
Here are the pros of getting a taxi
It will take about 45 minutes for the journey
You no need to carry your luggage
You can directly get to hotel from the Airport
Cons is
This is not the cheapest option you have
Getting a shared shuttle from Orly Airport
This is the budgetary taxi mode. You will enjoy the hustle-free taxi ride for a lesser cost since it is shared. You will share a shuttle with other passengers to the same destination. The shuttle is the fastest mode of travel from Orly to Radisson Blu. And it will really help you if you don't have the time to spend on lengthy and tiring bus rides or train rides and also want to save up for more fun. Shared shuttle will cost you per head.
Almost all of these options can be further reviewed online and also booked online as well. Most of them provide refunds if you do not make it or decide to jump into another option last minute. But we always advise you to keep your trip pre-planned in everything from travelling to staying so that you will avoid risky situations and you won't ruin your holiday at all.
Let's see what are the pros of getting a shared shuttle
It will be comfortable than a bus or train
You don't need to worry about your luggage
Cost will be less than a taxi if you travel with less than 3 passengers
Cons are
You need to wait until the shuttle full with passengers
Time of the transfer depends on the passengers
Conclusion
When all these options are on the table, we have come to the conclusion that a taxi or private shuttle is the best way to get from Orly to Paris. Then comes the shared shuttle and then the train or the bus. But it all depends on your budget, preference and the time you have in hand.
We hope that our analysis will help you to choose the best way possible. Safe journey!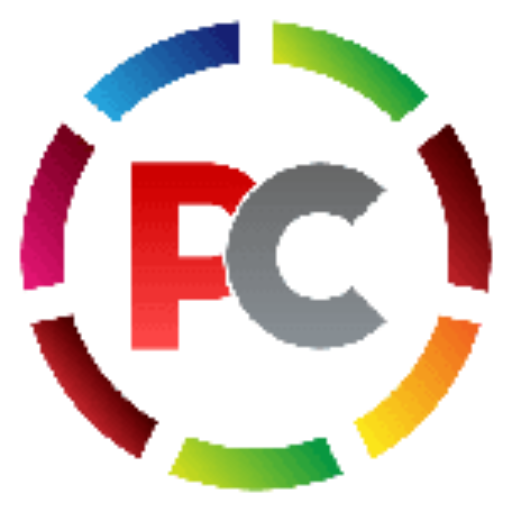 Editorial Staff at Piyo Cab have experience in France transportation.