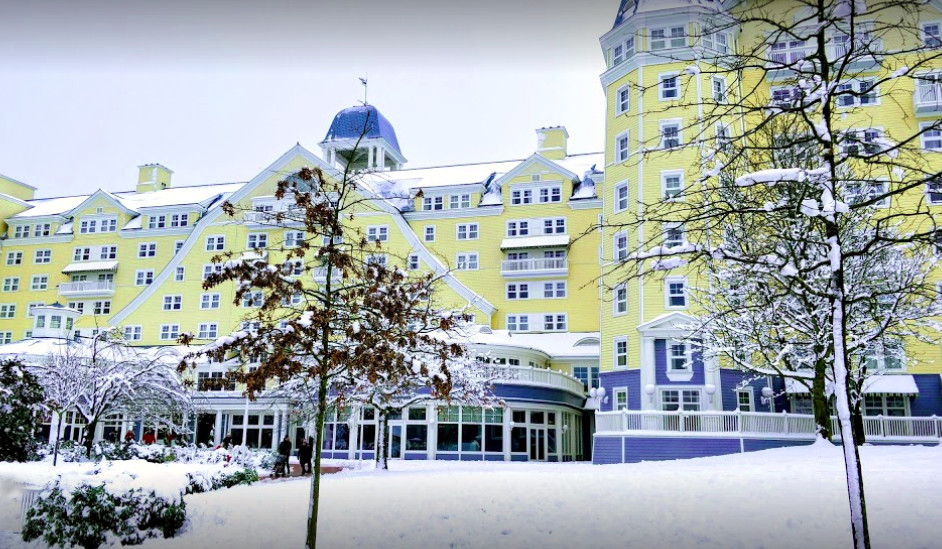 Transfers from Orly Airport to Newport Bay Club
Disney's Hotel Newport Bay Club is a newly renovated (2016) hotel awarded with 4-star status. It also offers you an amazing coastal experience because of its location near the Lake Disney. And their rooms are designed according to the Steamboat Willy theme from Mickey Mouse! More interestingly, Hotel Newport Bay Club is situated just a 15 minute walk away from the Disney Parks. Here you will know what are the ways to get from Orly airport to Newport Bay Club
Disneyland Visitors whose countries are located within easier access of Orly airport other than the other two airports always tend to choose Orly as arrival destination. There are several modes of transfers to get from Orly Airport to Disney's Hotel Newport Bay Club.
Bus
Train
Taxi or Private Shuttle
Shared shuttle
This composition will be analytically looking into the advantages and disadvantages of each method to help the visitors choose the most suitable method for them.
Taking the bus from Orly airport to Newport Bay Club
There are buses available from Orly airport to Hotel Newport Bay Club. The journey will take about one hour and has almost no changes. It is also cheaper than the other methods. But the difficulties you normally face when using a public transport method applies in this method too. It usually takes longer than other methods. And you will have to carry your luggage yourselves to the bus and from the bus stop to the hotel.
It is not the ideal vacation idea. Normally Disney visitors come with kids. And taking the bus with them will be hectic. But the advantage of it being comparatively a little less pricey is still there. It will cost roughly around $22.
There is one advantage of taking a Bus
It's cheaper than other private transport methods
These are the disadvantages
It will take a long time
You can't get to near the hotel by bus
You may also have to carry luggage
This is not comfortable like a taxi
Taking the train from Orly to Newport Bay Club
Trains are available from Orly to Newport Bay Club on your arrival. It is also a rather cheap public transport method. The main problem is with the time consumption of the journey. It depends on the time of your arrival. Available trains will take anywhere around 1 hour to 2 hours which is a big difference. Also you will have to face the typical problems of public transportation when using the train as well.
It normally costs around $16 – $19. The journey will be a tiresome one compared to private transport methods. Especially the same as the bus, if you are travelling with kids it will be hectic because of the long travel time. So, the train is not that much of an advisable method of transport to travel with children.
There is an advantage of taking a train
It's cheaper than a private transport method
There are some disadvantage
It will take a long time than a taxi
You can't get to near the hotel by train
This is not a comfortable option
You have to worry of your luggage
Taking a Taxi or Private Shuttle
As in most cases, this is the best option available to get to Newport Bay Club Hotel from Orly International Airport. If one of these are pre-booked you will be greeted warmly at the airport and you will be safely taken to the Hotel Newport Bay Club. Normally, a private shuttle is for a group of people such as an extended family or a group of friends whereas a taxi is more suitable for a small family or a couple.
It will normally cost anywhere from $65 to upper. And the journey will take about 40 minutes to reach the destination. The shuttle and taxi drivers are experienced in taking groups of tourists from airports to Disney hotels. Also most taxi services are available 24/7 and because of that it is less likely for you to be in trouble to find a comfortable mode of transport from the airport to your hotel.
And these options does not require you to get down from a bus stop or a train station and walk again to the hotel carrying all your travel luggage. Instead they will pick you up straight on arrival and take you to the doorstep of your hotel so that you will have all the comfort you deserve on a Disney tour.
Use the below calculator to get taxi fares
These are the pros of taking a taxi from Orly airport to Newport bay club
It's fast than other transport methods
24/7 availability
Tour will be comfortable than other transport methods
It takes you to the doorstep of your hotel
No need to worry of your luggage
There is one disadvantage
This is not the cheapest option you have
Taking a Shared Shuttle
This is like a cheaper version of a private shuttle. This will take around 12 passengers at a time who will be going to destinations in their decided route. This will give you the same comfort as a private shuttle, but there are several downsides to it.
Such as you will have to travel with some strangers and you will have to bear them getting down from other destinations on the route. Sometimes the strangers you are travelling might not give you the best experience. The cost will be per head. However, this option is always available and it is up to the visitors to choose what is best for them.
These are the pros of taking a shared shuttle
No need to worry of your luggage
It takes you to the doorstep of your hotel
It will be cheaper than a private taxi
And these are the cons
It will take a long time
Time of the tour depends on the passengers
Tour is not private, you travel with strangers
Conclusion
After taking all the available options into serious consideration, still taking a Private Shuttle or a Taxi seems the best method to get from Orly Airport to Disney's Hotel Newport Bay Club. But also the public transportation of bus and train and not to mention the shared shuttle service of Paris is also available for you on the plate. It is up to you to choose the perfect mode of travel to you. Pay attention to details such as the cost, time and most importantly your comfort since you are on a holiday with your loved ones.
Hotel Newport Bay of Disney being a 4-star facility provides you a great experience of Disney themed accommodation in addition to the real Disney Parks experience. So, you don't want to ruin the perfect holiday just at the beginning by making the wrong choice. We hope that this will help you to do it better.
Have a happy and safe journey!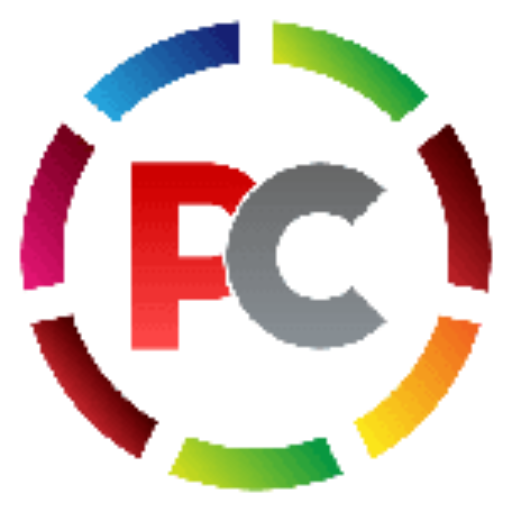 Editorial Staff at Piyo Cab have experience in France transportation.