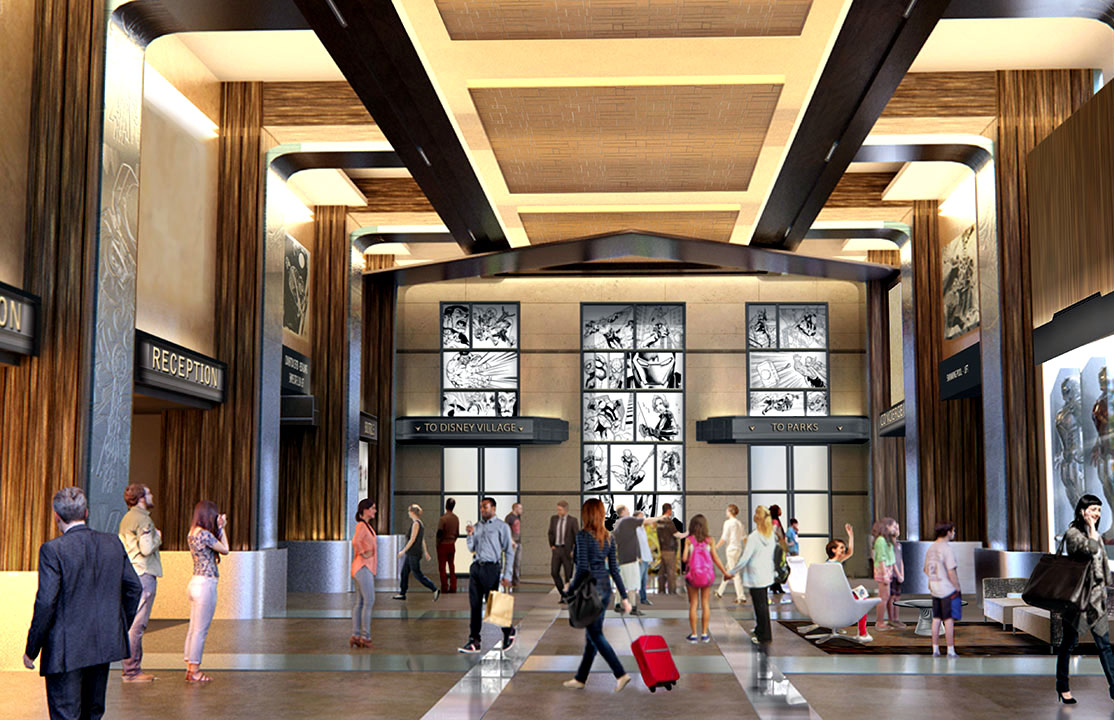 Transfers From Orly Airport to Hotel New York
This hotel is one of the masterpieces in Disney Hotel architecturing and theming. The hotel has been able to add the colour of an urban escape into this hotel and make it the ultimate hotel experience by theming all the rooms in the Marvel Cinematic Universe theme. Yes, you can spend time with Avengers at the hotel and go meet the princesses at the park. The kids are going to have the experience of their lifetime if you choose Hotel New York or Marvel Hotel as fondly known by everyone. In this article, you will know how to get from Orly Airport to Hotel New York.
And the choice of Orly as the air destination of Disneyland, Paris visitors have been really excellent. Many people make this choice due to their preferences and the location of the airport. The airport is one of the closest airports to the parks as well as many accommodation providers including Disney hotels and other registered Disney accommodations. Even travelling from the airport to the hotel is comparatively easy because the airport has abundant facilities for such requirements. Since many people tend to use this airport, they have taken necessary steps to make it easier for the people to access their travel needs via the airport itself.
So, if you choose Orly as your airport and Hotel New York as your accommodation, here is how you are going to get from one to another:
Taxi or Private Shuttle
Shared Shuttle
Bus
Train
Even though there are many services available, the features differ. So, it is better if you pay prior attention to each of these and choose what is best for you. The following will be a little guideline for you.
Taking a Private Shuttle or Taxi from Orly Airport to Hotel New York
Apparently, there is no easier way than using a private shuttle or a taxi for these travelling purposes because there is no other option better than that. This option has been famous and used by a lot of people who are travelling from airport to hotels. Since the option is so comfortable without any hassle about carrying the luggage and small kids.
There are many services available who provide taxi and shuttle services. The most fascinating thing is that these can be booked online prior to the visit. Many travel agencies use these services as well. The comfortable journey from Orly to Hotel New York in a taxi or private shuttle takes only 35 minutes. It might take upto 1 hour depending on the traffic but many drivers use alternative routes since the target is to take you to your accommodation as soon as possible and they do not have any designated routes. The price is a bit higher than other options and it may range from 70€ to upper depending on the number of passengers.
Use the below calculator to get the latest Disneyland Paris taxi fares
These are the pros of getting a taxi from Orly airport to Hotel New york
This is the fastest way to reach hotel from Orly airport
No need to worry of your luggage
This is comfortable than other options
You can get to the hotel doorstep from the Airport
Only one con of a taxi is
If you travel with less than 3 people then this will not be the cheapest option you have.
Taking a Shared Shuttle
The concept of shared shuttles have come up as a cheaper option to taxis and private shuttles. They charge a per head price and take about 12 – 20 people per ride. It may be even larger depending on the size of the vehicle. These services have vans and buses available. The journey will take about 45 minutes or more and will cost about $95 or more. The prices differ slightly with the operator.
The downsides to these are that not all of the operators are available for online booking and sometimes they might not be available when you arrive. Services such as Magical Shuttle might be available for online booking but there is no guarantee about it. And they normally operate from 8 am until about 9 pm at night. So, if your flight is scheduled to arrive at midnight or early in the morning you might not be able to find a vehicle for your purpose. And the other thing is that they operate along designated routes and they make stops en route as well.
These are the pros of a shared shuttle service
No need to worry of your luggage
Tour will be comfortable than public transportation
You can get to the hotel doorstep
And cons are
Time of the tour depends on the passengers
Tour is not private, you travel with some strangers
Taking the bus from Orly Airport
Buses which operate in Paris are good opportunities for some sightseeing because they take a bit longer than taxis and shuttles and take designated routes around the busy yet pretty romantic town of Paris. People who take the bus are normally the ones who don't mind long rides and the ones who enjoy the company of new people. But there are some discrepancies because there might be some difficulties when you take a bus right after a long flight. This depends on the mindset of the person. Since buses operate along set routes and they make stops you will have to bear with that as well.
This ride normally takes about 1 hour and 30 minutes or so because of the traffic and stops. Additionally, there is no guarantee about the availability of direct buses. If you don't find a direct bus you will have to get down from one and get into another. That is not an easy task with all the luggage. But the prices are pretty cheap. It will cost about $22 per person.
The only one pro of a bus is
It can be cheaper than taxis or shuttles if you travel with less than 3 people
There are many cons of the bus
It takes more time to reach hotel
You have to worry of your luggage
You can't get to the doorstep of the hotel
Maybe you have to change your bus on the way
This option is difficult, especially if you are traveling with luggage and children
Taking the train
The Parisian train network is also really vast and complete. You can get anywhere using the train. But there might be connected ones and if you get one like that you might be in trouble. There are trains available from the airport itself. The train trip takes about 1 hour and 30 minutes to reach Marne-la-vallee. But it is extremely cheap. It will cost only $19 – $22.
The price depends on the operator and the age of the passenger. People who would like to ride along the scenic Paris monuments in a slow train will like this option more. It is suitable for a relaxed trip for a couple of a small family with not so small kids. But if you are taking a connected train it might not be a very good idea.
The pro is
This can be cheaper than other options if you travel with 3 people or fewer
And there are many cons
It will take longer to reach your destination
You can't get to the hotel doorstep directly
You have to worry of your luggage
This is not comfortable like a taxi
Conclusion
So, it might be obvious to you now that our best recommendation is taking the taxi or private shuttle. But it is strictly up to you. People have preferences so do what is best.
Happy and safe journey!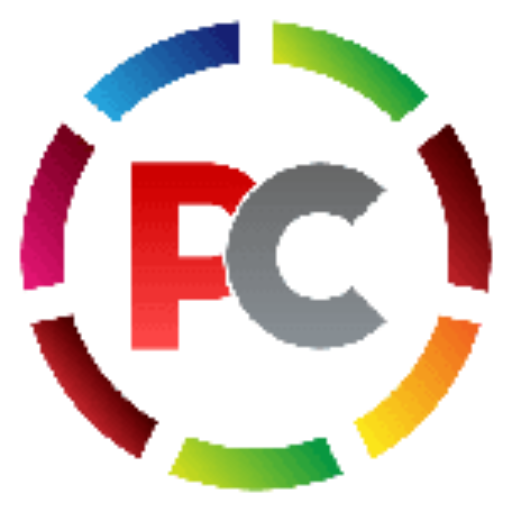 Editorial Staff at Piyo Cab have experience in France transportation.