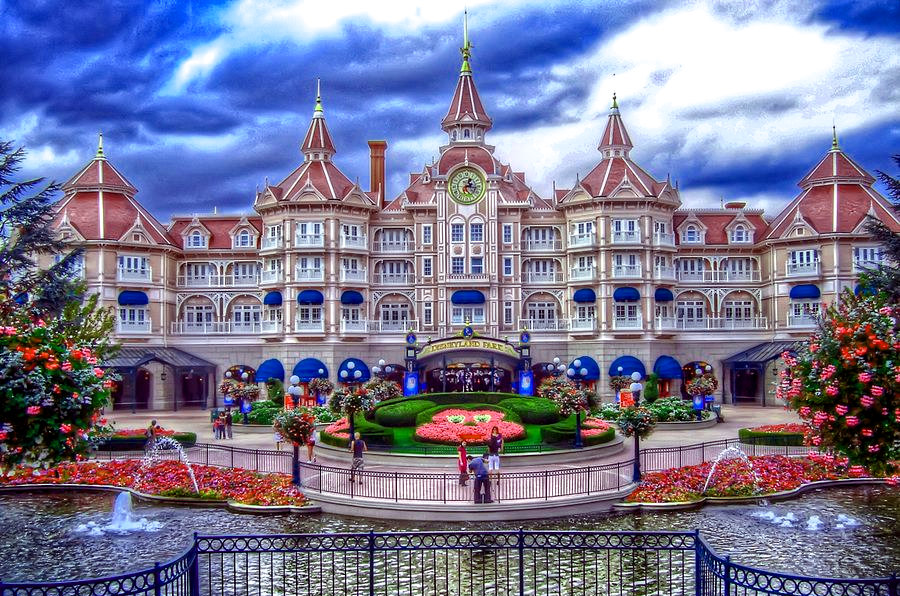 Transfers from Orly Airport to Hotel Disneyland
Hotel Disneyland is one of the closest hotels to the Disney Parks in Disneyland, Paris. It is also a five star accommodation with all the facilities available. And if you choose to stay in Hotel Disneyland, you will have the time of your life inside the hotel itself. With all the extra magic, with all the Disney characters showing up at the hotel and the delicious meals and relaxation areas, you and your kids will feel that you are in Disneyland already without going to the actual Disneyland. That is how mesmerizing this place is. In this article, you will know how to transfer from Orly Airport to Hotel Disneyland
Visitors from all around the world come to France each year to visit Disneyland and other attractions. And Orly Airport has been one of their favorites. This busy yet big and friendly airport is chosen by many because of its location and other properties such as availability and ticket pricing. And most of the travel modes are also accessible from the airport itself. That is also one of the main advantages available.
If you choose to travel from Orly Airport to Hotel Disneyland, there are many options available.
Such as,
Taxi or Private Shuttle
Shared Shuttle
Bus
Train
Even though all these methods are available, not everyone is suitable. You have to check with your preferences and requirements and choose what is best for you.
Taking the taxi or private shuttle from Orly Airport to Hotel Disneyland
This is one of the best known methods to travel around Paris. Not only for Disneyland visitors but for any person visiting France in general. This method is so convenient and comfortable that people don't take into account the fact that it is a bit more expensive than the other available options. To be honest, the price differences are not that much noteworthy. The price revolves around 70€ mostly depending on the number of passengers.
Taxi cars may take around 4 – 5 people, because of its capacity and if you are travelling as a pretty large group you can always hire minivans or vans. They take in about 12 people or so. If you are travelling in an even larger group, you can hire more than one vehicle. There are many private shuttle and taxi services which are pre-bookable through the internet which makes it even more convenient because that ensures that you never miss your ride. Unlike arriving at the airport and looking for a ride, once you book a ride prior, it will be waiting for you at the airport. And this pretty cozy ride takes only 40 minutes give or take depending on the traffic.
Use the below calculator to get the latest Disneyland Paris taxi fares
These are the pros of taking a taxi from Orly airport to hotel Disneyland
This is the fastest option you have
24/7 availability
Tour will be comfortable than other transport methods
You can go to the doorstep of your hotel
No need to worry of your luggage
There is one disadvantage
This will not be the cheapest option if you travel with less than 3 people
Taking a shared shuttle
The Parisian shared shuttle system is a really developed and pretty reliable too. Shared shuttles are also similar to the private shuttles but there is a small number of let downs. For instance, shared shuttles are not as reliable as private shuttles and taxis because not every operator can be pre-booked. Shuttle services such as Magical Shuttle may be pre-booked online but their availability also cannot be 100% guaranteed.
The risk is more if you wait until you arrive to find your ride. Many air trips are scheduled in the early mornings and late nights. And availability of shuttles at those times are problematic because many services operate from 8 am to 9 pm or so. But if you can find a fine ride for yourself, this is both affordable and convenient.
The other minor problems are multiple stops and having to travel with people with whom you are not that close. Those don't matter to everyone. But there are people who are concerned with issues like that because shared shuttles are somewhat similar to buses because of those facts. That is why it is important that you think about all the details. The ride will take 40 minutes plus and the cost would be around $90 – $130.
These are some reasons to choose a shared shuttle
No need to worry of your luggage
It takes you to the doorstep of your hotel
It will be cheaper than a private taxi if you travel with less than 3 people
And these are the reasons not to choose
It will take a long time than a taxi
Time of the tour depends on the number of passengers
Tour is not private, you travel with strangers
Taking the bus
Buses in Paris are a nice method of travel as there are so many places such as fields, monuments and cultural artifacts to see while you are on the road. It would be similar to a sightseeing trip for a lesser price. And it is great if you can choose the bus to travel to your accommodation and see the added beauty of Paris while you are on your way to your dream land, Paris Disneyland.
The negative aspects of Paris bus rides are the changes. Sometimes, due to the lack of direct buses, you may have to change between buses en route, which will make it agitating with all the luggage and probably small kids. For those who are concerned with these issues and large groups are advised not to opt for this unless you have no other option because public transport after a lengthy airplane journey might not be a good idea. But the ride will cost only about $25 and will take 1 hour and 40 minutes.
There is one advantage of taking the Bus
It's cheaper than private transport methods
These are the disadvantages
It will take a long time
You can't get to the hotel doorstep by bus
You need to worry of your luggage
This is not comfortable like a taxi
Taking the train
Trains are the same as the bus when it comes to the sightseeing factor. And the negatives are also the same. There is a high possibility of having to change from one train to another and by any chance, if you miss a train, it might be a hectic situation if you are panicked and cannot find another train.
But both the bus and the train are cheaper options and are suitable for small families or couples who won't mind a lengthy ride. The journey will take about 1 hour and 20 minutes and will cost around $20 per person depending on the age and the operator.
There is an advantage of taking a train
It's cheaper than other options
There are some disadvantage
It will take a long time than a taxi
You can't get to to the hotel doorstep by train
This is not so comfortable, especially if you travel with kids
You have to worry of your luggage
Conclusion
You might have seen our obvious recommendation, which is the taxi or private shuttle. But we always respect your choice and you know what is best for you and your travel buddies. Check on every little detail and need of your family or friends who you are travelling with and make their dream experience in Disneyland a more precious one. Have a happy and safe journey!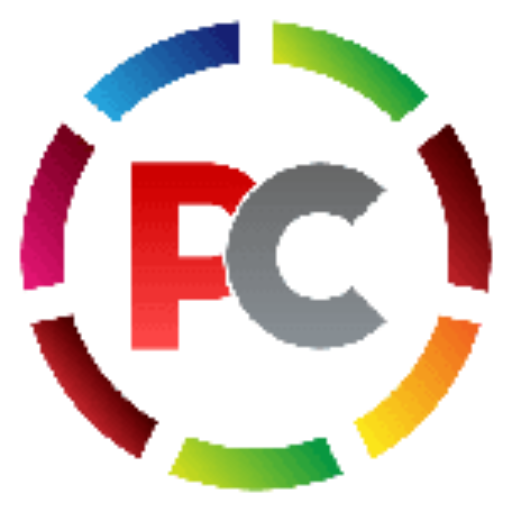 Editorial Staff at Piyo Cab have experience in France transportation.