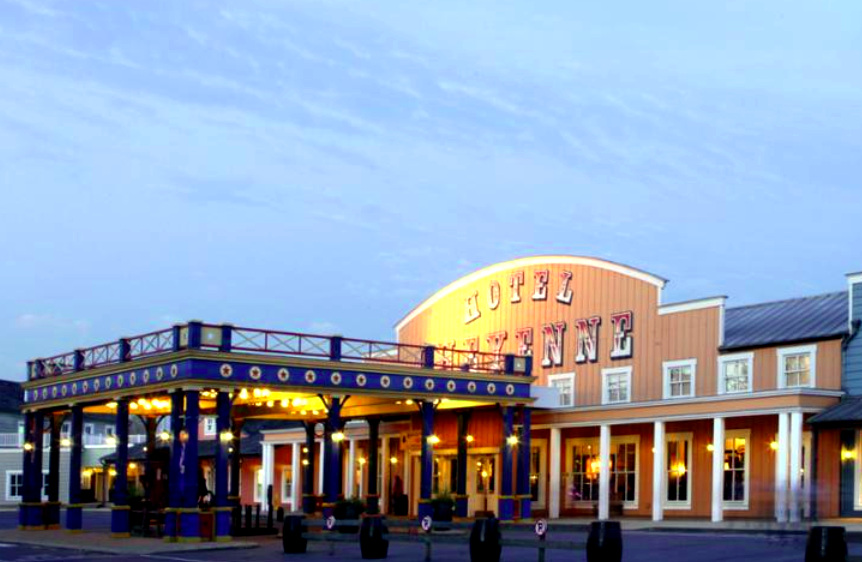 Transfers from Orly Airport to Disney's Hotel Cheyenne
Disney's Hotel Cheyenne is a Wild West themed hotel ready to give you an experience of the good times with horses galloping around and cowboys on them. The unique architecture will give you the exact feeling of those wild days but with all the modern facilities. You can even enjoy the extra magic of the Disney parks. This article will help you to find the best way to get from Orly airport to hotel Cheyenne.
Tourists and visitors who choose Orly as their airport on their journey to Disneyland Paris, do so due to a number of reasons. The main reason is the availability backed with geographical location, time of arrival and comfort. When you pay attention to such details when you choose an airport and an airline, do you want to ruin the rest of your journey from the airport to the hotel because you made the wrong choice? No. We're going to make sure that it never happens.
Here are the options available for you to travel from Orly Airport to Hotel Cheyenne.
Taxi or a private shuttle
Shared shuttle
The bus
The train
Here, we have done research on each of these methods based on the price, availability, comfort and other factors with our own recommendations to help you choose the right option.
Taking a Taxi or a Private Shuttle from Orly Airport to Cheyenne
This is by far the best option as we found from our research. The benefits include the complete privacy. Yes, you read it right. The 'complete privacy'. You will not be bothered with unwanted conversations with random people along the way or awkward silences. You can travel with your preferred people.
Most of the taxis and private shuttles are available around the clock from Orly Airport which makes it even easier. Your urges to sightseeing will not be ruined as well. Because they will be taking you along the Paris roads as well and you can always look out the window. Taxis are always suitable for small families and couples and the private shuttles are for larger groups. However, Piyocab and some other taxis operate vans, so it doesn't matter if you are a small family or a large group.
Taxis will charge around $65 depending on the number of passengers. You can book Paris taxis and shuttles online as well. They will not stop anywhere else unless you want to and you will be picked up right from the airport and dropped off right in front of the door at the Disney's Hotel Cheyenne providing you a fully customized service. Drivers are all experienced on the routes and you are guaranteed safe. The journey will take around 45 minutes or so.
Use the below calculator to get taxi fares
These are the pros of taking a taxi from Orly airport to Hotel Cheyenne
This is the fastest option you have
24/7 availability
Tour will be comfortable than other transport methods
You can go to the doorstep of your hotel
No need to worry of your luggage
There is one disadvantage
This will not be the cheapest option if you travel with less than 3 people
Getting A Shared Shuttle from Orly Airport to Hotel Cheyenne
There are a number of shared shuttle services from Orly to Hotel Cheyenne. They are available from about 9 am in the morning till 8 pm at night. Before and after those hours there might be problems with finding a shared shuttle due to the lack of availability.
Some of those shuttle services are available straight from the airport to the hotel with no additional stops. In addition, there are more common shared shuttles which will take you along a certain route similar to a bus. Some of these services can be pre-booked online and some cannot. The prices may differ according to the type of the service. It takes around 1 hour to complete the journey by such a shuttle. The problem with shared shuttles are the lack of privacy. You will have to share the journey with random people at times.
These are the reasons to choose a shared shuttle
No need to worry of your luggage
It takes you to the doorstep of your hotel
It will be cheaper than a private taxi if you travel with less than 3 people
And these are the reasons to not choose
It will take a long time (including waiting time)
Time of the tour depends on the passengers
Tour is not private, you travel with strangers
Taking the bus from Orly Airport to Disney's Hotel Cheyenne
Taking the bus is one of the most economic ways to get from Orly airport to Hotel Cheyenne. It will take around 1 hour and 20 minutes excluding the usual traffic. Cost is approximately $23. It may vary but not much.
This option is so much better if you are planning to do some sightseeing along the way. The picturesque Parisian roads are found throughout the route. The problem with this is the bus being a mode of public transport which may give you privacy issues. You might have to travel with unknown people after a tiresome airplane journey.
You might not want to sightseeing but to have a peaceful little nap or a short rest on the way to your hotel to get ready for the magic. Also you might have to change buses depending on the availability given your time of arrival. And if you are travelling with kids and big luggage, in our opinion, the bus is not for you.
There is one advantage of taking the Bus
It's cheaper than private transport methods
These are the disadvantages
It will take a long time
You can't get to near the hotel by bus
You may also have to carry luggage
This is not so comfortable
Taking the Train to Hotel Cheyenne
It is possible to get to Hotel Cheyenne by train from Orly Airport. It will take around 1 hour and 40 minutes. But it is a bit cheaper than the bus. Probably the cheapest option with a price tag of only around $16 – $19. You will be taken along the scenic Paris scenery if you want to have a look around on the way.
But the unfortunate news about taking the train is that there is no direct train from Orly to Cheyenne. You will have to change into another train in the complex Paris metro system. You will have some walking to do along the way and from the station to the hotel as well. And when you have come on such a magical journey with your loved one or your kids, why make it hectic with lots of luggage carrying? Think twice so that you never ruin the Disney magic.
There is an advantage of taking a train
It's cheaper than other options
There are some disadvantage
It will take a long time than a taxi
You can't get to near the hotel by train
This is not so comfortable, especially if you travel with kids
You have to worry of your luggage
Conclusion
After analyzing the time duration, pricing and comfort, our #1 option is the private taxi / shuttle. But the decision is on the customer's hand. Your personal preferences stand above our recommendations. Keep in mind that you are going in for magic.
Have a safe and happy journey!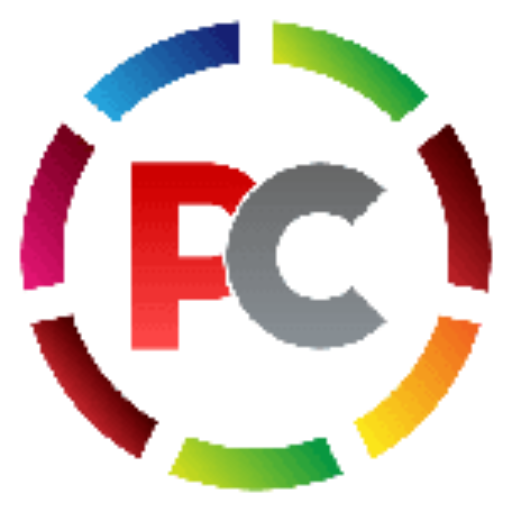 Editorial Staff at Piyo Cab have experience in France transportation.