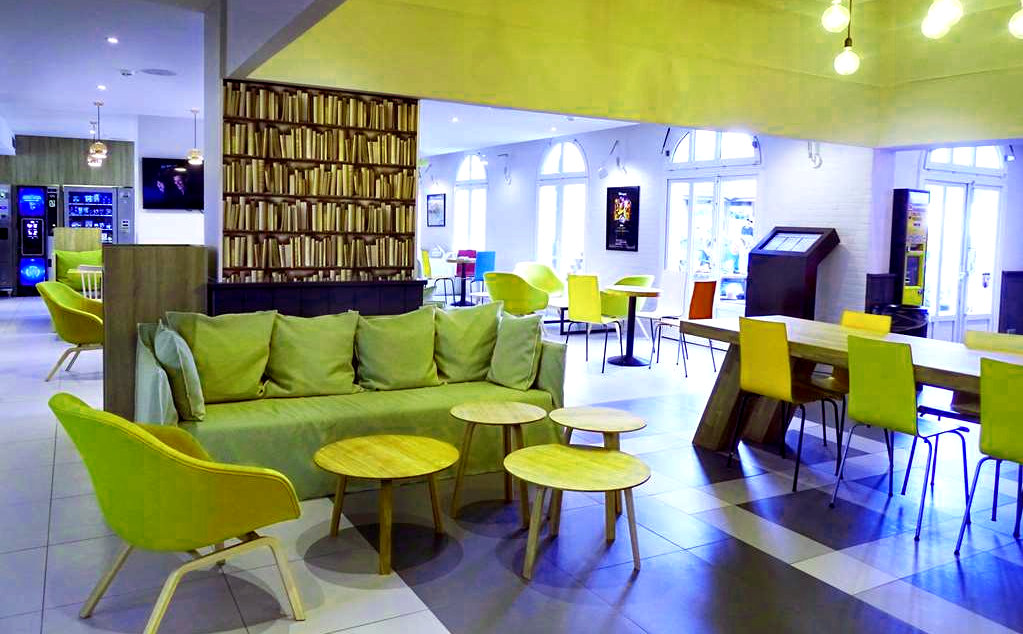 Transfers from Orly Airport to Hotel Campanile
Among the number of hotels which serve as accommodators to Disney visitors, Hotel Campanile is one of the prime servers. It is situated just 10 minutes free shuttle ride away from the Disney Parks. Yes, you heard it right. The shuttle ride from the hotel to the parks is free. It is a quiet French countryside hotel with similar calming architecture. The hotel offers some of the most scenic views of French extravagance as well as the French countryside. The hotel is so close to the parks, yet away from the city traffic and hustle.
The Orly Airport is one of the most famous airports in France, especially among the people who visit Disneyland. It is one of the three closest airports to the Disney Parks. Also it is so accessible and many airlines operate from it as well. People choose Orly as a convenient airport because it is not as busy but offers all the necessary facilities and even the airport staff is experienced and helpful. Some people are concerned about the price of the air ticket. Some people are concerned about the closeness of the location to their home countries. So after paying attention to details like this and choose Orly as their destination.
And if you have done so and your accommodation is Hotel Campanile, here is how you can get from the airport to there.
Taxi or Private Shuttle
Shared Shuttle
Bus
Train
All of these methods can be used. But not all of them are the same. Some of them can be more convenient than others depending on your requirements. As an example if you like long rides enjoying scenic views, a public transportation method might suit you. So, it is important that you make an informed choice to make sure that you don't ruin a perfectly fine holiday with Mickey Mouse and Minnie Mouse.
Taking a Taxi or Private Shuttle
Taxis and private shuttles have started to become popular among tourists with the rising number of service providers. Most of the services provide well trained drivers equipped with a couple of languages to make ends meet. Some services specialize in tourists and travelling. These people charge depending on the size of the group and not per person. This trend has actually brought down the luxury travelling to a lesser price. This method might look more expensive than others. But when you compare the advantages, you might feel different. The journey will take about 45 minutes to Hotel Campanile from Orly Airport. This will most probably be inclusive of traffic because taxis and private shuttles avoid traffic. The cost is about $65 to $90 depending on the number of travellers. Taxis are suitable for couples and shuttles take upto 12 people or even more. So, they are ideal for larger families and larger groups. And do not worry because you can book these online. Once you book, the vehicle will be there for sure. Unlike other methods, they will drop you off at the doorstep of the hotel as well.
These are the pros of getting a taxi from Orly airport to Hotel campanile
This is the fastest way to reach hotel from Orly airport
No need to worry of your luggage
This is comfortable than other options
You can get to the hotel doorstep from the Airport
Only one con of a taxi is
If you travel with less than 3 people then this will not be the cheapest option you have.
Taking a Shared Shuttle
If you cannot afford a taxi or a private shuttle, the next best option would be the shared shuttle experience. Yes, it is the cheaper alternative for taxis and private shuttles. But be cautious, since shared shuttles charge per head, you might end up paying more if you are a large group. So, do your math right. Share shuttles will take about 1 hours to get from Orly to Hotel Campanile because of the traffic and their set routes. Also these, most of the time, cannot be booked online prior to your trip. They also operate in the daytime from 8am to 8pm. So, if you arrive earlier or later than that and you have not booked a vehicle prior, you will face a dilemma finding a vehicle to get from the airport to the hotel. Also these make stops along the way, similar to buses, meaning you will have to bear with unknown people getting on and off the shuttle along the way. There are some shuttle services specializing in accommodating Disney visitors such as Magical Shuttle Bus service. But that is also not available at midnight or early in the morning. Be cautious about your flight schedule if you are going to use a shared shuttle service.
These are the pros of a shared shuttle service
No need to worry of your luggage
Tour will be comfortable than public transportation
And cons are
Time of the tour depends on the passengers
Tour is not private, you travel with some strangers
Taking the Bus
Many tourists have now started using public transport in the countries they visit. But this might not be suitable for getting to your hotel from an airport because the situation is different. In fact, Parisian bus routes are so scenic. Actually one of the most scenic routes in the world. The public transportation system is also so systematic and good. That is why many tourists in France use buses for sightseeing. But since you are coming from the airport, after a long plane ride, carrying a ton of luggage, carrying small kids who are overwhelmed with meeting Beauty and The Beast and on top of all that, tires to the core, sightseeing might not be that much of a great idea. However, the bus journey will take about 1 – 2 hours and will cost around $25 per person.
The only one pro of a bus is
It can be cheaper than taxis or shuttles
There are many cons of the bus
It takes more time to reach hotel
You have to worry of your luggage
You can't get to the doorstep of the hotel
Maybe you have to change your bus on the way
This option is difficult, especially if you are traveling with luggage and children
Taking the Train
Trains are also a famous method of sightseeing used by tourists in France as well at French daily travellers. The routes are also as scenic as the bus routes. But the similar problems which occurred with the bus arises if you choose this. The ticket will be around $20 per person. It is so cheap but the journey from Orly to Hotel Campanile will take at least two hours. That might be more than you can afford after a flight.
The pro is
This can be cheap than other options
And there are many cons
It will take longer to reach your destination
You can't get to the hotel doorstep directly
You have to worry of your luggage
This is not comfortable like a taxi
Conclusion
So, after all our research, we can assure you that the best and the most convenient method to use is the taxi or private shuttle. But, if you have other requirements and if you like to enjoy a long ride, you always can.
Have a safe and happy journey!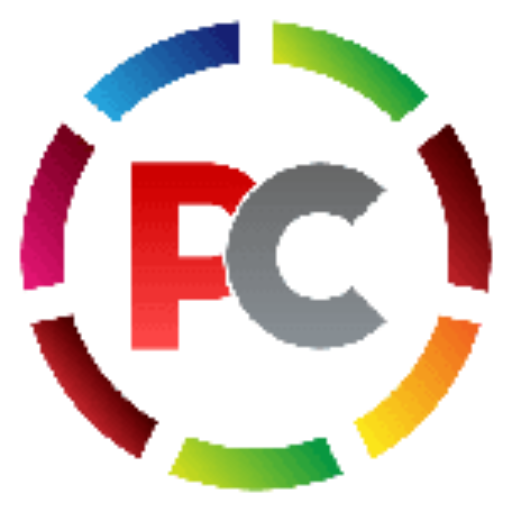 Editorial Staff at Piyo Cab have experience in France transportation.