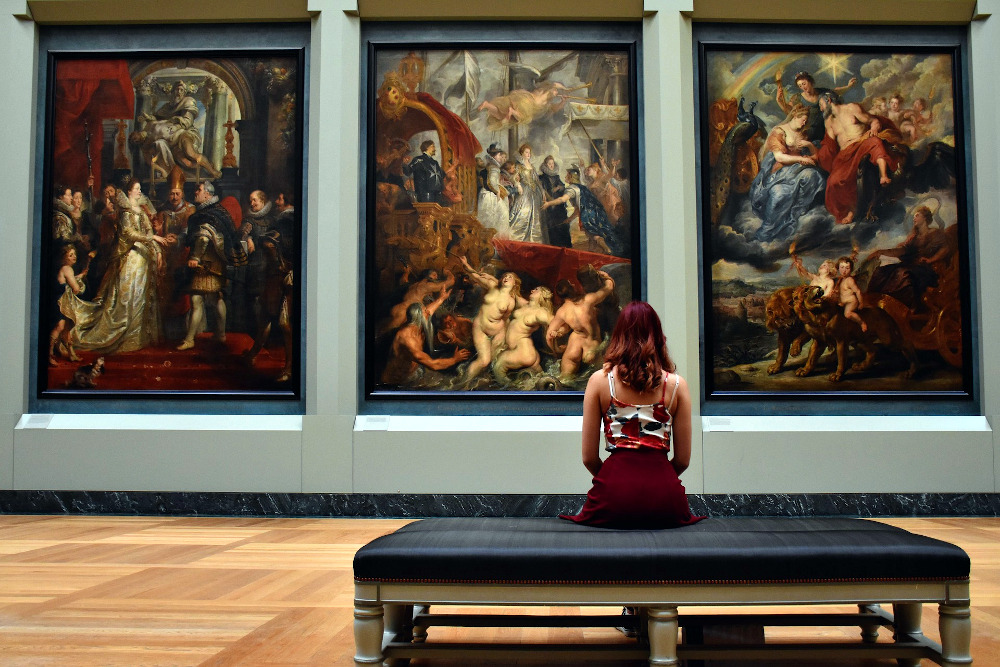 Things to consider when you visit Louvre museum in Paris
These information will be helpful if you plan a trip to visit Louvre Museum in Paris France. The Louvre museum is the world's largest museum and it has the most impressive art collections of the world history. It located on the address of Rue de Rivoli, 75001 Paris, France. That museum made with magnificent baroque style and it sits along the bank of the seine river. It builds as a fortress in 1190 and in the 16th century it served as the royal palace. After the France revolution, that palace opens as a museum in 1793 with collection of 537 paintings.
The Louvre's collection includes Egyptian antiques, Roman and ancient Greek sculptures, paintings of old masters from before 1800 such as Leonardo da Vinci, and crown jewels and other artifacts from French history. Museum displays more than 35,000 of works. Its displays are divided in to eight main sections as:
Egyptian antiques
near eastern antiques
Greek and roman and Etruscan Antiques
Islamic art
sculpture
paintings
Decorative arts
prints and drawings
The most famous item in the museum is Leonardo da Vinci's Mona Lisa.
Least crowded days to visit Louvre museum
The Louvre museum opens everyday except Tuesdays and special holidays such as, Christmas day, New Year day and international worker's day (1st of May). Usually museum opens 9.00 am to 6.00 pm in Monday, Thursday, Saturday and Sunday. It opens extra time as, 9.00 am to 9.45 pm in Wednesday and Friday.
Usually the museum is less crowded in afternoon. Because most of tour guides advise to getting there at the morning. You will see a big crowd in Wednesdays and Fridays because the museum closes at the day between these two days. And museum opens more hours at these two days. Avoid rainy days when you visit Louvre museum because you will not be able to see out door items on rainy days.
Where buy tickets
The ticket cost of Louvre museum is around 15£ -17£. You can either buy it on the gate of museum or online. Admission is free for children under 18 and people with proper documentation such as teachers, pass holders and disabled people. And also admission is free for some special days such as Bastille Day.
It's better if you could buy tickets online. So, you don't need to waste your time in the queue to buy tickets from the Louvre museum's gate.
Transfer from Paris airports
You can transfer from any airports in Paris to the Louvre museum easily.  there are many transfer options. You can get a public transport option or a taxi service.
Charles De Gaulle airport to Louvre museum
The distance from Charles De Gaulle airport (CDG airport) to Louvre museum is 30 km. when you transfer by a taxi, it will take 1 hour to the total journey. And If you transfer by a public transport method such as train or bus, it will take more than 1 hour including train or bus waiting time on the station.
Orly airport to Louvre museum
There is only 18 km distance from Orly airport to Louvre museum. It will take around 40 minutes to transfer by a taxi or public transport methods.
Paris Beauvais airport to Louvre museum
The distance from Paris Beauvais airport to Louvre museum is 86 km. It will take around 1 hour and 50 minutes by taxi and around 2 hours by public transport methods.
Paris city to Louvre museum
Distance from Paris city to Louvre museum is only 1.6 km. It will take around 10 minutes by a taxi or public transport methods.
If you choose a public transport method then you should walk some distance to the destination. But if you choose a private taxi service, You will be dropped to the doorstop. Visit Piyocab's pricing page to get more information and competitive taxi fares.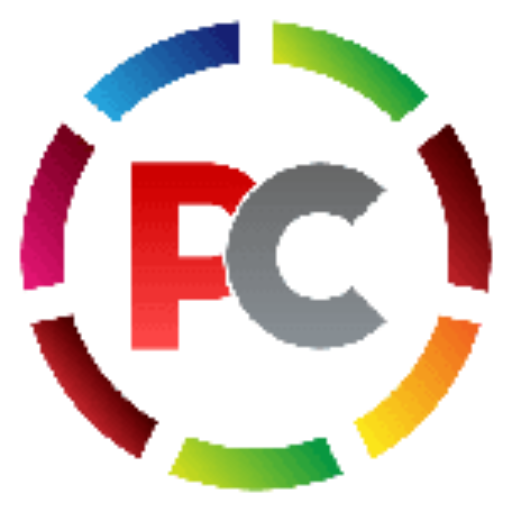 Editorial Staff at Piyo Cab have experience in France transportation.