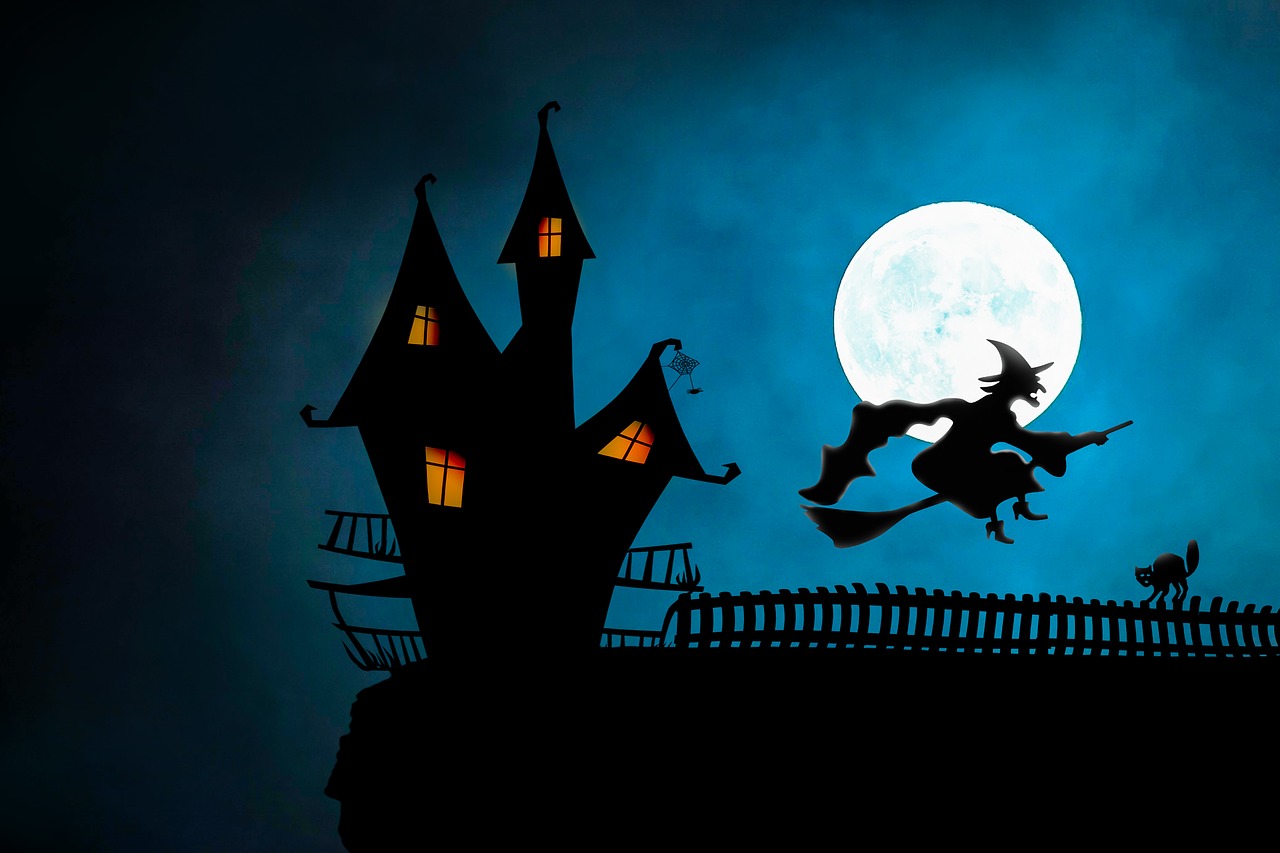 The Spookiest Halloween at Disneyland Paris 2019
Disneyland is famous for its novel Halloween Celebrations. They are ready this year too. So who is ready to experience the best Halloween of your life in Disneyland Paris this year?
There are few things that you should know before you book your airlines and all. A carefully pre-planned trip is always an awesome trip!
What is the difference in Halloween at Disneyland Paris?
Disneyland Paris is always magical. Why Halloween special? You might be having those thoughts. Here's why; Disney offers a wide variety of Halloween special events of magnificent calibre during the holiday. They announce a specific period of Halloween adventures and also hold full on Halloween parties on scheduled nights.
They have special activities organized for all ages. Not only for kids, but also for fun-loving adults. Various special offers are on the table and it is totally worth the experience. Disney Halloween is miles and miles ahead of any Halloween party you've ever witnessed, we guarantee.
What is in store this year?
This year, Disney's Halloween Festival is scheduled to be held from 28th September to 3rd November. This year gives you over a month with a greater choice of dates. And there will be spooky surprises awaiting you throughout all that time.
The Twilight Zone Tower of Terror is getting ready for some new adventures to give to you. The recently reopened Phantom Manor is sure to give you the chills this year. Kids, do you remember Ursula?  For the first time in Disney Halloween history, she will be there at the Royal Castle Stage with her spooky-good tricks.
Whimsical Mickey at the Halloween Cavalcade will be the one to await if you saw the last year's one. It is going to be even better this year. All his friends are ready in their goofy Halloween costumes to have some fun with you. And what's more, Maleficent is there waiting for you with all the other Disney villains to get you at the Castle Courtyard. Disney Illuminations are ready in their most mischievous mood to make you shriek a bit. There will be an exclusive Maleficent: Mistress of Evil sneak peek at Studio Theatre at the Park. Don't worry. Halloween decorations are all over the place (but neat) and special Halloween delicacies will be available at the Park eateries.
Halloween Parties 2019 in Disneyland Paris
This time they've extended the show. There will Disney Halloween Parties on two nights. On 26th October and 31st October. Are you ready to be bewitched?
The party starts at 8pm and will go on until 2am. And what's amazing is, Halloween attractions will be open until 2am on Halloween Party Days.
Spooly bad Disney villains will be walking among the visitors all night long. Watch out! You don't know when they are going to appear with their chilly grins right in front of you.
Masters of Mischief Maleficent, Captain Hook, Jafar, Cruella de Vil and a lot more bad guys are out there to get you. Be on the watch. Dr. Facilier's Voodoo Party and the Disney Villains Halloween Celebration will be there to leave you with no disappointments. Who doesn't want to cha-cha to some eerie beats?
Dress-up for the Halloween Parties
Yes. You saw it right. You also can dress-up in a ghostly costume for the Halloween Parties at Disneyland. Wouldn't it be fun to join the do-badders?
But there are some by-laws on this venture. Disneyland has the discretion to obstruct you from wearing a certain costume.
You are not allowed to wear fully masked (from head to toe) costumes
You are not allowed to wear make-up and accessories which are not suitable for a family event and dangerous accessories such as long capes, fake weapons, sticks et cetera.)
Object or toys which has the appearance of firearms (pistols, lasers)
Masks are prohibited for people over the age of 12 (exceptions for health reasons)
You are not allowed to wear clothes which drags around the floor
Discounts for Disney Halloween Party Ticket
There are some attractive discounts available for Disney Halloween Party this year. However, these discounts have their own limitations.
If you are staying at a Disney Hotel during the visit you are granted with a 15% discount on your Disney's Halloween Party Ticket.
And if you have an Annual Pass to Disneyland, you are allowed a range of discounts on the price of Disney Halloween Party ticket which goes upto 30%, depending on the type of your annual subscription.
Why should you go to witness Disney Halloween?
Is that even a question to wonder about? No. As you have read before, Disneyland on a normal day is an adventure of a lifetime itself. So, can you even imagine how fantastic it will be on Halloween?
The place offers you simply happiness. If you want to give your kids an adventure which they will never forget, this is the opportunity for you.
We advise you to do a proper research what you are planning to do on the trip. You have to pay attention to each minute detail to have the perfect holiday.
Plan from the beginning. First of all, plan on how you are going to reach Paris. There are several ways available as well as resources to find information. Find an affordable airline to buy tickets from after finalizing on the budget, the number of people you will be travelling with and also pay attention to the schedule and most importantly your comfort. You have to plan the journey from the airport to the hotel you are staying as well. Buses, trains, shuttles and Paris taxis are available. Find an affordable yet comfortable places to stay. Many hotels and Disney Hotels provide discounts and special packages in the Halloween season and free rides to the parks as well. So, suit your comfort.
There, you will be okay. Have a great adventure at Disneyland!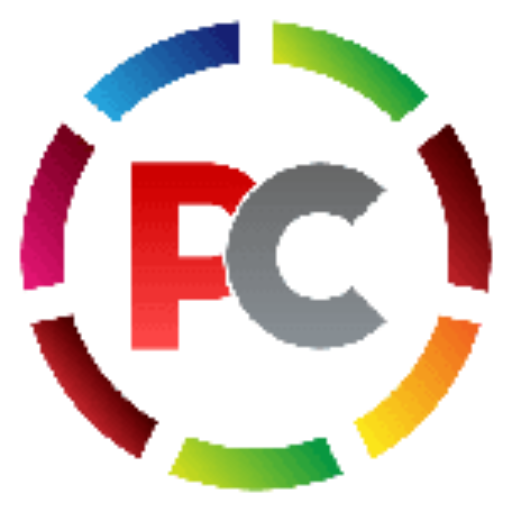 Editorial Staff at Piyo Cab have experience in France transportation.