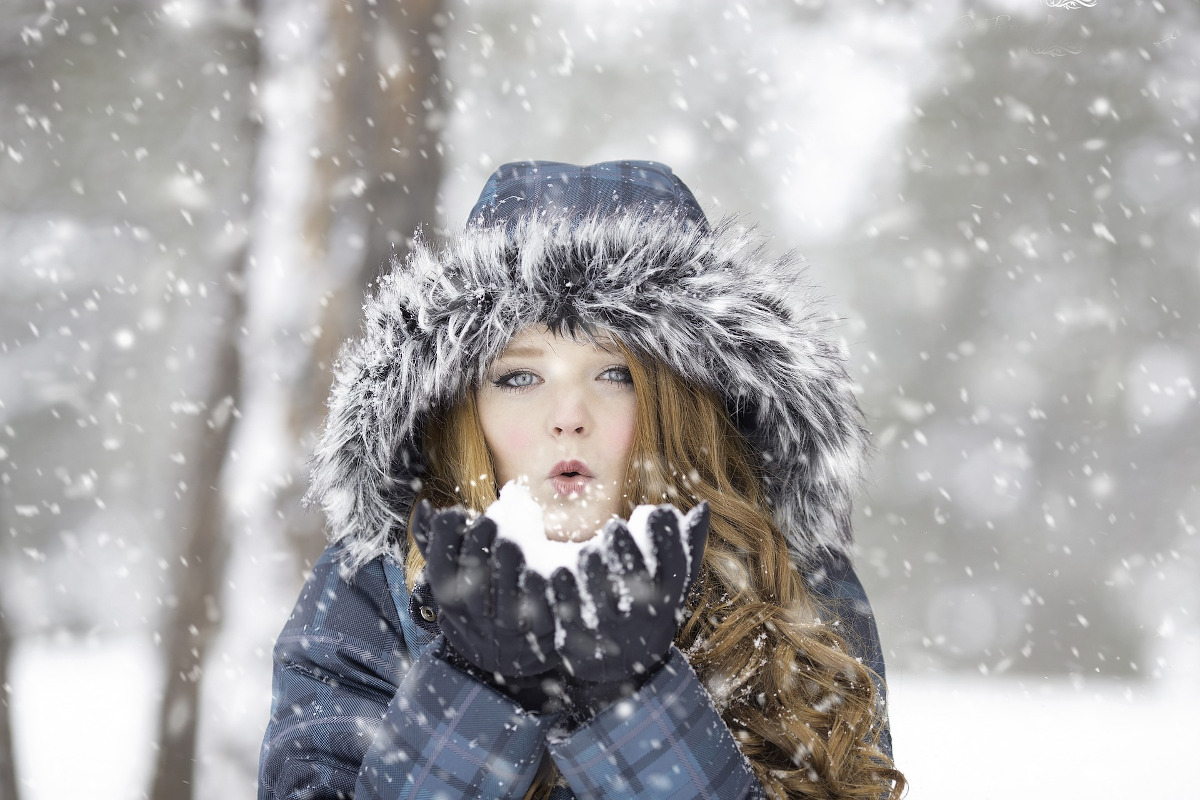 Disneyland Paris in winter is amazing
Disneyland Paris in winter is one of extra colorful seasons on Disneyland and It brings vastly different experience than other seasons on Disneyland Paris. Because, it covers with white snows and it changes the everyday look of Disneyland. Besides, the giant Christmas festival at Paris Disney Park also held during December on winter season. If you love to get snowy Disneyland experience, winter season is the season. And if you love to get the spirit of Disneyland experience, December is the month.
Disneyland Paris brings you additional magic experiences at the Christmas season on winter. And annually they update special offer packages for total winter season.
Disneyland Paris Winter Offers
If consider winter package offering by Disneyland Paris in 2019 as on their official website, it includes,
Accommodation in a Paris Disney hotel or Disney's Davy Crockett Ranch
Tickets for both Disney parks for each days
Free lunch or dinner for each night you stay there
Buffet Breakfast at your Disney hotel (except Disney's Davy Crockett Ranch),
Meet and greet with favorite Disney characters at your hotel  and much more.
You would book early to winter packages of Disneyland. We can't predicate about availability of tickets. And Offers ends on 1st of October 2019. To get more information, conditions about winter offers and book your tickets you must visit Disneyland Paris official website.
Disneyland Paris Christmas in Winter
Disneyland Paris says, On the Christmas season during this winter, Disneyland Paris busy on organizing extra special events for season. So, on Christmas celebration at 2019 on Disneyland Paris will amaze as on their official website information of Christmas season.
You can see the acquainted giant Christmas tree in front of sleeping beauty's castle and Disney Christmas parade with additional features
There's Mickey's Christmas big band and Mickey's Magical Christmas light
Goofy's incredible Christmas is organized as a nighttime show.
Another special event has to say, but you must keep it secret! There is a new event as, surprise for Mickey by Minnie! Besides, the New Year's Eve party is also available at 31st night. And Disney Park opens more hours during Christmas season. You can learn more about Disneyland 2019's Christmas by visit their website.
You should book your tickets early to place you stay during Christmas season on Paris. Disneyland Paris is full with visitors during month of December than other months of winter season. And if you like to stay there for New Year's Eve party, you should buy tickets early to that event. Because, most visitors looking for spent the 31st night at Disney park.
Book your taxi Free
If you plan to use a taxi service to reach Disneyland in this winter you can choose Piyocab as your private budget taxi. Piyocab gives you fixed low prices, comfortable vehicles with genuine drivers, 247 customer service and discounts for groups. Make you booking free now and pay or cancel later. Early booking and good preparation will make your tour happy.
Don't forget that Winter at Disneyland is amazing and Christmas at winter is so amazing.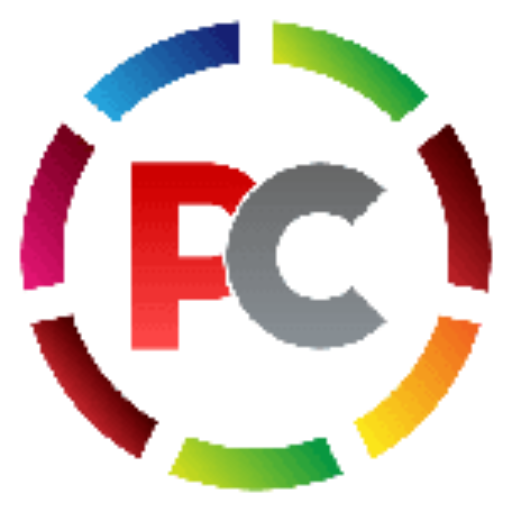 Editorial Staff at Piyo Cab have experience in France transportation.