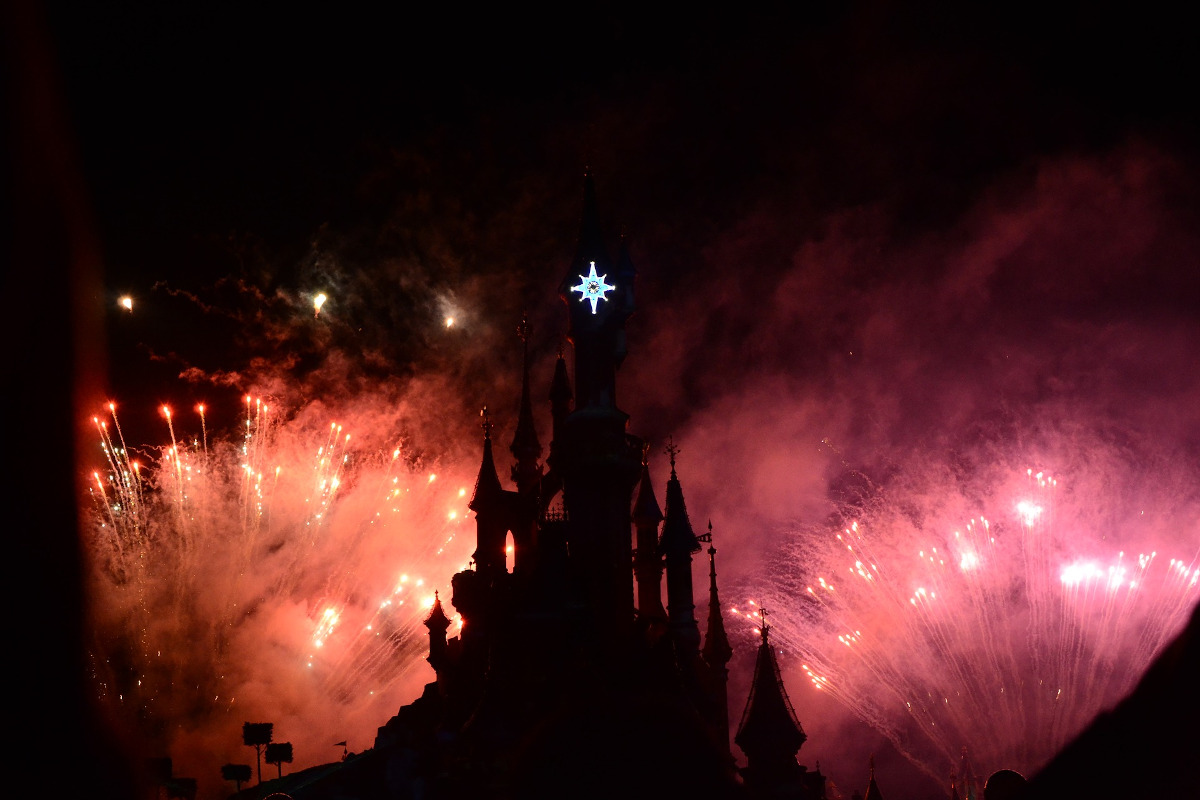 Disneyland Paris at Night
It will be an amazing experience if you visit Disneyland Paris at night because the most colorful time in Disneyland Paris is end of the day. Either you are a one day traveler or multi-day traveler, don't miss this most colorful moment at Disneyland. End day on Disneyland Paris will amaze your eyes.
But the time of end the day at Disneyland is not same throughout the year. Sometimes it is at 7 pm or 8 pm, sometimes at 9 pm or 10 pm, sometimes at 11 pm. So, you would schedule your tour with these time tables on Disneyland Paris. But no matter on closing time of Disneyland for end day shows. Because shows starts when sky comes dark at evening. Usually it starts any time after 5 pm. Generally time schedule as below
It opens till 9 pm or 10 pm on late autumn, winter and early spring.

It opens till 11 pm during the late spring, summer and early autumn.
On normal weeks in December and January it closes at 7 or 8 pm. This time schedules can be change, postpone or take decision to not conduct the show for some days, most with bad weather. Good to know it before you visit Disneyland by make a search on Disneyland Paris official web site.
End day amazing shows
End day amazing shows of Disneyland are in Background of sleeping beauty castle, which is the icon of Disney brand and Disneyland Paris also. Start of the show in front of Sleeping Beauty castle will memorize you the Disney logo showing at unique start of Disney movies. This day end show is a magical mix of modern technology and fireworks. It will blow your mind from before start the show and until it end.
Disney Park's night sky covers with wonderful fireworks. The land of Sleeping Beauty castle wet with colorful water works. Some times water works are also looks like fireworks, because of lights appear on water. Wall of the castle covers with wonderful illuminations. You can see impressive projections of famous Disney stories, old and new on wall of castle and over the water works. You can see mickey mouse, lion king, Disney princess, beauty and the beast and your villains in Disney stories also.
This illuminated shows are brings massive experience than either you watch a HD film anywhere or watch a 3D movie. This is a magical world that builds in front of your eyes. Not good to explain the experience on words, it's good to see your own eyes.
How to transfer from Disneyland Paris at night
Have you a trouble, how to transfer from Disneyland to airport or place you stay after the night shows? Have any taxi service tonight? Yes! Piyocab service available 24X7. Some taxi services costs additional fees at night but Piyocab with lowest fix price rates even to the night. This is the best option to transfer from Disneyland to airport or place you stay. For more use Piyocab's price calculator.
Visit Disneyland, stay until night shows end. Leave with Piyocab. Experience is amazing, leave is easy. Don't forget to enjoy it.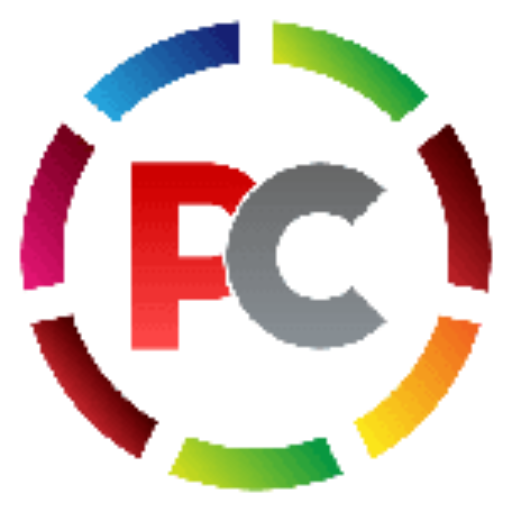 Editorial Staff at Piyo Cab have experience in France transportation.