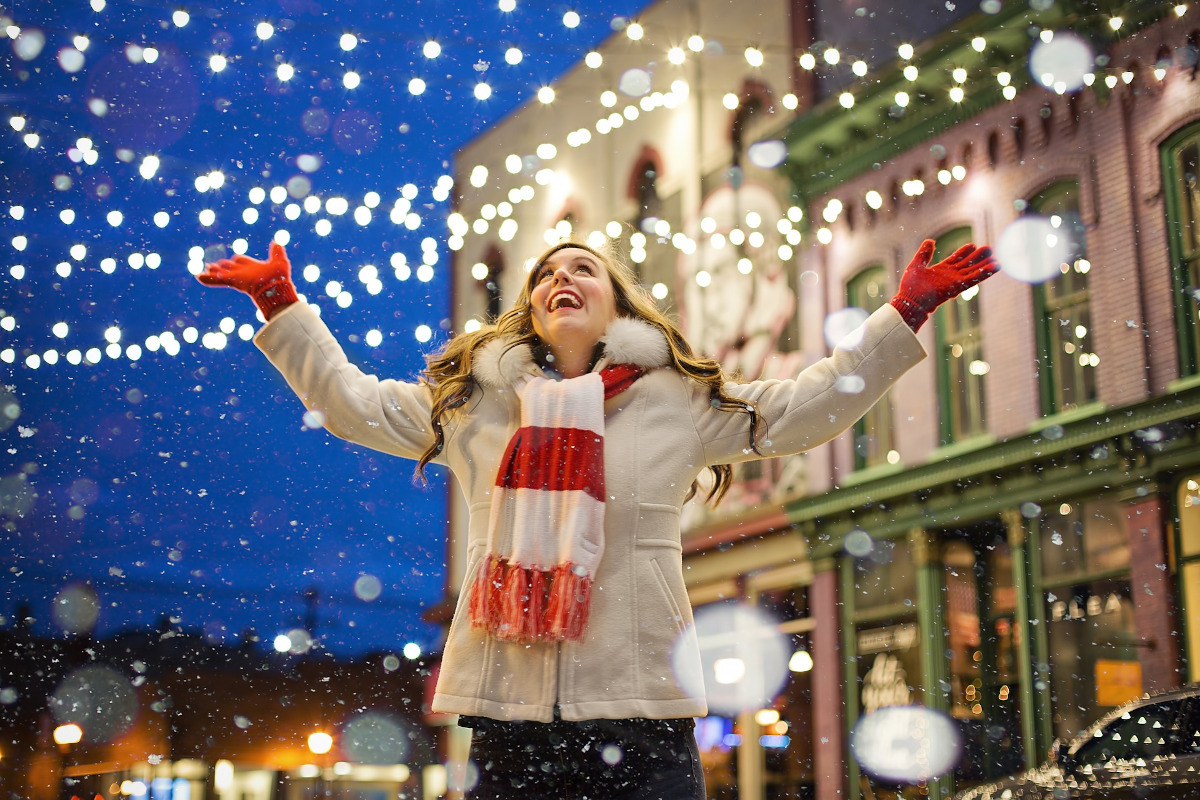 Christmas at Disneyland Paris 2019 – Tickets, Offers and Transportation
Christmas is one of most beautiful seasons in Disneyland Paris. Exactly Christmas is colorful, and Disneyland Paris is also colorful. Think about that, how you feel when a colorful thing mix with another colorful thing. The whole Paris city is full of street decorations, All areas looks like a fairyland. Here We are gonna discuss some important facts about Christmas at Disneyland Paris 2019.
In this article, We consider How Disneyland is getting ready for Christmas 2019, tickets, offers, How to transfer between your hotel/apartment and Disney's Parks and more.
Disneyland tour on Christmas season will be the best ever Christmas gift to your children and your lovers. Disneyland Paris offers you extra special magical experience on Christmas season. That Fairyland becomes a Christmas land on season. Everywhere of Disney Park covers with Christmas decorations such as Christmas trees, Christmas bells. You can see the Santa everywhere.
Disneyland Paris 2019 Christmas Plan
Not only Christmas look on there, Disneyland organizes many extra special events on Christmas for you. These events are not same on all years. Disneyland Paris changes their Christmas plan annually. They have unique plan every year with special events and more
In this 2019, their plan on Christmas season was launched. As they say, they are busy on planning all the surprises to make it extra special.
Disneyland Paris will dazzles with giant Christmas tree and more. They have planned for Disney Christmas parade including Mickey's Magical Christmas light and Mickey's Christmas big band. Goofy's incredible Christmas is organized as a night time show.
Get more information about Christmas at Disneyland Paris 2019 by visiting their official website
Opening hours in Christmas season 2019
As the Disney's official website mentioned, Their opening hours in the Christmas season as thus.
In week days (Monday to Friday) 10.00 am to 8.00 pm.
On weekend (Saturday & Sunday) it opens till 9.00 pm.
These hours may differ on the Christmas day (25 th of December) and New Year's Eve party day (31 th December). It's mean Disney Park opens more hours on these two special Days.
Tickets and Disney's Christmas Offers
There's a special announcement for you. Tickets per-sales for the New Year's Eve party had started. If you like to stay in Disneyland on 31st of December 2019, You should hurry to book your tickets because only limited number of tickets will be available.
They have special offers, especially for those who book early. Keep in touch on updates of Disneyland's website about their Christmas offers. You will have a great fun in this Christmas vacation with your kids and loved ones.
Transportation around Disneyland Paris in Christmas 2019
The Christmas season is so crowded that all public transportation will be busy. Therefore, it is better to have your own transport plan. If you are not a Parisian then You may come from Charles de gaulle airport, Orly airport or Beauvais airport. Then you have to get from the Airport to your hotel or park. So you need to choose a transport methods. There are 4 main mode of transportation you to get from Paris airports to your hotel.
Taxi or Private Shuttle
Shared Shuttle
The Bus
The Train
Every transportation has its advantages and disadvantages. Please read our blog to get the pros and cons of each mode of transportation.
If you are planing your Disney tour in this Christmas and you are gonna use a budget taxi for your airport transfers, then now you are free to book your taxi online with Piyocab. This 100% risk free because You don't need to pay in advance and you can also change or cancel your bookings if you change your mind later.
With the Piyocab, you will get these things
Free baby seats and booster seats
We operate minivans and vans instead of taxi cars, so the number of passengers does not matter
Only Private tours, We never share your trip with others
24/7 Services
It's free to Make a reservation, change it and cancel it
Modern comfortable vehicles with experienced drivers who speak both English and French
Use the below calculator to get the latest taxi fares
Have a merry Christmas in Disneyland Paris!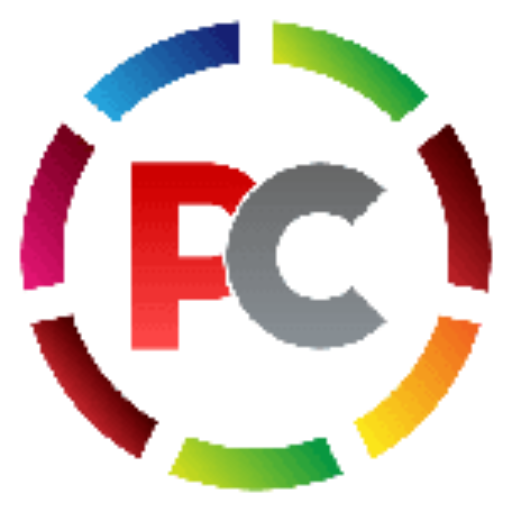 Editorial Staff at Piyo Cab have experience in France transportation.