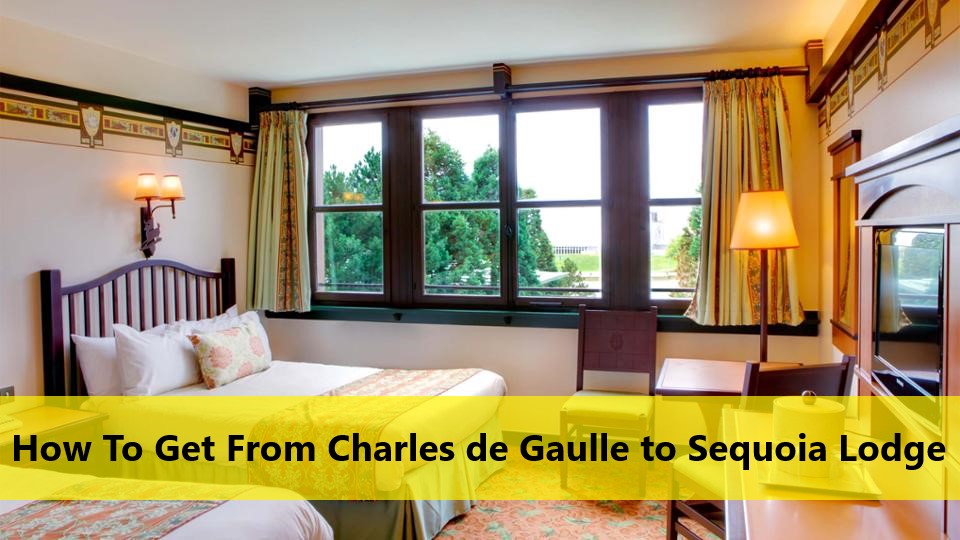 How To Get From Charles de Gaulle to Sequoia Lodge
Wants to get from Charles de Gaulle to Sequoia Lodge?
Travelling is the best that fill the picture albums and so does the heart and memories. The destination that you want to tick off from your bucket list this time should be the magical Paris.
The iconic romantic capital is one of the most celebrated and the frequently visited travel destinations in the world.
Paris is one of the incredible showcases that is full of enigmatic cultural, historical and natural highlights. If you are planning for a few days visit, the idea of what are the best places to see, should be what daunting in your mind at the moment.
A tour to Paris surely would have a lot to prepare. Perhaps at the moment you are on your homework of finding the best to discover in your trip.
if you need a help on it hope the below listed details may find useful for you to get an idea about one of the best accommodations that you can consider to arrange your stay, Sequoia Lodge hotel can be most recommended. Sequoia Lodge hotel is one of the most chosen Sequoia Lodge hotels, and also about how to reach the hotel
What is special about Sequoia Lodge
Among the Disneyland hotel series, Sequoia Lodge hotel plays a significant role is attracting the tourists from all over the world, belong to all the age categories.
Best known as one of the best family friendly hotel, Sequoia Lodge hotel is just few paces away from the magical Disneyland Paris, and that's what the little ones are most attracted to the place.
Sequoia Lodge hotel has something for everyone. Yet, the most adorable fact about the hotel is it's delighting location surrounded by a great forest retreat.
The hotel is mostly highlighting authentic experiences for its visitors, everything that you looked forward to entertain your stay is right there at the hotel.
The hotel specially gives a convenient access to most commercial and tourists' ventures located closer by.
Providing on site restaurants those serving a great variety of local and international mouthwatering dishes, a lovable pool with a great view, cozy rooms, great customer service and so much so are there at Sequoia Lodge hotel exclusively arranged to make your stay the best.
Where is Sequoia hotel
Sequoia Lodge hotel is located from a fair proximity to Disneyland Paris. You will fine hotel right close to famous Marne La Vallee Chessy railways station.
How to get to Sequoia hotel
What makes most tourists to keep choosing Sequoia Lodge hotel is the convenient proximity to the hotel. If you are arriving to Sequoia Lodge hotel from outside of France, you get three international airports to arrive to Paris.
First the second busiest airport in Europe region and the largest airport in France, Charles de Gaulle international airport, second the second busiest airport in France, Orly international airport in France. The Third is the Beauvais international airport.
Here we are sharing some tips to arrange your transfers right from Charles de Gaulle airport to Sequoia Lodge hotel.
How to get from Charles de Gaulle to sequoia Lodge
Arriving via Charles de Gaulle international airport will give you three options of transfer options. To make it by train, public buses or private taxis. Check the below detailed insights and find the best reliable transfer option for you.
Charles de Gaulle to Sequoia Lodge by taxi
The only available direct and door to door transfer option is making your trip by a private transfer. Offering you the most affordable and reliable transfer solutions Piyo Cab is happy to offer you the most reasonable travel rate of 70 Euros to make your trip safely, comfortably and conveniently.
Traveling with Piyo Cab will surely offer you a great time with a lot memories while it will help to save your precious money, time and the excitement of the journey. To learn about more information or to reserve your transfers contact Piyo Cab to get the best for your tour.
Taxi from Charles de Gaulle to Sequoia Lodge price
1-3 passengers – 70€
4 passengers – 75€
5 passengers – 80€
6 passengers – 90€
7 passengers – 100€
8 passengers – 110€
Book Private Taxi With Piyo Cab
Charles de Gaulle to sequoia Lodge by train
If you are looking forward to make your transfer from Charles de Gaulle to Sequoia Lodge hotel by train, yes you can make your trip by the train.  Yet, it doesn't offer you any direct train transfer options.
Therefore, if you are traveling with little ones, elders or carry heavy luggage with you it is always important to prepare yourself right before the departure.
To get your train first you have to proceed to Terminal number 2 at Charles de Gaulle international airport from where you will find the train station right underneath.
At here you will be getting to RER B train that will take you to Chatelet Les Halles Train station from where you have to switch into a RER A train that will take you to the closest railway station to Sequoia Lodge hotel that is located right next to Disneyland Paris.
Once you arrive here you can get into a shuttle bus or take a taxi to reach the hotel.
The second option you have by train is making your trip by a TGV train.  It is a high-speed train that will take you to Marne la Vallee Chessy train station is just 10 minutes.  However, from the station you have to get into a taxi or a shuttle bus.
CDG Airport to sequoia Lodge by bus
The next option you have is to make your trip by a shuttle bus. CDG airport offer you a shuttle bus service name Magical shuttle bus that will facilitate the passengers who travel from airport to Disneyland hotel and related attractions closer by.
It will take about an hour to conclude the trip, yet the timing may affect by the traffic condition and the weather condition. Shuttle buses are available on schedules. And so as, if you arrive on late hours to Charles de Gaulle international airport it would be challenging to find your transfers.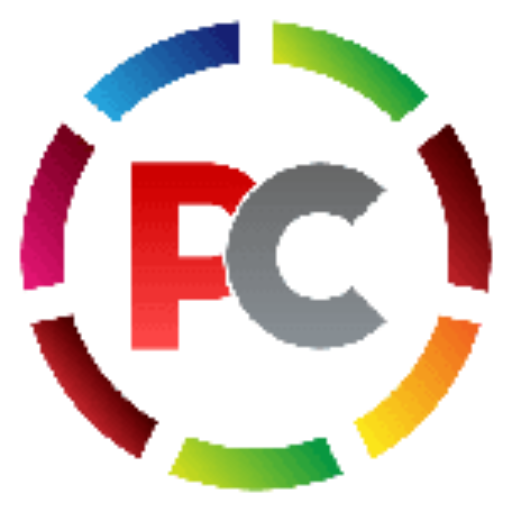 Editorial Staff at Piyo Cab have experience in France transportation.