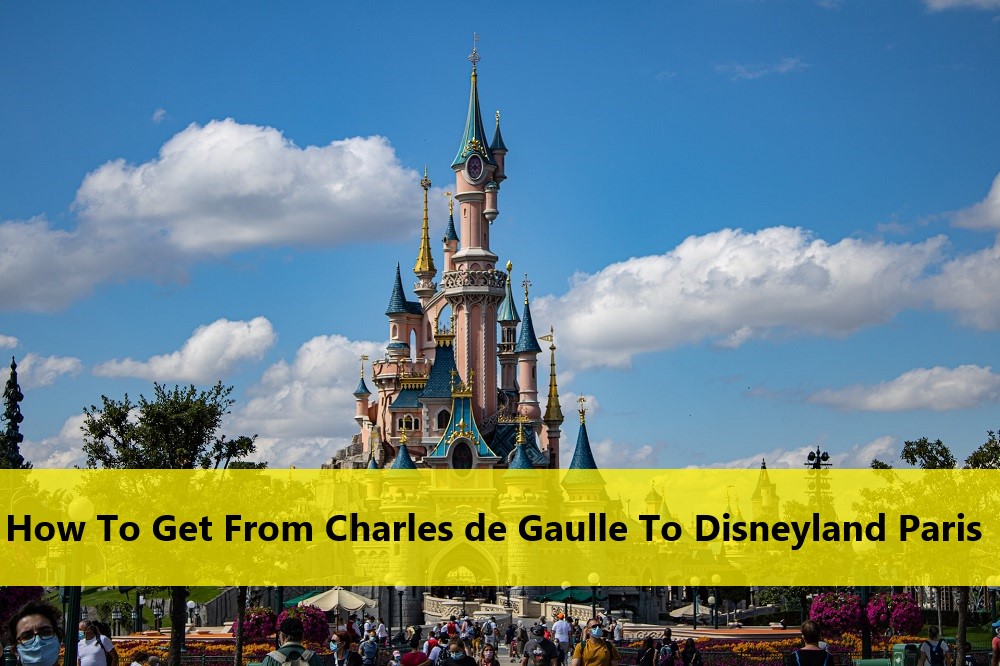 How To Get From Charles de Gaulle To Disneyland Paris
Compare the best and cheapest way to get from Charles de Gaulle To Disneyland Paris in this guide.
Disneyland Paris allows every visitor who come to explore there to have some unique experiences that you can not have in any other destination. It will promise you to keep you in your most fascinating fantasies throughout your stay.
Disneyland Paris is surrounded by many other tourist attractions, historical heritages, commercial sites, shopping options and many more. Therefore, saving your time will promise you to get of this magical site.
The magical Disneyland Paris is known as one of the happiest places in the world. Disneyland is the bucket list of most travelers.
It is loved by the young and the young at heart ones. If you plan to make your visit to Disneyland Paris in your next vacation this guide is about some tips in arranging your transfers.
There is a high possibility that you will arrive to Disneyland Paris through Charles de Gaulle international airport.
If you are on your first time visit the airport may find you daunting to navigate through. Check the following tips and learn about the best ways of arranging your transfers.
Taxi From Charles de Gaulle To Disneyland Paris
The only available option that you have to make a direct transfer or arranging a door-to-door transfer is getting to a private taxi. If you travel with kids and elders and or carrying few luggage the only option available for you is traveling by taxi. It is comfortable, faster, direct and convenient.
Offering you the best rates with comfortable and modern vehicles Piyo Cab is happy to arrange your transfer just for 70 Euros. Booking your transfers with Piyo Cab will allow you to save your time and money and also the most previous travel plan that was so excited about.
Taxi from Charles de Gaulle to Disneyland Paris price
1-3 passengers – 70€
4 passengers – 75€
5 passengers – 80€
6 passengers – 90€
7 passengers – 100€
8 passengers – 110€
Book Private Taxi With Piyo Cab
Charles de Gaulle to Disneyland Paris By Train
The first question that may possibly come to your mind would be is there any possibility to make the transfers from Charles de Gaulle international airport to Disneyland Paris by train. To answer your question happy to let you know that there is an option where you can make your transfers by train.
Yet, the negativity about it is they are not direct and also the departures are not so frequent. So, in case if you arrive to Charles de Gaulle international airport by an early morning flight or a late flight it would be challenging for you to find a transfer that is matching your arrival timing.
The second concern that you might get is, the challenges that you may face when carrying few luggage with you and accompany little one and adults. It would be not so easy to travel with kids and the elder who need a helping hand.
Especially if you are after a long hour flight you will get exhausted at the end of the journey by ruing your most awaited travel plans.
However, if you like to make your trip to magical Disneyland by traveling in train here is the guide for you to follow up.  You have two options here to make.
First to make it by high-speed TGV trains. Normally with wait time it will take about 30 minutes including the waiting time. The total journey time would be about 45 minutes.
When you get into a TGV train there is no need to change the connection in between. Yet, as there are no frequent transfers you may have to wait for the departures.  The TGV trains are leaves from a special platform.
That is one level below the ticket station at Terminal 2.  The station is right in between the subterminal of 2D and 2F. you may purchase the ticket on arrival and also you can make it online right before the departure.
If you can make it before the departure there is a high possibility you can get train tickets for lower price with cyber offers.
The next available option is traveling by RER train. You can get a RER train at Terminal 3 in the Roissypole building of Charles de Gaulle international airport. RER trains are the cheapest compared to TGV trains. RER trains are slow as the travel duration also takes a bit longer than TGV trains.
You can get into RER B train at Charles de Gaulle international airport. And the train will take you to Chatelet Les Halles and from there you can get down and switch the connection to RER A that will take you to Marne la Valllee railway station.  Marne la Vallee trainway station is located right next to Disneyland Paris.
Before you plan the trip, it is always recommended to check the departure schedules in advance. It will make your life easy and will be helpful for you to save your valuable time and money and also the excitement of the trip.
CDG Airport to Disneyland Paris By Bus
The alternative option that you get is traveling by bus. Charles de Gaulle airport offers you shuttle service that is ready to take you to Disneyland Paris.
The shuttle bus is called by the nickname of "Magical Shuttle bus". The reason is the bus is facilitating for the passengers who travel from Charles de Gaulle to Disneyland, closer by hotels, commercial outlets and the central attraction related to the amusement parks.
From morning to evening you will find the shuttle service yet they are not so frequent as the trains that you get. The total travel duration time is one hour to conclude the trip from CDG airport Disneyland Paris. The journey timing can be affected by traffic condition and weather situations.
The tickets can be purchased right before the journey or you can make it before the departure days.  The challenges that you may go through by traveling in the bus is the transfers are not so frequent whereas you will end up in trouble if you can not find a transfer that is not matching your flight arrival time.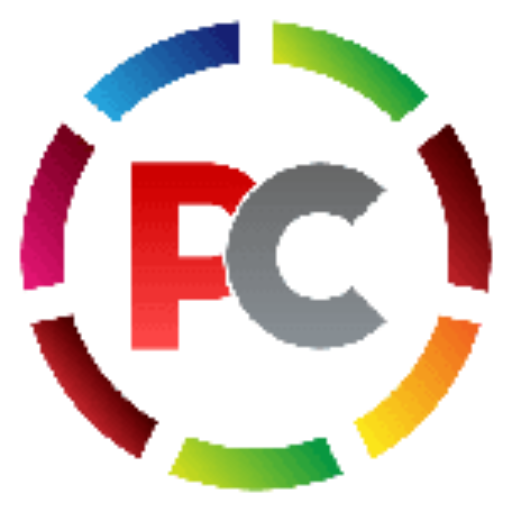 Editorial Staff at Piyo Cab have experience in France transportation.