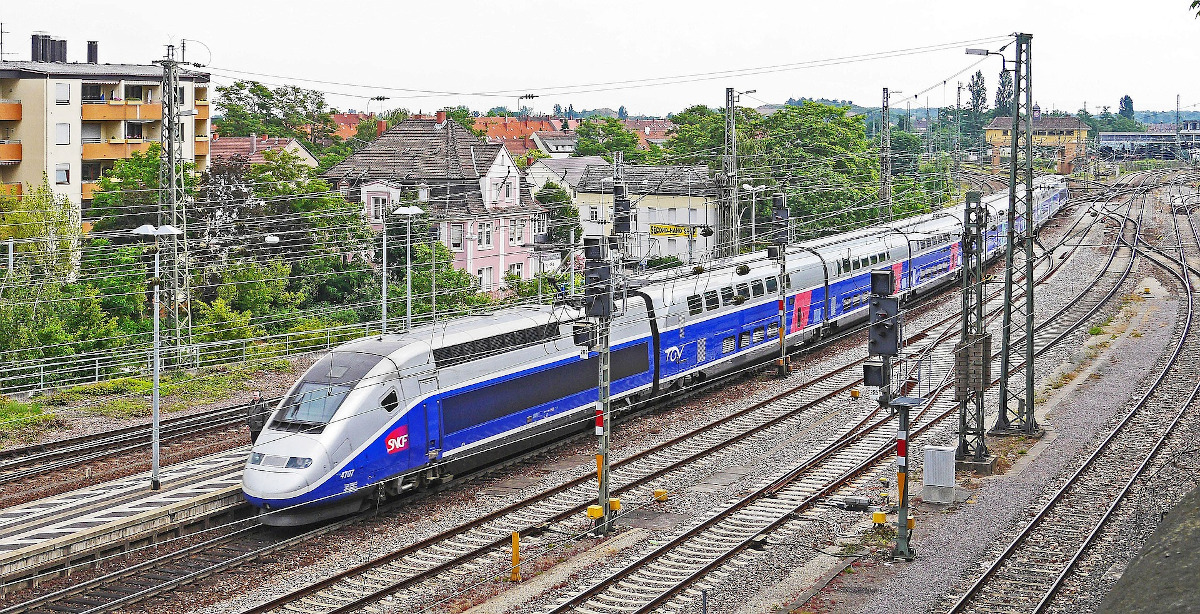 Charles de Gaulle Airport to Disneyland Paris Transportation
In this article you will see what are the best and fastest ways to reach Charles de gaulle airport to Disneyland Paris. You can use one of public transport services or a taxi/cab service. Let's see what are the advantages and disadvantages of both options.
TGV train from CDG to Disneyland Paris
If you consider the price than anything else then this is the best option for you because the cheapest way is taking the TGV train. Your total journey will take around 45 minutes of time.
But you can't drop off directly at the gate of Disneyland Paris. The nearest train station to the Disneyland is Chessy train station. You have to walk around 6 minutes for 450m to Disneyland Paris from Chessy train station.
The Magical shuttle Bus
Another cheap option you can choose is taking the Magical shuttle bus from CDG Airport.
This is very slow because they will take around 30 minutes of bus waiting and Totally will spend around 1 hour and 30 minutes from CDG airport to Disneyland Paris. This journey time is the double of time goes with train and taxi. This is the most inconvenient option.
Use magical shuttle's website for prices
Taxi from Charles de gaulle airport to Disneyland Paris
Remaining option is taking a taxi. This is a easy and quick way to travel and be the best option If you want a comfortable trip. Taxi will drop you near the gate of Disneyland Paris within 35 or 40 minutes.
All taxi services in Disneyland Paris are not offering fix rates but Piyocab offers you competitive budget and fix rates to transfer from Charles de gaulle airport to Disneyland Paris. Choosing the Piyocab will make your journey is the comfortable way. It will feel like you are on your own vehicle.
CDG to Disneyland Paris Charges
60€ for 1-3 passengers
65€ for 4 passengers
70€ for 5 passengers
75€ for 6 passengers
80€ for 7 passengers
Use piyocab's price calculator for more.
Why you need to choose Piyocab as your private transfer
Piyocab provides a quality service with comfortable vehicles. We are flexible to adapt customer's schedules and also we stay for your delayed arrivals. Our top priority is your satisfaction and we take care about customer's security. Piyocab has free booking and free cancellations. So, why more words to say Piyocab is the best way to travel from Charles de Gaulle airport to Disneyland Paris. Piyocab will make your own journey for you.