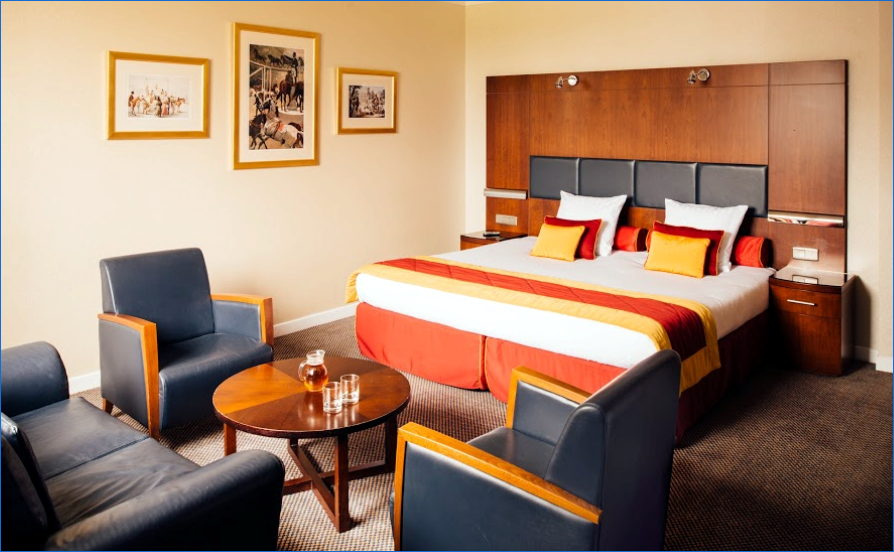 Transfers from CDG Airport to Vienna House Magic Circus
The Vienna House Magic Circus facility is situated just 10 minutes away from the Disney Parks, Paris. In this four star accommodation, one can enjoy all the serenity and the luxury for an amazingly affordable price with a lot of added advantages such as close routes and free shuttle service. The Vienna House Magic Circus has always been famous for its unique architecture and its in-house adventure. The stay at the hotel itself will be an experience for all the visitors. In this article you will know how to get from CDG Airport to Vienna House Magic Circus
Charles De Gaulle airport is undoubtedly a famous and spacious airport, well known among Disneyland Paris visitors and generally all the France visitors. This is due to many reasons such as the location, air traffic, availability, accessibility and the prices. Some people choose this place because it is located close to their destinations.
And if you are planning on choosing CDG as your arrival destination and Vienna House Magic Circus as your accommodation, there are few ways for you to arrange your transportation.
Private taxi or private shuttle
Shared shuttle
Bus
Train
All these methods are different from each other and have positives as well as negatives. So, it is important that you research them and choose the best option. That is why we have compiled them here for you to have a look at.
Taking a Taxi or Private Shuttle from CDG Airport to Vienna House Magic Circus
Many tourists, especially Disneyland Paris visitors have made it a habit to take well planned trips and because of that, they choose taxis and private shuttles as their transportation method. This is one of the most comfortable and easy ways to get around busy Paris for an affordable price though it is somewhat expensive compared to other methods. But the advantages are high.
These taxis and shuttles are pre-bookable through the internet and other methods and are mostly available 24/7. Travelers do not have to worry about coming early in the morning or late in the night. If you book a vehicle, they will always be there waiting for you at the airport and they will take you straight to your accommodation. The prices range from 60€ to upper, approximately differing on the number of passengers.
Small families, groups and couples can book taxis and the journey will take about one hour (43km). The number of passengers in not a problem with Piyocab because we operate minivans instead of taxi cars.
Use the below calculator to get the latest taxi fares 2020
These are the pros of getting a taxi from CDG airport to vienna house magic circus
This is comfortable than public transport
No need to worry of your luggage
You can directly get from airport to the hotel doorstep
This is the fastest option
There is a one con of getting a taxi
If you are traveling with less than 3 passengers, this will not be the cheapest option you have.
Taking the Shared Shuttle
Shared shuttles became famous among travelers some time ago as a comfortable transportation mode for a lesser price. The price is a bit lower than the private ones, yet the comfort is still there. About 12 people can normally take a shared shuttle. Some are pre-bookable and some are not.
If you don't find a pre-bookable service and once you arrive, you find no shuttles available, then you are in trouble. That is the let down side of that method. And also, these shuttles operate in a similar way to a bus, on a set route. So they take in passengers who can get down from certain stops along the route.
You will have to bear with people getting down and your destination might not be the final stop as well. If not, you will have to get down from a stop and take another shuttle to the hotel. And some people don't like interacting with unknown people after a long air trip. If you belong to that category, think twice before choosing the shared shuttle. This will take at least 1 hour and 30 minutes including the stops. There are famous shared shuttle services available from morning till evening such as Magical Shuttle.
Let's see what are the pros of getting a shared shuttle.
You can directly get from the airport to hotel doorstep
It will comfortable than public transport
You don't need to worry of your luggage
Cons of taking a shuttle are
With a shared shuttle, it will take longer and time will depend on the passengers
This is not the cheapest option you have
Taking the Bus
This is the best method for budget travelers. If you don't mind long trips and travel hustle, this is the choice for you. Parisian bus services are also comfortable and quite luxurious. Yet the availability might be a problem, so you might want to look out for the time tables. The trip takes about one hour and the ticket prices vary according to the service.
Local bus services are also available but there is no guarantee about that. Normally, the tickets cost about $22 per adult and $10 per child. The charges may be different but not much. Some services can be pre-booked as well. It is better if you choose such a method. And when you take the bus from the airport, you will have to carry your luggage to the bus, load it and when you arrive at the bus stop, unload the luggage and carry it. And in the worst luck, you might have to take another shuttle to the hotel, so luggage loading occurs again. But the journey is always pleasant with plenty of Paris sights to see along the way.
Now let's consider the pros of using a bus from Charles de Gaulle to the hotel
This is cheap than taxi if you travel with less than 3 passengers
And cons are
This is not as comfortable as taxis
You have to worry of your luggage
You can't get to hotel doorstep by bus
Sometimes, you'll have to wait for the next Bus
Taking the Train
You can take the RER B from the CDG Airport itself and continue on the journey. Trains leave every 15 minutes or so. You have to change into RER A in Chatelet Les Halles and get down at Marne La Vallee and then continue in the hotel shuttle bus service to the Vienna House Magic Circus. Tickets cost from $10 – #7 depending on the age.
Additionally, mainline trains are also available from CDG. SNCF train journey takes only about 10 minutes while RER takes 1 hour and 30 minutes. But the mainline offers you nothing much to see along the way. Mainline tickets range from $20 – $40 depending on the operator and the age.
Now let's consider the pros of using a train
This is cheaper if you are traveling with fewer than 3 passengers
And cons of using a train
You have to worry of your luggage
If you are traveling with more than three passengers, it may cost more than a taxi
Sometimes, you'll have to wait for the next train
You can't get to hotel doorstep by train
Conclusion
After our research, our best recommendation for you is the taxi and private shuttle service. Thereafter the shared shuttles and then comes the train and the bus. Anyways, despite our research your choice should depend on your preference. So, check with your travel partners and choose what is best for everyone. Make your loved one's lifelong dream a truly memorable and adventurous one. Make sure you are enjoying it to the fullest as well!
Have a happy and safe journey!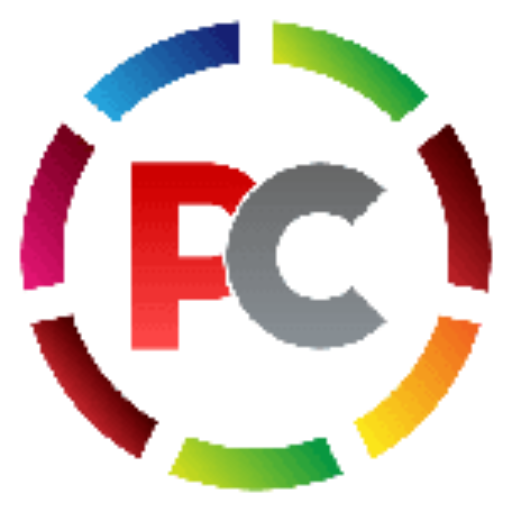 Editorial Staff at Piyo Cab have experience in France transportation.