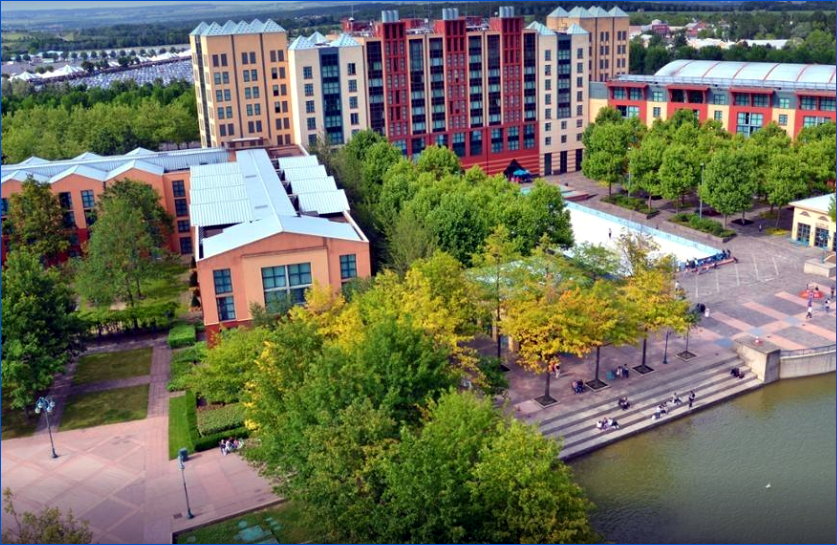 Transfers from CDG Airport to Hotel New York (Marvel Hotel)
Hotel New York is Disney's Marvel themed hotel which has become very famous among the tourists because of its newly renovated and comfortable rooms and other facilities. It is just a 10 minute walk away from the Disney parks and even if you do not want to walk the distance, you can take the free shuttle service from the hotel to the parks. The hotel has so many facilities and unique attractions which will be a different experience other than the magical land of Disney.
People who come to Disneyland, Paris has been choosing Charles De Gaulle as their flight destination due to many reasons such as the convenience of access. Charles De Gaulle Airport is situated in a central part of Paris, from which you can reach any place with minimum effort and time. And there are also other reasons people take into consideration when choosing an airport to get down from such as price of air tickets and location of the hotel.
And if you happen to get down from Charles De Gaulle and you have chosen Hotel New York as your accommodation, you can use one of the following methods for transportation.
Taxi or Private Shuttle
Shared Shuttle
Bus
Train
Before you choose one of these, it is important that you pay attention to all the details and requirements so that you will not have any regrets afterwards.
Here, we have summarised all the basic information you need to choose a travel method such as time and price.
Taking the Taxi or Private Shuttle
The route from Charles De Gaulle to Hotel New York (Marvel Hotel) is pretty easier to travel. And the taxi services provide excellent service in order to bring their customers to the accommodations safe and sound. This is known as the best method for a tourist to travel around Paris as it beats most of the traffic and also the hectic transfers between vehicles.
A taxi or a private shuttle normally costs around $60 – $85. It differs based on the number of passengers and whether you are choosing a taxi or a private shuttle. Nevertheless, the service can be pre-booked online and they will wait for you on arrival and then take you to the doorstep of the hotel unlike any other available mode of transportation.
Small families, couples and small friend groups always choose a private taxi. And all the people who travel as large groups and large families choose private shuttles because they normally take about 12 people per ride. Most of the service providers have their services on 24/7 and are reliable because of the security and availability.
There are many pros of a taxi or private shuttle from CDG to Marvel Hotel
It takes only 30 minute for the total journey
No need to worry of your luggage
This is comfortable than other options
You can get to hotel doorstep
The only one con is
This is not the cheapest option you have
Taking a shared shuttle
If you cannot afford the private shuttles or if you like to travel with new people and meet new people, shared shuttle will be the best option for you. They are slightly inexpensive than the private shuttle and takes a bit more time than it. But the comfort is the same. There are few downsides to this. One is that there may not be shared shuttles available when you arrive at the airport. Sometimes the available shuttle services which can also be pre-booked such as Magical Shuttle are very busy during the high season. Also people getting down from various stops along the way might be disturbing to those who don't like to be troubled after a long plane journey. Otherwise, shared shuttles are also a good-to-go option.
These are the pros of a shared shuttle service
It's comfortable than a bus or train
It can be cheaper than a private shuttle or a taxi
No need to worry of your luggage
And these are the cons
Time of the tour depends on the passengers
It will take longer than a taxi
Trip is not private, you travel with strangers
Taking the bus
Many tourists who come to France and especially Paris use the Parisian bus service to get around the city. Even though it takes longer than the other methods, it is easier to find the routes. And it is cheaper as well. The bus ride takes about 1 hour and some more minutes and the time will be more if there's unusual traffic in the town. It will cost around $16 – $20 based on the type of bus service and the age of the traveller. Kids have to pay lesser than the adults. One can take buses straight from the Charles De Gaulle Airport. There is also the risk of unavailability because if you arrive later in the night or early in the morning, it will be difficult to find buses because most of the buses operate after 8am and before that very few buses are available. And the other thing is that you will have to carry your luggage with you and there are any transfers to be made, you will feel that it is difficult. And there will be added worries if you are travelling with kids because you will have to bear with them too. If you are taking your kids to this magical land to experience the time of their life, the dream they had since they were tiny tots, make sure that they are safe and you enjoy the trip too without any regrets.
There is one pro of a bus
This is cheap than other options
These are the cons of taking a bus
Journey takes approximately 1 hour
This is not comfortable with your kids and luggage
You need to worry of your luggage
Taking the Train
The Parisian railway journeys are also world famous for being scenic and relaxing. The ride from Charles De Gaulle to Hotel New York (Marvel Hotel) will take less time than the bus because the train does not stop for the traffic. Also you can catch the train straight from the airport as well. From the CDG main train station, you have to catch the mainline service on SNCF which goes to Marne-la-Vallee. The train operates between 4am and 11.30pm. The earlier mentioned duration may go upto 45 minutes based on the route and the train service provider. After getting down from the train, you will also have to catch the shuttle bus to the hotel so the luggage might make you lag behind schedule sometimes. So, be mindful of it.
These are the advantages of taking a train
It's cheaper than a taxi or shuttle (with RER)
It's fast (with TGV)
There are some disadvantages
This will cost than a bus (with TGV)
You need to worry of luggage
You need to get another vehicle to get from train station to hotel
Conclusion
When it comes to our recommendation, we suggest that you take the private shuttle/taxi option but it strongly depends on the requirements of yours.
So, make sure that you have no regrets.
Have a happy and safe journey!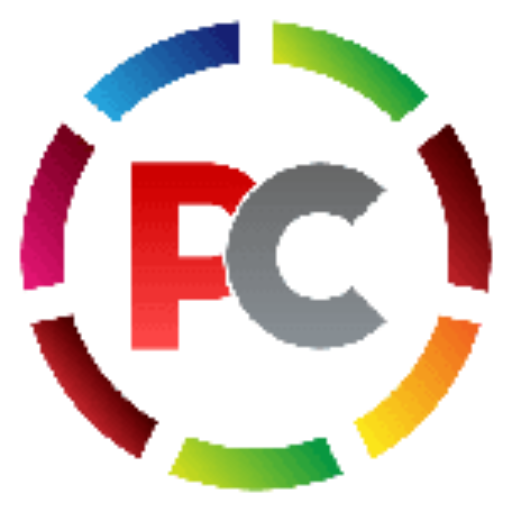 Editorial Staff at Piyo Cab have experience in France transportation.