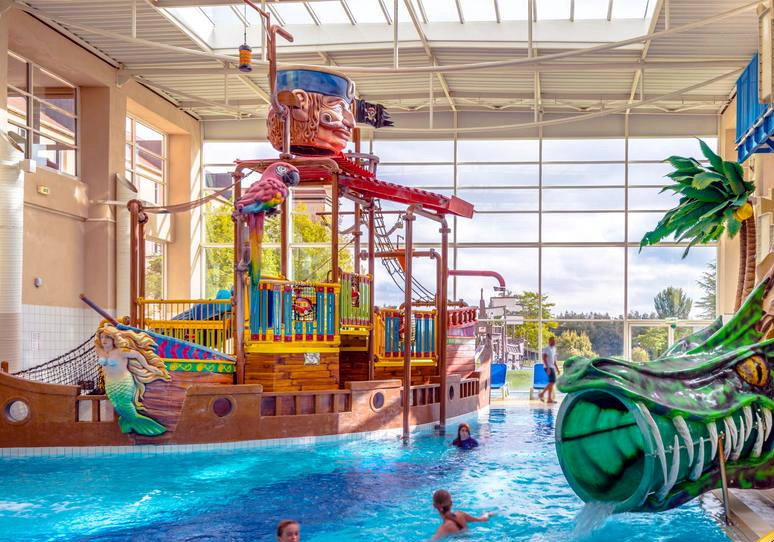 Transfers from CDG Airport to Hotel Explorer
Algonquin's Explorers Hotel has been one of the most famous tourist accommodations for the Paris Disneyland visitors as a tourist attraction itself. This three star hotel offers some outstanding architecture with themed rooms and all the other Disney Magic making its visitors mesmerize in its old fashioned beauty while they are in the facility. Hotel offers free shuttle service to Disney Parks and the ride is only 10 minutes long. And they have these apartment style rooms which are suitable for even large families and large groups. You can choose the room type according to your preference. Read this article to know how to get from CDG Airport to Hotel Explorer
Also Charles De Gaulle Airport or CDG as we know it is undoubtedly one of the most prominent and used airports when it comes to Paris Disneyland visitors. Even many general Paris visitors come through the gates of CDG. It is because of its special accessible location with bus stations and train stations within the facility which works as a transportation hub itself. Airport is located close to the Disney Parks and it won't take much long for you to travel to Marne-la-vallee where all the hotels are.
If you have chosen CDG as your airport and Explorers Hotel as your accommodation, there are few methods you can use to travel from one to another.
Taxi or a private shuttle
Shared shuttle
Bus
Train
All these methods can be recommended but some may be better than the others to some people. So, we have compiled the basic information about them here, for you to have a look at and decide.
Taking a Taxi or Private Shuttle
This is the best way to avoid unexpected traffic jams in the busy town of Paris. One of the most preferred methods among the visitors of Paris and this type of services operate in many countries and this is also the best choice of the trip organizers as this is the most risk-free mode of transportation. Taxis can be pre-booked online. And that reduces the risk factor making sure that you have a vehicle to take you from the airport to the hotel when you arrive. If you wait until you land to find your ride, there is a possibility of you not finding one depending on the time of your arrival.
The journey from CDG to Explorers Hotel normally takes about 30 minutes and some extra minutes may add due to the traffic but the drivers do their best to avoid traffic and take alternative routes. The cost revolves from 60€ depending on the number of travelers and the cost here is not counted per head but per group. You don't have to worry about your luggage as well, because once you load them at the airport you will unload them only at the hotel. These don't stop on the way unless you request so.
Use the below calculator to get the latest Disneyland Paris taxi fares
There are the pros of getting a taxi
It's comfortable
Getting to the hotel in as little as 30 minutes
No need to worry about your luggage
You can get to the hotel doorstep
And con is
If you are a couple or single traveler, this will not the cheapest option
Taking the Shared Shuttle
This became famous among the travelers as a cheaper yet convenient method of transportation mode. In fact, special shared shuttle services such as Magical Shuttle operates from airports to Disney hotels and Disneyland. These are as comfortable as private shuttles and take about 12 per ride (this may highly vary depending on the capacity of the vehicle). Some shared shuttle services can be pre-booked online similar to the private shuttles. This depends on the shuttle operator. The journey will take the same amount of time and will charge per head (most probably cheaper than the private shuttle).
But this service is also not all positives. There are some inconveniences as well. For once, if you don't find a shuttle service which can be booked online prior to your arrival, there is a risk of not finding a shuttle bus on arrival. Most services operate from about 8 am to 8 pm. And if you arrive early in the morning or late in the night you will either have to wait until a ride arrives or else use an alternative method. And added to that there is the minor inconvenience of travelling with strangers which some people mind more than others. Also this operated similar to buses, so you may have to tolerate multiple stops.
Pros of CDG shared shuttles are
The cost will be low than taxi and private shuttle
No need to worry of your luggage
You can get to the hotel doorstep
Cons are
You will have to travel with some strangers
Duration of the tour is varies and it will depend on the other passengers in your trip
Super shuttle and Paris shuttle are the popular shared shuttle services in Paris.
Taking the bus from CDG Airport to Hotel Explorer
Bus is another great mode of transportation to travel around Paris. Buses depart from CDG Airport to Explorers Hotel every 20 minutes or so. The journey will take 1 hour or even 2 because of the traffic which often occurs in busy Paris. And since buses operate along a designated route, it is impossible for buses to take alternative routes and you will have to bear the traffic.
The departure time of the buses may also change due to the seasons. And the operation times may also change. Normally buses operate similar to shared shuttles and there is a risk of unavailability in the late night and early morning. Also these buses cannot be pre-booked online. You have to wait until a bus arrives and then get on with all your luggage and stuff. Also you may have to change buses en route because of the lack of direct buses to Explorers.
There is one pro of taking a bus from CDG Airport to Hotel Explorer
If you are single or couple then It is cheaper than a taxi or airport shuttle
And there are many cons
It will take 1 hour or more to get to hotel
Tour will not be comfortable
You can't get to hotel doorstep by bus
You have to worry about your luggage
Taking the train
You can catch the TGV fast train from Charles De Gaulle itself. You have to get down at MLV Chessy which is the Disneyland stop and then travel to Explorers Hotel in a shuttle or use some other method. The journey is pretty fast and takes about 10 minutes maximum and the cost is about $30 which is cheaper compared to others. There are slow trains as well.
There are the pros of getting a train
If you are single or couple then It is cheaper than a taxi or airport shuttle
It will be faster than bus
And cons are
Tour will not be comfortable
You can't get to hotel doorstep by train
You have to worry about your luggage
Conclusion
In conclusion we would like to highlight the fact that the best way to travel from CDG Airport to Hotel Explorer is to use the private shuttle or taxi. But there may be different needs of yours and even preferences. So, you have the choice in your hand. Look into everything and decide what is best for you and others who you are travelling with.
Have a happy and safe journey!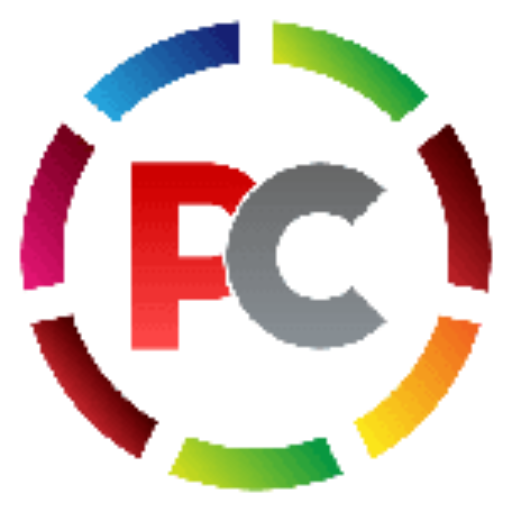 Editorial Staff at Piyo Cab have experience in France transportation.