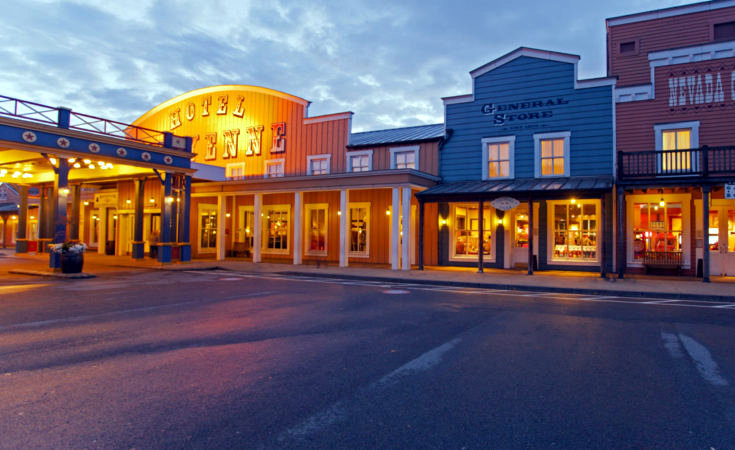 Transfers from CDG Airport to Hotel Cheyenne
Hotel Cheyenne is situated just a 20 minute walk away from the Disney Parks. The hotel also offers free shuttle services from the hotel to the park which is amazing. For the ones who do not prefer a half an hour long walk, the shuttle is always there. In addition to all that facilities, the hotel is built to match extraordinary architecture and is themed to give their visitors a wild west experience. Yes, the hotel is CowBoy themed. It is one of the many reasons for Hotel Cheyenne to become famous among Paris Disneyland visitors.
Just like the hotels, airports also play a significant role in making the Disney experience complete. From the moment you step in at France, it is important that you enjoy everything in your dream trip with Mickey and Cinderella. CDG or Charles De Gaulle is one of the most used airports by Disney visitors. The location of CDG and its accessibility is one of the reasons for its fame. You can take many public as well as private transportation modes from the airport itself and it does not take much time to travel to any Disney hotel. It is very near to the parks as well.
And if you get down at CDG and your accommodation is Hotel Cheyenne, these are the methods you are supposed to use.
Private Shuttle or Taxi
Shared Shuttle
Bus
Train
But you cannot choose just any of these methods. Each method has positives and negatives. Some methods might please you and some might note. Here we have provided a small guideline for you to choose what is best for you.
Taking a taxi or private shuttle
Tourists all around the world have become used to taking taxis and private shuttle wherever they go. With world famous taxi companies taking over the world, there are domestic services which provide amazing and expert service as well. Even though these methods are private and highlys secure, they are not as expensive as you think when compared to other methods. The advantages of this method are remarkable. To begin with, taxis and private shuttles can be booked online prior to your arrival. And because of this online booking your trip is secured. There is no risk of unavailability. Whenever you land at the airport your booked taxi or shuttle will be waiting for you. And they will also take you from the airport straight to the hotel. And traffic will be avoided at all costs since these taxis and private shuttles do not have designated routes. These services operate 24/7 and 365 days a week. And the charges are per group. It will cost from $60 to $85 depending on the number of people in the group. The journey will take approximately 45 minutes or so.
These are the pros of getting a taxi from CDG airport to hotel cheyenne
This is comfortable than public transport
No need to worry of your luggage
You can directly get from airport to the hotel doorstep
This is the fastest option
There is a one con of getting a taxi
If you are traveling with less than 3 passengers, this will not be the cheapest option you have.
Taking the shared shuttle
This is the next best option after private shuttles and taxis. Taxis take about 4 people per ride and shuttle capacity can be 12+ people. So this is really suitable if you are travelling as a large group. There are some risks associated with this mode of travel though. Some famous services which focus on Disneyland operate among these routes such as Magical Shuttle service. These services do not normally operate 14 hours a day which is different from private shuttles and taxis. They are mostly available from 8 am onwards until 8 pm or so. So, the flight schedule and the availability of shuttles may clash. Also these shuttles have designated routes. They will operate similar to a bus service and there will be several people getting off from different places along the route. This will cost a bit less than the private shuttles and taxis but will take longer to reach the destination because of the designated routes.
Let's see what are the pros of getting a shared shuttle.
You can directly get from the airport to hotel doorstep
It will comfortable than public transport
You don't need to worry of your luggage
Cons of taking a shuttle are
With a shared shuttle, it will take longer and time will depend on the passengers
This is not the cheapest option you have
Taking the bus
Nowadays, people do not look for extreme luxury wherever they go. Instead they look for cheaper modes of travel. Therefore, buses have become a famous mode of travel for visitors. Also Parisian bus routes are rich with architectural beauty and famous monuments. But you are travelling from the airport where you got down and is going to your place of accommodation. You will probably be carrying heavy luggage and also your little kids who are waiting until they meet Peter Pan and Wendy will be tagging along with you as well. You might want a rested and peaceful journey. If so, this is not the mode to go. There is a risk of direct buses being not available. If that happens you will have to get down from one bus and then get into another. It will be more than cumbersome will all the luggage and kids whining because you all are after a tiresome air journey. Buses are actually way cheaper. It will cost only $22 per person and it may be less for kids. But it will take about 1 and ½ hours for a direct bus with the traffic. And if you don't find a direct bus, it will take way longer than you expect. So we request that you think twice before choosing the bus as your travel method.
Now let's consider the pros of using a bus from Charles de Gaulle to the hotel
This is cheap than taxi if you travel with less than 3 passengers
And cons are
This is not as comfortable as taxis
You have to worry of your luggage
You can't get to hotel doorstep by bus
Sometimes, you'll have to wait for the next Bus
Taking the train
The railway system of Paris itself is a tourist attraction. Many tourists visit Paris just to take the scenic trip as a memory for a lifetime. So, you might also want to check out the Parisian railway. But there are some problems because there is a question whether you are seeking a bit of sightseeing or a peaceful, calm and quiet journey. The train will take about 23 minutes if you get the fast train. But you will have to get down from the station and take a shuttle to the hotel again. But it will cost about $16 per person.
Then let's consider the pros of using a train
This is cheaper if you are traveling with fewer than 3 passengers
And cons of using a train
You have to worry of your luggage
If you are traveling with more than three passengers, it may cost more than a taxi
Sometimes, you'll have to wait for the next train
You can't get to hotel doorstep by train
Conclusion
So, after this small analysis, we can advise you to take a private taxi or shuttle. So it is strictly your choice to do as you like.
Have a safe journey!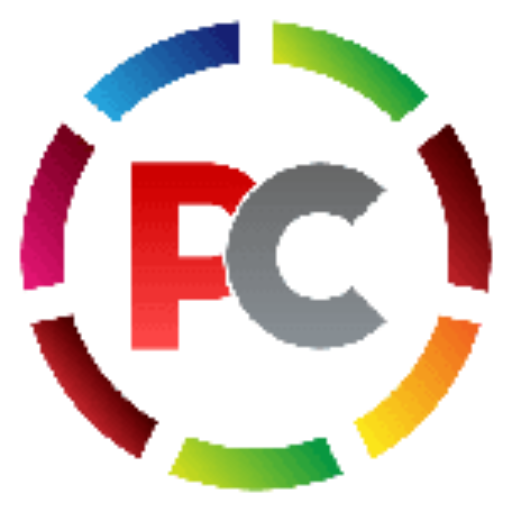 Editorial Staff at Piyo Cab have experience in France transportation.