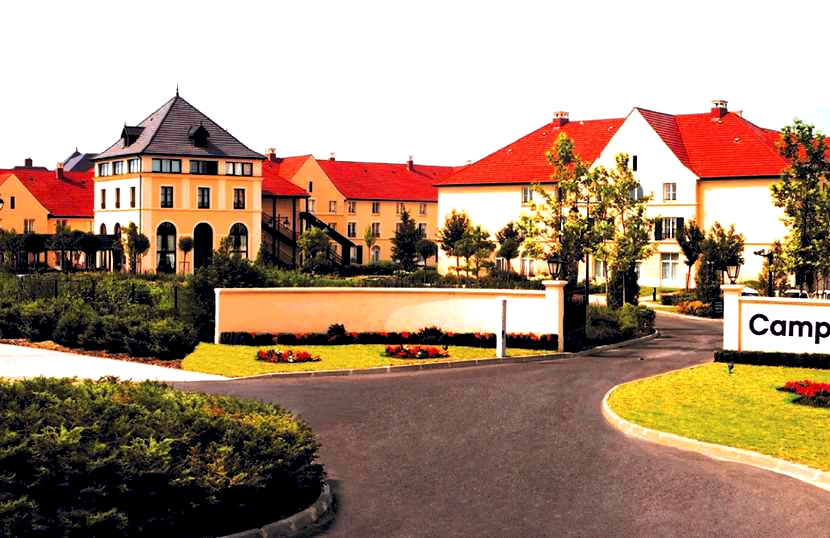 Transfers from CDG Airport to Hotel Campanile
Hotel Campanile is one of the most visited hotels by Paris Disneyland visitors. This is due to many reasons. Firstly, it is situated right outside the gates of Paris Disneyland. It is also a Disneyland selected hotel. The hotel offers free shuttle bus ride to the Disney Parks and has a total of 300 rooms available. There is a wide range of rooms to choose from according to your preference. In addition you can visit the Paris town after a 45 minute RER train ride from the hotel. Isn't it amazing? It's located within close distance to the land where dreams come true and the city of lovers. In this article, you will know how to get from CDG Airport to Hotel Campanile
People who choose CDG as their airport can have many benefits such as getting buses and trains straight from the airport. Many Paris visitors use Charles De Gaulle (CDG) because of that. And some get the advantage of location and availability of planes. It is one of the most conveniently located and easily accessible airports in France. Also it takes no more than a couple of hours to travel from CDG to any Disney hotel.
If you have chosen Hotel Campanile as your accommodation provider and you have your air destination set as CDG airport, here are the methods you can use to travel in between.
Taxi or Private Shuttle
Shared Shuttle
Bus
Train
Even though all these modes are available, everything might not match your needs. In fact, some are better than the others. Here we have outlined those key factors to help you make a better choice.
Taking the Taxi or Private Shuttle CDG airport to hotel Campanile
Most people recommend taxis and private shuttles as the best modes to travel in France because it is cheaper than you think and also includes many conveniences. The best thing about this is the fact that these taxis and shuttles can be booked online. Most of these services operate day and night as well. If you book a ride beforehand, you will never miss it.
Taxi cars are suitable for small families and couples. Minivans or vans are advice for large groups and large families. The journey normally will take about 35 minutes. Sometimes there might be unexpected traffic in the busy town of Paris. But the drivers do not have a designated route, so they will take you via alternatives.
The cost ranges from 60€. That depends on the number of passengers and not on the vehicle. The drivers are guaranteed to have language fluency in both French and English so that you will not face any unwanted language issues. The customer services are available 24/7 as well.
Use the below calculator to get the latest Disneyland Paris taxi fares
These are the pros of getting a taxi from CDG airport to hotel Campanile
This is comfortable than public transport
No need to worry of your luggage
You can directly get from airport to the hotel Campanile
Then the cons of getting a taxi
If you are traveling with less than 3 passengers, this will not be the cheapest option you have.
Taking the Shared Shuttle
This is obviously the next best option. While being a bit cheaper than the private shuttles, you will have the same luxuries as them. But there are some letdowns. One of them is that they cannot always be pre-booked. Some services are there which are available for online booking such as Magical Shuttle. Yet there is a risk of unavailability. Also they mostly operate from 8 am in the morning until 8 pm in the evening. So if your flight is scheduled to land early in the morning or in late night, you might not have a proper ride to the hotel.
And these shared shuttles operate similar to buses in a designated route. So, there might be other people who are getting down from other stops along the route. Maybe you are one of them. Either way, you have to bear with some troubles such as people getting off and you having to get off and unload your luggage then find another ride to the hotel. Apart from those little negatives, shared shuttles are one of the best modes of transportation.
These are the pros of getting a shared shuttle.
You can directly get from the airport to hotel doorstep
It will comfortable than public transport
No need to worry of your luggage
Cons of taking a shuttle
This will take longer and the time depends on the passengers
This is not the cheapest option you have
Taking the bus
Parisian buses are similar to the shared shuttle but cheaper and larger in capacity. Many Paris dwellers use the bus daily for their commute. You can be a part of that  by taking the bus from the CDG Airport to Hotel Campanile. You can also see the scenic beauty of Paris architecture and cultural artifacts along the way. From CDG you can catch the bus from Terminal 2. Or else if you are arriving at Terminal 1 or 3 you have to use the CDGVal Train and go to Disneyland Paris bus station. The bus trip will take about 1 or 2 hours depending on the traffic.
Normally buses leave the terminal every 20 minutes. But this may differ because of the season. Winter has less buses to offer. If there are no direct buses of CDG to Hotel Campanile it might be a problem. Changing en route is a trouble with all the heavy luggage. Even if you find a direct bus, you will have to get down from the bus stop and then find another ride to the hotel.
Now let's consider the pros of using a bus from Charles de Gaulle to the hotel
This is cheap than taxi if you travel with less than 3 passengers
And cons are
This is not as comfortable as taxis
You have to worry of your luggage
Sometimes, you'll have to wait for the next Bus
Taking the train
Train rides in Paris are as magical as Disneyland. And they are extremely cheap as well. You can get the TGV or the RER from the station. TGV takes only 10 minutes to make it to Chessy Station and the RER will take about 1 ½ hours. And the hotel bus will be there at the Chessy station to collect you from the station. But you need to find the correct bus stop. Find it from the information desk at Chessy Station. It will cost about $15 – $30 depending on whether you have pre-booked or not.
Now let's consider the pros of using a train
This is cheaper if you are traveling with fewer than 3 passengers
And cons of using a train
You have to worry of your luggage
If you are traveling with more than three passengers, it may cost more than a taxi
Sometimes, you'll have to wait for the next train
Conclusion
By now, you might have realized that the taxi or private shuttle is the obvious best and that the shared shuttle comes next in choice. The train is also a good option here because the TGV is available and it will take only 10 minutes to arrive at Chessy. Hotel Campanile's shuttle service makes it easier for you to come straight to the hotel. But think about all the luggage loading and unloading as well.
Have a happy journey!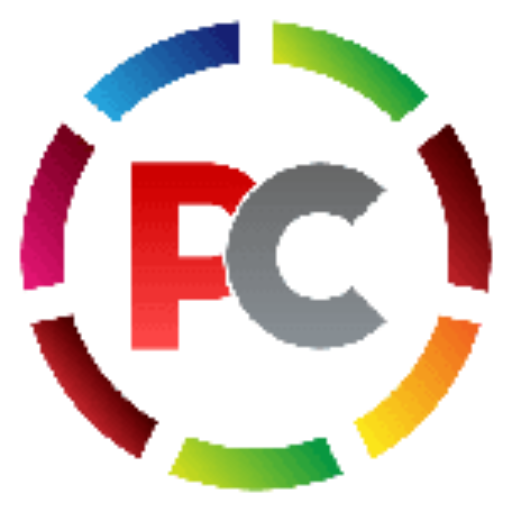 Editorial Staff at Piyo Cab have experience in France transportation.