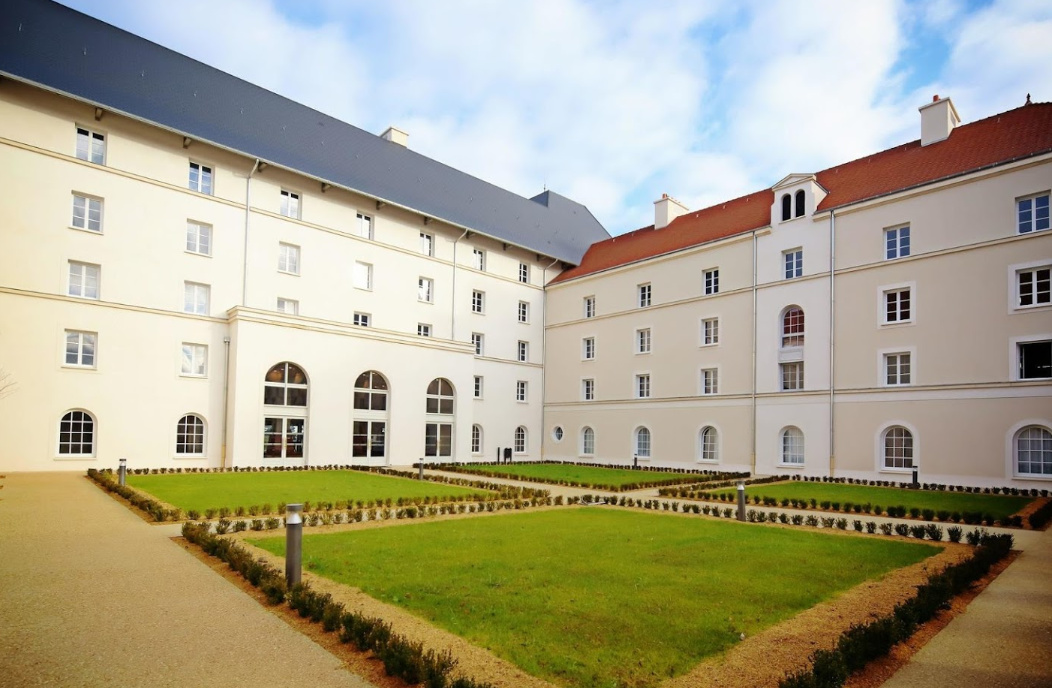 Transfers from Paris CDG Airport to Hotel B and B
B&B Hotel in Disneyland Paris is one hotel of the famous B&B hotel chain. It is rather an affordable stay than most of the other hotels available. The hotel is situated just 34 km away from the Charles De Gaulle Airport and very near to SNCF train station of Marne-la-Vallee Chessy. It is very close to the Disney Parks and Val d'Europe shopping mall as well. The hotel reception is also open 24/7. In this article, We are gonna see what are the ways to get from CDG airport to hotel b and b
Charles De Gaulle (CDG) airport is a very busy airport with a lot of visitors from different parts of the world who visit different parts of Paris, France. Not only Disneyland Paris. But many Disneyland visitors tend to choose this airport because it is situated so close to Marne-La-Vallee Chessy where the Disney Parks are located. There are several ways to get from CDG airport to Hotel B and B.
Taxi or private shuttle
Shared shuttle
The bus
The train
Even though you have four choices, each of them has both pluses and minuses. So, it is important that you make the best choice so that you will not ruin the magical Disneyland tour. There are many areas to look upon; price, duration, availability, comfort etc. It is important that you regard all those when you make the choice. Here, we have made it easier for you. We have mentioned all the key points here. Read the full article and make the right choice.
Taking the taxi or private shuttle from CDG airport to hotel B and B
Taxis and private shuttles are a famous choice among Disneyland Paris visitors. There are few reasons for that. These are extremely private, comfortable and takes less time. Also they can be pre-booked online. When you book a taxi or a private shuttle, they will be there on your arrival at the airport and will take you straight to Hotel B&B or wherever you stay.
Since the journey is private, there will be no stops unless you want to stop. The ride will take approximately 30 minutes with the traffic jams and all. The cost will be from $60(for 3 passengers) to upper depending on the number of passengers. Taxi cars are good for small families and couples. Most Private Taxis drive vans and minivans. They take in about 8 people and is suitable for larger travel groups. The drivers are friendly and language-fluent and most of these services are available 24/7 all around the year.
Use the below calculator to get the latest flat rates of Private taxis
These are the pros of getting a taxi from CDG airport to hotel B and B
This is comfortable than public transport
No need to worry of your luggage
You can directly get from airport to the hotel B&B's doorstep
Then the cons of getting a taxi
If you are traveling with less than 3 passengers, this will not be the cheapest option you have.
Taking a shared shuttle from Charles de Gaulle airport to B&B
Many tourists tend to use shared shuttles as it is a cheaper but comfortable option. It will take around 1 hour because of the frequent traffic. Charges maybe from $65 and above but this may highly differ depending on the service.
Sometimes, there won't be shuttles available at the time of your arrival, especially, if you arrive at midnight or early morning. So, there's a risk unless you have chosen a pre-booked shared shuttle service. Also if all the people in the shuttle are not going to the same destination as yours, there might be several stops along the way and you will have to bear with that. And it may affect your privacy, if you are concerned. Otherwise, shared shuttle is a good option as well.
Let's see what are the pros of getting a shared shuttle.
You can directly get from the airport to hotel doorstep
It will comfortable than public transport
You don't need to worry of your luggage
Cons of taking a shuttle
With a shared shuttle, it will take longer and time will depend on the passengers
This is not the cheapest option you have
Taking the bus from CDG airport to Hotel B and B
There are buses available from Charles De Gaulle airport to Hotel B&B. Many visitors use this because it is a cheaper option among the others because the trip to Disneyland itself is rather expensive. It will cost around $16 to $21 depending on the age of the traveler. Bus charges are applied on per person basis.
The availability of direct buses are in question. If you arrive at a time when no direct buses are available, you will have to make changes along the way. The other problem is, the buses will not take you straight to the hotel. You will have to get down from a bus stop and catch the shuttle bus to the hotel. That might be a hassle to visitors travelling with a lot of luggage and small kids. So, we advise you to pay attention to these details other than the price and let your travel buddies enjoy a comfortable and magical journey.
Now let's consider the pros of using a bus from Charles de Gaulle to the hotel
This is cheap than taxi if you travel with less than 3 passengers
And cons are
This is not as comfortable as taxis
You have to worry of your luggage
Sometimes, you'll have to wait for the next Bus
Taking the train from CDG to Disney's hotel B&B
Train is a famous option among the Paris tourists due to its scenic railway. You can catch the train from straight beneath terminal 2 at Charles De Gaulle Airport. But the downside is the unavailability of direct trains. You have to catch the RER B from CDG. Trains depart every 20 minutes or so from there.
When you reach central Paris, you have to change to RER A at Chatelet-les-Halles and head towards Marne-la-Vallee. If you fail to catch the correct train, you will be lost in the rather complicated Parisian railway network without help and trust me, that will not be a pleasant experience. It will take around 1 hour 30 minutes costing around $10 for adults and $7 for children.
Intercity trains take only 10 minutes or so to reach Marne-la-vallee but catching one can be tricky and costs about $24 as well. It will be not a good choice unless you plan ahead a lot and precisely. Availability of intercity trains from the airport itself is a problem and sometimes you might have to catch a bus to the train station.
Now let's consider the pros of using a train
This is cheaper if you are traveling with fewer than 3 passengers
And cons of using a train
You have to worry of your luggage
If you are traveling with more than three passengers, it may cost more than a taxi
Sometimes, you'll have to wait for the next train
Conclusion
After comparing all, our recommendation for you on this magical, once-in-a-lifetime experience is to pre-book a Private taxi. Unless you are willing to carry luggage here and there with kids and babies, other choices are also considerable. But the choice is yours and yours only. All the options are widely used by a lot of visitors and are available almost all the time. Just pay attention to the details and your needs and take a matching choice. Don't let poor travel decisions ruin the Disney magic!
Have a happy and safe journey!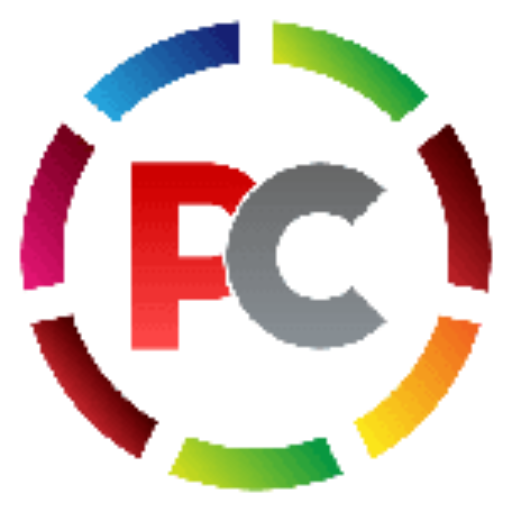 Editorial Staff at Piyo Cab have experience in France transportation.