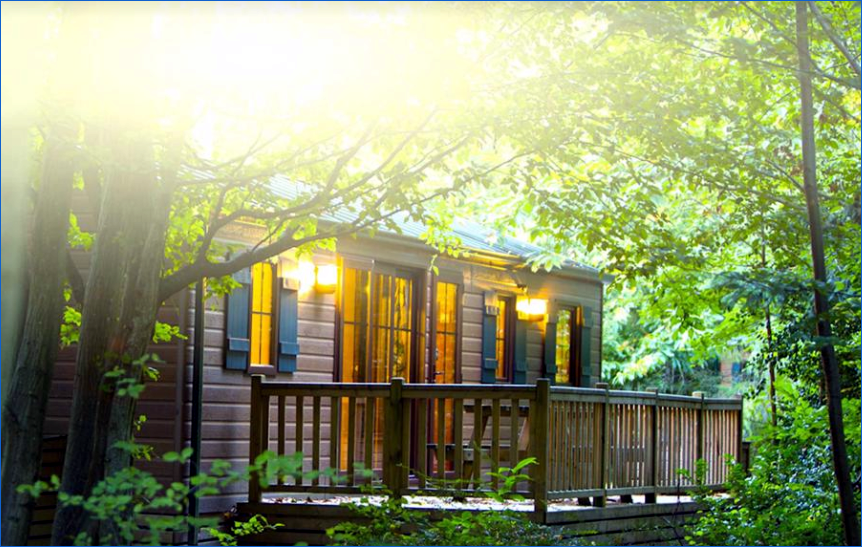 Transfers from CDG Airport to Davy Crockett Ranch
Disneyland has been one of the most magical places in the whole wide world for many years now. With new additions being done each year, there's no age limit to visit this magical theme park. In Disneyland, Paris it is normal for visitors to spend a couple of days or more to visit the park and that is why you need good accommodation. In this article, you will know how to get from CDG airport to Davy Crockett Ranch
Disney's Davy Crockett Ranch will be your home away from home during your visit to Paris Disneyland. Situated well away from the hustle of the city it is a haven for nature lovers. 15 minutes vehicle ride away from the parks and the hotel is built in bunglow system.
And if you choose Charles De Gaulle as your destination airport due to its location, price range, availability or any other comfort, there are few ways to get from the airport to the hotel.
Taxi or Private Shuttle
Shared shuttle
The Train
The Bus
There are pluses and minuses to each method. Here, we have tried to balance them down and put them in a summary for you so that you can choose the best match for your ride.
Getting a Taxi or Private Shuttle to transfer from CDG Airport to Davy Crockett Ranch
This is undoubtedly one of the best methods to get around Paris. Even though it is a little more expensive than others, you will find this convenient most probably. But the decision is open to you.
There are private shuttles and taxis available for pre booking online. Once you book a ride, you will not have to worry about catching it in time or missing it. The service provider or the driver will be waiting for you at the arrival gate until you get down from your flight. The prices start from 60€. The prices are dependent on the number of passengers in most cases.
If you are a small family of about 4 or 5 people or a couple of newly weds or lovers, a taxi will be the best option for you. But if you are a large family or an extended family or a group of friends or just a small group put together by the travel agent, a private shuttle is the choice for you. A private shuttle takes about 12 people in at once.
However, the number of passengers is not a problem as Piyocab operates minivans instead of taxi cars. And the main advantage is that when you rent a private vehicle rather than public transport, there is less to worry about because you will be picked straight from the airport and will be dropped right at the doorstep of Davy Crockett Ranch as well.
Use the below calculator to find Disneyland Paris taxi transfer fares for 2020
These are the list of pros of getting a taxi from CDG Airport to Davy Crockett Ranch
It's comfortable than public transport
You can get to the hotel within 30 minutes
No need to worry of your luggage
One cons of a taxi
If you are a couple or single traveler, this will not the cheapest option
Taking a Shared Shuttle
Shared shuttles are also one of the most famous travelling methods among Disneyland visitors and even Paris visitors in general. There are several companies who provide these shared shuttle services and you can catch one from the airport itself. The main problem is the availability and the travel time.
Shared shuttles may not be there if you arrive really early in the morning or late in the night. It might also depend on the shuttle operator. Shared shuttle ride will take at least an hour while a private shuttle would take around 35 minutes. The issue is with the mode of transportation. Shared shuttles take in several people who will get down from various stations of a specific route. Basically, you will have to bear with other people getting down from the shuttle in the middle of the journey.
For some people, this might feel like a breach of their freedom. But if you are okay with travelling around unknown people and getting to know people from different places but also without being in a typical hectic public transportation service, a shared shuttle maybe the better choice for you.
These is one pro of CDG shared shuttles
If you travel with less than 3 people then the cost will be low than taxi and private shuttle
And cons are
You will have to travel with some strangers
Duration of the tour is varies and it will depend on the other passengers in your trip
It's hard to catch a shared shuttle early in the morning or late in the night
Taking the bus
The journey from Charles De Gaulle to Davy Crockett Ranch by bus will take about 1 hour, excluding the occasional traffic. The buses are available from airport between 9am and 8pm. So, here also you will face a problem of availability and it depends on the time of your arrival.
If you arrive before 9am or else after 8pm, there is a chance for you to not catch a bus. So, it is better if you take necessary precautions. An adult single ticket would cost around $23 and a children's ticket would be around $10. It will also depend on the time of the year you are visiting there.
The next problem occurs with the comfort. This might not be the best mode to you if you are travelling with little kids or toddlers and infants. These buses are a public transportation system of Paris and it will take time. The luggage you are carrying is also a concern because you will have to carry it around and if there are any transfers, you will have to bear the burden.
There is one pro of taking a bus
If you are single or couple then It is cheaper than a taxi or airport shuttle
And there are many cons
It will take 1 hour or more to get to hotel
Tour will not be comfortable
You can't get to hotel doorstep by bus
You have to worry of your luggage
Taking the train
Similar to the bus, the train journey from Charles De Gaulle to Davy Crockett Ranch is scenic and worthwhile. You can catch the train straight from the CDG airport. There's RER B train which departs from CDG every 15-20 minutes. But you have to change at Chatelet-les-Halles to RER A. The journey will take around 1 hour and 30 minutes which is by far the most time consuming mode of transportation. But it costs about $10 per adult and $7 per kid so it is also the cheapest. If you are travelling alone or with not so small kids and less luggage, the train journey will be a new experience for you.
There are pros of getting a train
If you are single or couple then It is cheaper than a taxi or airport shuttle
It will be faster than bus
And cons are
Tour will not be comfortable
You cannot get to the hotel doorstep by train
You have to worry about your luggage
Conclusion
After carefully going through the possible options available, anyone can see that the taxi or private shuttle is the best option. But it is all up to you. You can decide what is best for you after looking at the prices, availability and most importantly the convenience, because you are going on a vacation, not just anywhere, but to Disneyland where dreams come true.
Happy and safe journey!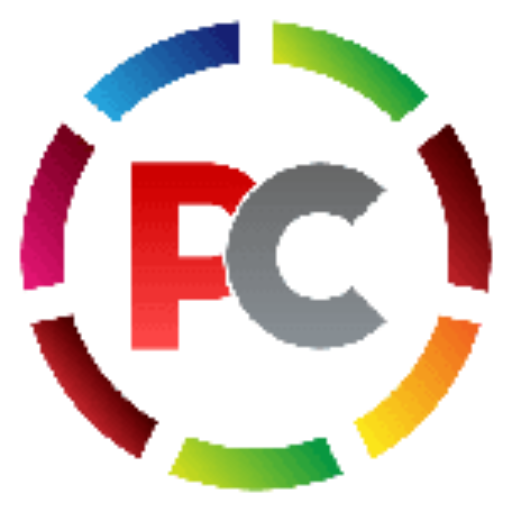 Editorial Staff at Piyo Cab have experience in France transportation.