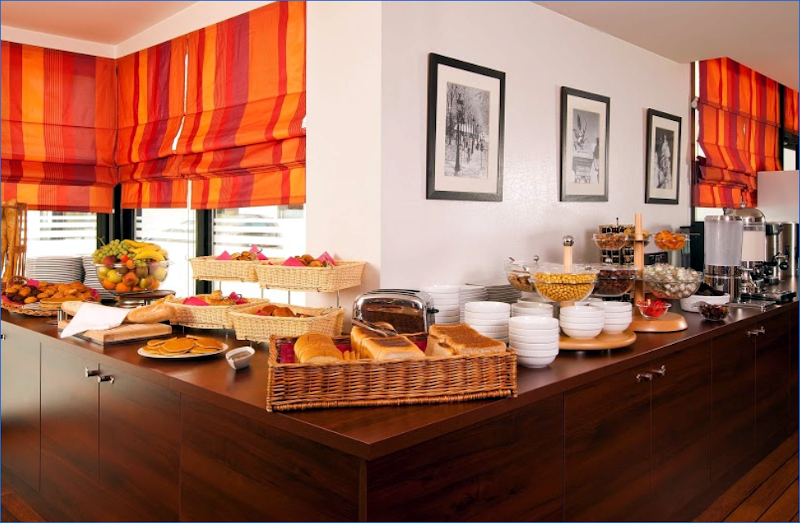 Transfers from Beauvais Airport to Hotel Residhome
Hotel Residhome is an apartment style hotel designed in contemporary and modern architecture to match with the current luxuries and trends. The hotel is very famous among the Paris visitors who wish to make their accommodation similar to their homes with all the homely pleasures available in the facility. Hotel Residhome never fails to usher in those needs of the visitors with their 24/7 hospitality and all the basic common facilities available and accessible from the lobby itself in addition to the apartment facilities. Hence, this hotel has become one of the prime destinations of Disneyland, Paris visitors as well. In this article, you will know how to get from Beauvais Airport to Hotel Residhome.
Beauvais Airport is one of the most used airports by Paris visitors who come to see Disneyland and other attractions. Due to its location and easy access with the added positives such as prices, availability and closeness to their home countries and/or accommodation. There are many methods of transfer available from Beauvais to Disney Hotels and other hotels which provide special accommodation to Disney Parks visitors.
And if you choose to go from Beauvais airport to Hotel Residhome, there are few available methods for you to use. Most prominent of them are,
Taxi or Private Shuttle
Shared Shuttle
Bus
Train
All these modes are famous among visitors and have their own advantages and disadvantages. And we have tried our best to take those into consideration and lay them all down for you so that you guys can choose what is best for you.
Taking a taxi or a private shuttle from Beauvais Airport to Hotel Residhome
Taxis and private shuttles are always famous among the tourists. Mainly because of their abundance and accessibility, many travelers choose them as their primary mode of travel even though it is a bit more expensive than others. Usually the journey takes about one hour and thirty minutes since it is a little bit far from the hotel. The taxi or private shuttle ride would cost from 130€ (4 passengers) to upper depending on the number of travelers.
Most of these services can be booked through the internet before you arrive at the airport in the planning stage itself. Then, you don't have to worry about the availability. Once you have booked ahead, the taxi or the shuttle will be waiting for you on your arrival at the airport, ready to carry you and your luggage straight to your Residhome Hotel apartment. This is one of the most comfortable methods available. Unless you are going for super luxury, this might be the best choice for you.
Use the below calculator to get latest disneyland paris taxi fares in 2020
There are many pros of getting a taxi from the Beauvais airport to your hotel
No need to worry of your luggage
Tour is comfortable than other modes of transportation
You can get to the doorstep of your hotel
This is the fastest option
If you have a large family group, this can be cheaper than other options
Only one con of a taxi is
If you travel with less than 3 people, this will not be the cheapest option you have.
Taking a Shared Shuttle
Shared Shuttles are the next best option when it comes to travelling around Paris. A little less expensive than the private shuttle system, yet provides the same comfort-ability. There are several shuttle services operating around Paris. Some are available to be booked through the internet but some are not. And there is a risk about the availability 24/7. Most of the operators are available from 8 am to 8 pm only. Afterwards, it would be troublesome to find a shared shuttle.
These shuttles take about 12 people in at a time and these people might get off from different stops along the route. And it is quite similar to a normal bus operation, but less crowded and more comfortable. Even so, it is important that you pay close attention to each minute detail about such a transportation method which will be a crucial factor in making your dream journey into a truly dreamy and comfy one. Besides, you will probably have small kids travelling with you who need special care, attention and especially comfort during travel.
These are the pros of getting a shared shuttle
You can get to the hotel doorstep
Tour will be comfortable than bus or train
No need to worry of your luggage
And cons are
Tour is not private, you travel with some strangers
Time of the tour depends on the passengers
Taking the bus
Parisian buses are nonetheless really famous among Paris visitors. But their suitability for long journeys after air trips are a question. But they operate from the airport from morning until about 9 pm. Yes, their availability after early morning and midnight flights are also a problem. Also there are not many buses without changes. It means that you might have to get off from one bus and then get onto another en route.
And if you miss the correct bus, you will probably face a miserable situation of waiting in a foreign land. And if you have problems with French language, then there's added risk in taking public transport. Over all of them, the hassle of loading and unloading heavy luggage will be there. And the journey will take at least 2 hours or more as well. It might take upto 3 hours as well. Yes, that is problematic unless you are a fan of long road trips. People who like long journeys and bit of a sightseeing among the way for a cheaper price, Bus is an available option for anyone.
Only one pro of getting a bus is
If you travel with less than 3 people then this can be cheaper than above two options
There are many cons
You have to walk from Beauvais airport to bus station
You need to worry of your luggage
Totally, It will take about 3 hours or more
You may have to change your bus on the way
This can be a difficult option if you travel with some luggage and kids
Taking the Train
It will take at least 2 hours plus if you travel by train from Beauvais Airport to Hotel Residhome. And there might not be direct trains available from Beauvais as well. And if you are travelling with small kids or even a large group of individuals, it is hard to manage on public transport. It is always an open option, but some people prefer not to take it because if there are no direct trains available, it means that you have to change from one train to another and even from a train to a bus and then again to a train.
And after you get down from the train or bus, you will again have to get on a shuttle service to go to the hotel. But the same sightseeing option goes with this. Those who prefer it might choose this.
Advantage of the train is
This can be cheaper than other options, especially if you are traveling with less than 3 people
These are the cons
You can't get to the hotel doorstep
It will take about 3 hours or more
This can be a difficult option with your luggage and kids
You need to worry of your luggage
Conclusion
After all, we recommend that you take a taxi or a private shuttle. Yet again, the sole choice is yours to make. Talk with your travel buddies and come up with the best option which matches your needs.
Have a happy and safe journey!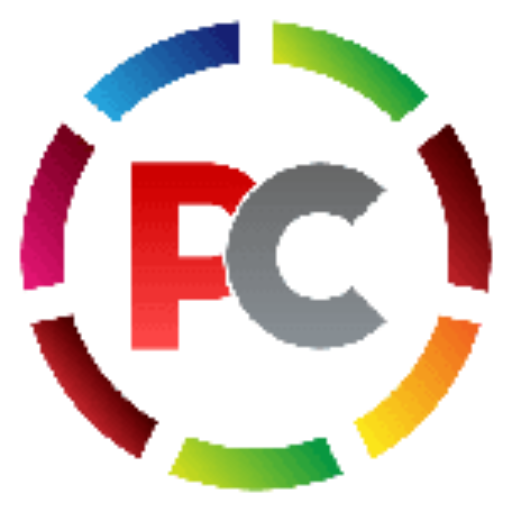 Editorial Staff at Piyo Cab have experience in France transportation.