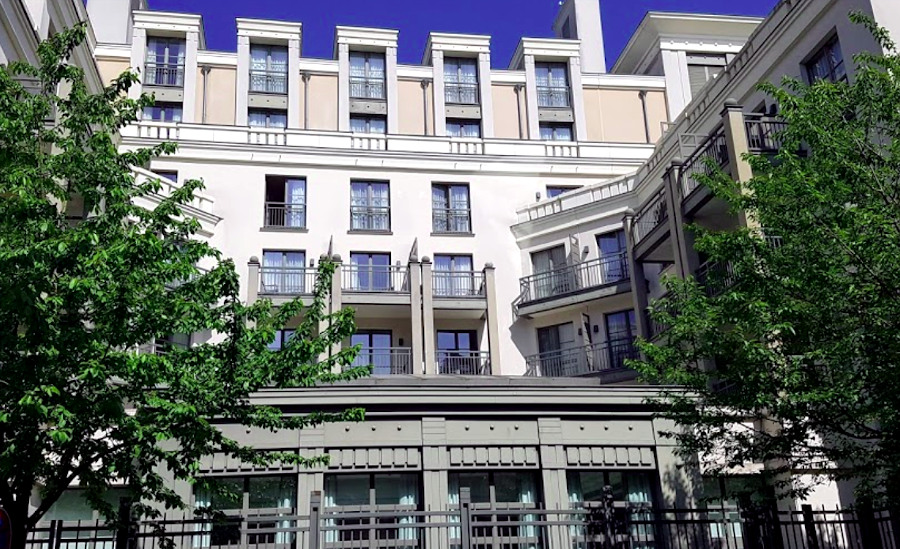 Transfers from Beauvais Airport to Relais Spa Val d'Europe
Hotel Relais Spa Val d'Europe is rather a luxury hotel which provides a unique experience, totally different from a lot of other hotels available for accommodation when you are visiting Disneyland Paris. It is indeed a VIP service with same kind of facilities. They also have a one in a million spa experience ready, just for you. Read the full article to know all the ways to transfer from Beauvais airport to Relais Spa Val d'Europe
Beauvais airport accommodates comparatively cheaper air service providers. Many people choose it as their air destination due the pricing as well as comfort, geographical location and many more.
If you have booked Relais Spa Val d'Europe for such a VIP experience, we really recommend you choose VIP travelling as well. For this you have to carefully consider the advantages and shortcomings of available methods;
Taxi or private shuttle
Shared shuttle
The bus
The train
Here, as a help to our readers, we have analyzed the pros and cons of each of those travelling methods so that you can make a good choice. Hope this will help you to have a total luxury experience.
Taking a taxi or private shuttle from Beauvais Airport to Relais Spa Val d'Europe
By far, this seems like the best option. Read on and see whether you agree with us.
Taxis and private shuttle mainly takes lesser time to reach your destination. You will not have to be restless (1 hour and 30 minutes). You will have enough time to go to the hotel, have a good rest and get ready to experience the DIsney Magic.
Then it is fully private. You have the vehicle for yourself, unlike the train and the bus which are public transportation methods. Meter taxis are suitable for small families and couples. Larger groups take private taxis. They normally accommodate 12 people or more.
It will cost from 130€ to upper depending on the number of passengers. They normally charge per vehicle. The best thing is taxis can be booked online. Then they will be waiting for you at the airport on your arrival ready to take you to the hotel. They will pick you up straight from there and to the front door of Relais Spa Val d'Europe so you can experience the Magic of a lifetime at Disneyland, Paris without any worries. Taxi drivers are always the best experienced with friendly smiles.
Use the below calculator to get taxi fares
There are many pros of getting a taxi from Beauvais airport to Relais Spa
It's the fastest way to reach hotel from the airport BVA
It will take only 1 hour and 30 minutes
No need to worry of your luggage
The trip will be comfortable
You can go directly to the hotel doorstep from the airport
There is one con
This will not be the cheapest option if you travel with less than 3 people
Getting a Shared shuttle from BVA to Relais Spa
We would recommend this as the second best option to you. The lacking components are the privacy and waiting time. You will probably have to share the ride with some unknown people. So, it might be a bit awkward for such a magical journey. Most people prefer a peaceful, private ride to the hotel with time to relax en route without having to engage in unwanted discussions. And we are afraid that this breach of privacy might be the exact opposite of what you want.
But still, these are better than the other public transportation options. These might be available at the airport to hotel and some are available for pre-booking as well. But there is no guarantee that the shared shuttle will only be taking you to only your destination. There is a tendency for these shuttles to pick up passengers who might get down in the middle of the route. You will have to bear with that.
These are the pros of a shared shuttle
You don't need to worry of your luggage
You can go directly to the hotel doorstep from the airport
These are the cons
Travel time depends on passengers
It costs more than a bus or train
Travel is not personal, you are traveling with other passengers
Taking the Bus from Beauvais Airport to Relais Spa Val d'Europe
Buses are available for you when you arrive at the airport to take you to your hotel. This is a cheap option compared to others and it charges per head, normally. It will take around 2 hours and a half hours to reach the destination.
The drawback in this option is the unavailability of direct buses. You will have to change into a couple of buses en route and it will be definite hassle with all your luggage and young travel mates, especially after a long tiring flight. So, we advise you to keep taking the bus as a last resort because there are other convenient and reasonably priced options available. It takes longer than the other methods as well, due to the usual Parisian traffic.
The only one advantage of getting a bus is
This will be cheaper than private transport methods
And these are the disadvantages
This will take more than 2 hours and 30 minutes for the total journey
You have to worry of your luggage
When you arrive at the hotel you will be exhausted
This will not be a good experience with kids and luggage
Taking a Train to Relais Spa Val d'Europe
Since it is a pretty long route from Beauvais Airport to Relais Spa Val d'Europe Hotel, it will take at least 3 hours and a bit more to reach your destination from Train. But it will indeed be a scenic journey because of the surroundings of the railway.
Taking the train might be a great option for people who would be excited to do a bit of sightseeing along the way. But it might not be the choice for people who would like a peaceful journey from the airport to the hotel.
Just like the bus, there are no direct trains available. You will have to change from one train to another, definitely. Sometimes, you might have to change a second or third time. Yes, you would also realize that this is not a very practical option for larger groups with heavier luggage and small kids. Even though this is cheap, we recommend that you look into other options and keep this aside for a moment.
The advantage of a train is
It's cheap than other options
And the disadvantages are
You need to worry of your luggage
This will not a comfort journey with kids
It will take around 3 hours or more for the total journey
Conclusion
All in all, after reading all this, you might have decided what to do already. Our recommendation is the taxi or private shuttle. But you are the one heading to the happiest place on Earth, and the choice is yours to decide the transfer mode. Choose wisely to experience the best magic.
Have a happy and safe journey!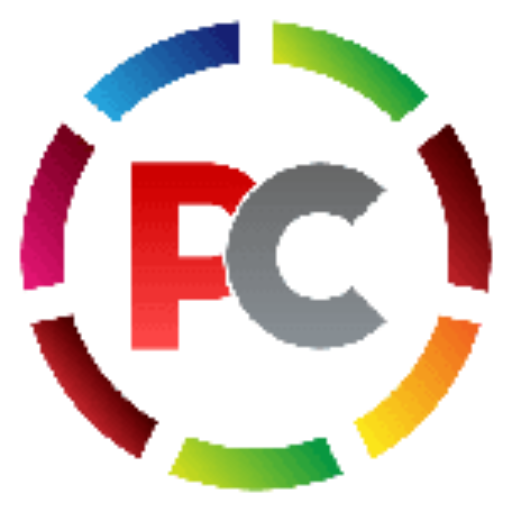 Editorial Staff at Piyo Cab have experience in France transportation.