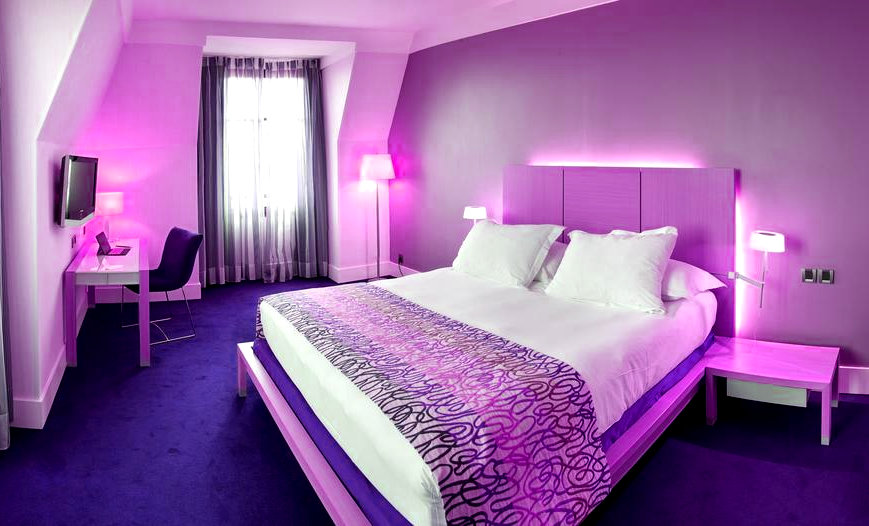 Transfers from Beauvais airport to Radisson Blu Hotel
This hotel is one of the most famous hotels to stay in when you visit Disneyland, Paris. Actually, Radisson Blu is a part of a famous hotel chain located in many famous places in the world. Built to match medieval architectural masterpieces, the design of the hotel itself is a different form of tourist attraction. It will be two worlds between the hotel and the Disney Parks which is very different from one another and also different from the everyday world we live in. So, if you choose Radisson Blu as your accommodation, it can be guaranteed that it will be worth the price you pay for this star class hotel. Here you will know all the methods to transfer from Beauvais airport to Radisson Blu Hotel
Similarly, Beauvais is the place many people choose as their flight destination because it hosts many budget airlines. But, it is also one of the most famous airports among Paris Disneyland visitors for many other reasons as well. They are the location of the airport and the availability as well as the accessibility. If the airport is located very near to the hotel, then people choose it.
And by any chance if you have chosen Beauvais for the airport and Radisson Blu for the accommodation there are a couple of modes of transportation which you can use.
Private Shuttle or Taxi
Shared Shuttle
Bus
Train
But before you choose one of these it is important that you make the choice according to your requirements, preferences, price and other opinions such as comfortability. So we will be looking at each of the mentioned choices in those perspectives and providing you a guideline to choose the best option.
Taking a Taxi or Private Shuttle from Beauvais airport to Radisson Blu Hotel
Taxis and shared shuttles are known as the best option available for people travelling from airports to destinations because people carry heavy luggage when they do so and the other available methods are not in favor of that factor. And the next best thing about taxis and private shuttles is that they can be booked online.
Many operators provide that service and travel agencies tend to lean towards this option due to that advantage. And when you book one, no matter the time of your arrival at the airport, your taxi or shuttle will be there waiting for you ready to take you from the airport to the hotel. It is one of the best things that are not available with the other options.
The journey will take you about one hour. That is the fastest mode available because the drivers can take you via alternative routes if traffic occurs and 24/7 customer service is also available with most operators. The drivers are often equipped with French and English fluency so that there won't be any unwanted problems due to language barrier. The prices range from 130€ depending on the number of passengers and are charged per group.
Use the below calculator to get the latest Disney transfer taxi fares
There are many pros of getting a taxi from Beauvais airport to Radissbook oneon Blu Hotel
It's the fastest way to reach hotel from the airport
It will take only 1 hour and 30 minutes
No need to worry of your luggage
The trip will be comfortable
You can go directly to the hotel entrance from the airport
There is one con
This is not the cheapest option you have
Taking the Shared Shuttle
This might be the next best option after the private shuttles and taxis. These services charge per head. There are some services available for pre-booking and some are not. There are some famous shared shuttle services operating from different airports such as Magical Shuttle service and they specialize on Disneyland, Paris visitors. But it cannot be guaranteed that much because some services might not be available from Beauvais Airport.
Also there is another small problem because these shared shuttles normally operate in the daytime. It means they operate from about 8 am until 8 or 9 pm. So, if you fly in at midnight or even early in the morning, it might be difficult to find a ride. But there are so many plus sides as well. As an example, these are cheaper than the private shuttles. And the journey will take a bit longer than the private shuttles because these services operate along designated routes similar to buses.
These are the pros of a shared shuttle
You don't need to worry of your luggage
You can go directly to the hotel entrance from Beauvais airport to Radisson Blu Hotel
These are the cons
Travel time depends on passengers
It costs more than a bus or train
Travel is not personal, you are traveling with other passengers
Taking the Bus
Nowadays, many people tend to take cheaper travel options despite the convenience because they focus more on the experience than their own comfort. In that case, buses are one of the best options available. They are straight up available from the airport as well.
Bus departs from Terminal 2EF of Beauvais airport at given times. It takes about 1 hour and 15 minutes to reach Radisson Blu via bus. You will have to get down from the bus stop and take the shuttle service to the hotel. So, there might be some loading and unloading. Sometimes, according to the time of your arrival, there might be no direct buses. You will have to take connected buses in that case. People who travel in connected buses will have to get down from one bus and get into another carrying all the luggage. It might be added stress if you are travelling with small kids as well. So pay attention to these small facts as you are going to take the experience of a lifetime in a place which is out of this world; Disneyland.
The only one advantage of getting a bus is
It's cheap than other options
And these are the disadvantages
It will take more than 3 hours and 30 minutes for the total journey
You have to worry of your luggage
When you arrive at the hotel you will be exhausted
It will not be a good experience with kids and luggage
Taking the Train
Parisian train service has one of the most scenic routes. If you choose the train as your mode of travel from the airport to the hotel, you will have the opportunity to travel amids beautiful Paris streets looking at picturesque nature and grand French artistic architecture. That will also be an experience you can never get from another place. The only problem is that you are taking this trip right after a flight, a long flight and you are carrying heavy luggage. So what you want right then might not be a scenic long ride but a quick comfy ride. And there are a couple of train services available. TGV takes about 9 minutes while RER will take much longer such as 2 hours or so.
The advantage of a train is
It's cheaper than a taxi or shuttle
And the disadvantages are
You need to worry of your luggage
This will not a comfort journey with kids
It will take around 4 hours for the total journey
Conclusion
Looking at every option, we recommend you to take the taxi or private shuttle. Or else go to the shared shuttle option. But it depends on your preference, convenience and budget. Not ours.
Have a happy and safe journey!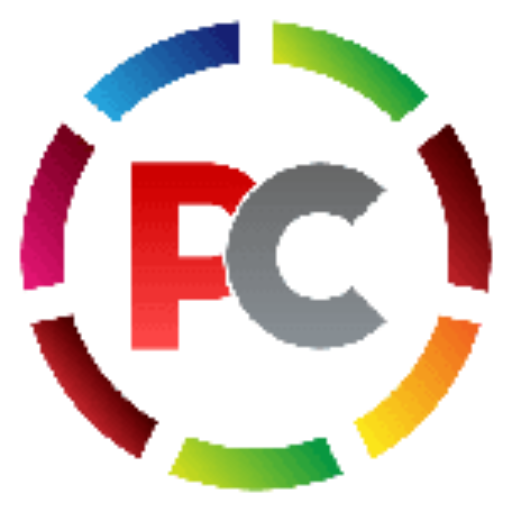 Editorial Staff at Piyo Cab have experience in France transportation.