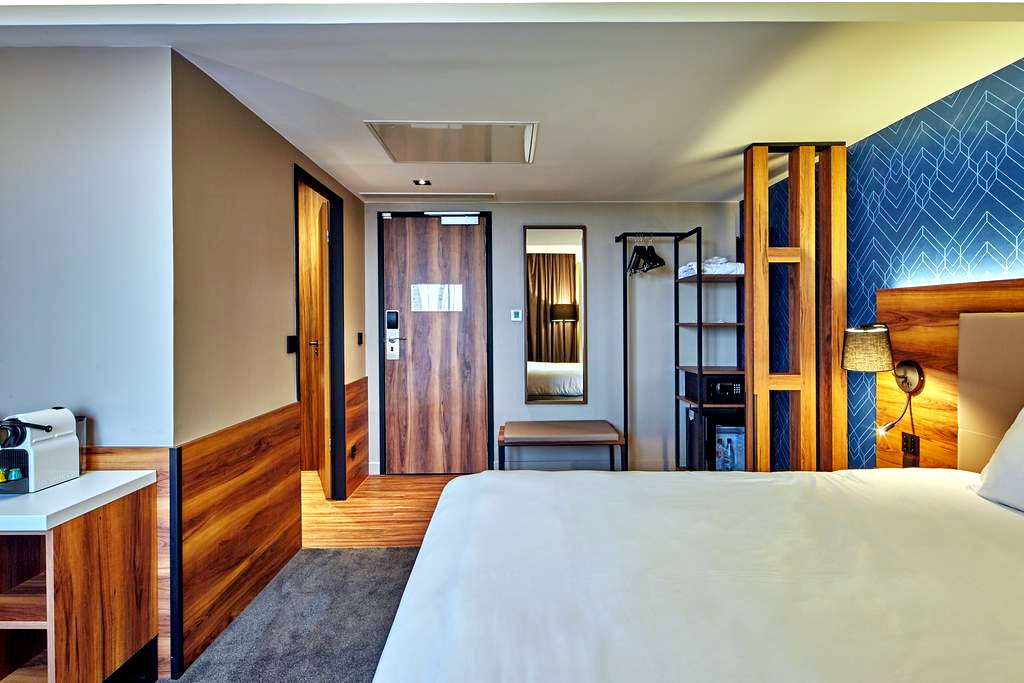 Transfers from Beauvais Airport to Hotel Elysee
Hotel l'Elysee Val d'Europe or Hotel Elysee as we know it is a four star Disney hotel which is situated just 10 minutes free shuttle bus ride away from the Disney Parks, Paris in Marne-la-Vallee. Built in the famous Grand Boulevard style to match the preferences of its visitors. Just like any other Disney hotel, this one is also equipped with pretty themed rooms and Disney magic. It is also close to the outlet shopping mall as well. It gives you an added advantage because you can go on a relaxed ordinary shopping trip apart from visiting the land where dreams come true.
When it comes to the Beauvais airport, it is mainly famous among the Paris visitors because of the vast availability of comparatively budget airline services. But that is not the only reason. It is one of the closely located airports to the Disney parks. Because of that it has become extremely famous among Disneyland visitors from overseas. Also some people have the advantage of it being located close to their home countries or to their hotels. And there are public transportations available from near the airport too. Travellers find it easy to access because of those reasons.
And if you happen to choose Hotel Elysee as your hotel and Beauvais Airport as your airport these are the methods available for you to travel from one to another.
Taxi or Private shuttle
Shared shuttle
Bus
Train
While all these methods are available, there are still advantages and disadvantages of them. It is better if you read on them and choose the better matching option.
Taking the Taxi or Private Shuttle
French and non-French have started to use Taxis and Private Shuttles to travel around their countries recently due to the availability and convenience for the affordable price compared to other available comfortable options. The best thing about taxis and private shuttles is the fact that they can be booked prior to the trip while you are still in your homeland. Many travel agencies use these services as well due to their high reliability. When you book a taxi or a shuttle online, you will be picked from the airport no matter your arrival time and then dropped right off at the doorstep of your hotel. And these services operate mostly 24/7 and 365 days a year. If you are a small family or a small group, a taxi is ideal for you while larger groups tend to use shuttles. The cost is from $125 to $150 depending on the number of travellers per vehicle and this price is not charged per head. The journey usually takes 1 hour 30 minutes and the drivers are committed to take alternative routes if unexpected traffic jams occur.
Taking the shared shuttle
This has also been famous among the travellers because it is normally even cheaper than the private shuttle yet convenient. You have to share a shuttle with people instead of having your own travel buddies in the same vehicle with you. This differs. There are some services which can be booked online such as Magical Shuttle. They operate normally from 8 am in the morning until 8 pm or so in the evening. In that case there is a risk of unavailability. If you arrive early in the morning or late in the night, you will have to look for other methods to travel to your hotel which may be a difficult task. Or else you will have to wait until the operating time occurs. So, unless you book one online after checking on the availability this might not be such a good idea. But if you are arriving in the daytime, you will find a ride for sure. Another problem is that you will have to bear with people getting down from multiple stops along the way and traffic jams because these shuttles operate in a designated route similar to normal buses (yet more comfortable). This will normally cost less than private shuttles but charges per head and will take 10-20 minutes more than them.
Taking the bus
Despite the traffic and busy city surroundings, Paris visitors have made it a habit to use the bus as a primary travel method just because of the scenery and free sightseeing. But there is a small problem. It might not be a great idea for travelling from your airport to your hotel. This is because you are carrying heavy luggage in the first place. And there might be a need to make changes from one bus to another along the way which may be troublesome. Normally the journey takes about  2 hours and 30 minutes which is about an hour longer than the shuttles. And sadly, there are very few direct buses available meaning that you will have to load and unload a couple of times. Our advice for you is that since Beauvais is a bit far away from the Hotel Elysees, you better choose some other option because you might not want to ruin your magical trip.
Taking the train
Similar to the bus, there are no direct trains available from Beauvais to Hotel Elysee. You might have to take both the bus and the train in this method. The journey will also take about 3 hours or more on the RER and you will have to get down from the train station and then get another vehicle to go to the hotel. This might be cheaper (about $22) yet not that good of an option because of the other inconveniences.
Conclusion
While reading everything, you might have realized that Taxi or Private Shuttle is the best option available. But we have to stress that the choice is yours. You have to tally with your budget, time slots and even the preferences. For example your travel buddies might not mind long journeys as well. So choose what is best for you.
Have a happy and safe journey!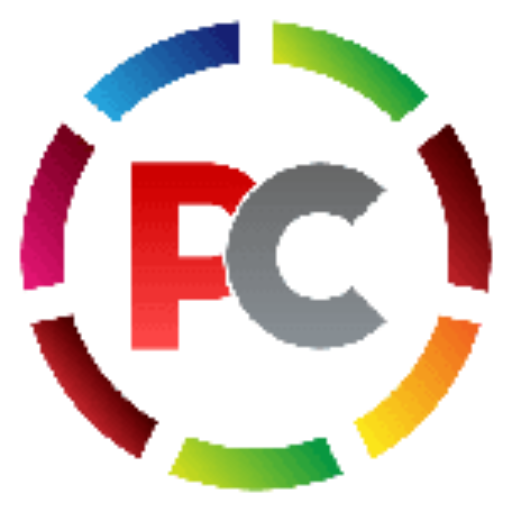 Editorial Staff at Piyo Cab have experience in France transportation.