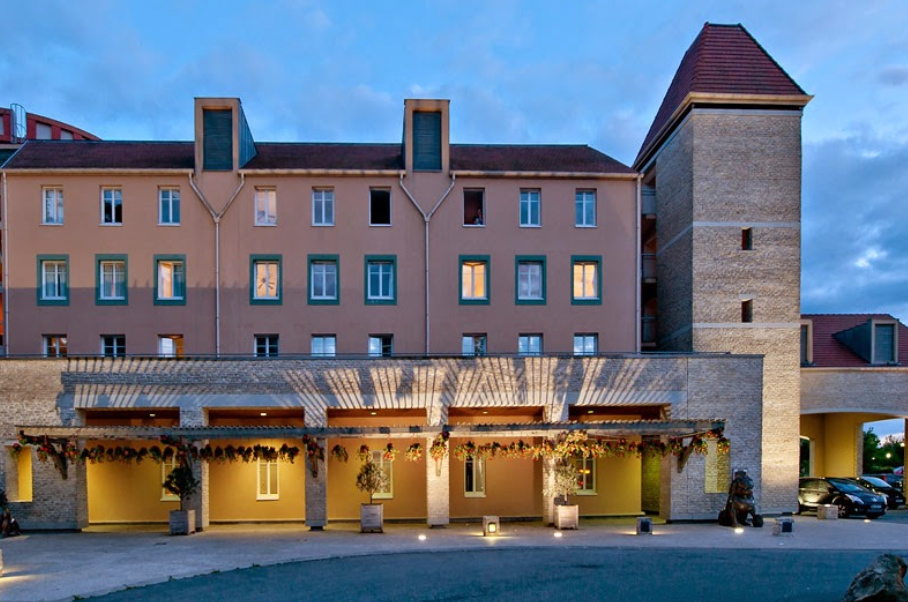 Transfers from Beauvais Airport to Explorers Hotel
The Explorers Hotel describes themselves as a "children's paradise" on their website. And it is, indeed. Explorers Hotel is built on the theme of pirates. A great adventure even at your stay while you are on a trip to Disneyland. There are many activities available inside the facility as well. They have a 200m2 water playground with water slides and a pirate ship, a 6D cinema and a room for video games. There are a range of rooms available and are customizable due to their adjoining design. They have Disneyland entrance tickets available at their reception desk and free shuttle services to the parks and train stations. In this article, We consider how to get from Beauvais airport to explorers hotel
Paris Beauvais airport is located a bit far from Marne-la-Vallee. But many travelers choose it because of the price and availability. There are a number of ways to travel from Beauvais to Explorers Hotel.
Taxi or private shuttle
Shared shuttle
The bus
The train
Visitors use all these methods. But all are not the same. There are advantages and disadvantages. There are differences between them regarding the price, availability, duration, comfort, number of passengers and many more. So, if you don't want to tarnish your wonderful Disneyland trip, try and choose the best option to get from the Beauvais airport to explorers hotel. We are here to help you. Here, we have compared the available options and briefed them down for you.
Taking a taxi or private shuttle from BVA to Disney's hotel explorers
This is the most famous option among the Disneyland, Paris visitors. This is a bit expensive when it's compared to other options. But the plus points are numerous. And when the additional and accidental charges are added, this might actually be cheaper too. The main thing is, these can be booked online before your arrival and they will be there to pick you up from the airport.
Taxis and private shuttles will drop you straight at the hotel without any stops unless on your request. People choose this because of these comforts. The drivers are mostly trained and are available 24 hours a day. The ride takes about 1 hour and 30 minutes. The prices differ according to the number of passengers, Piyocab charges $130 for 3 passengers. If you are travelling as a small family or a couple, a taxi would be the best because private shuttles are normally for larger groups of people such as 8 people.
However Piyocab operates vans and minivans instead of taxi cars, so the number of passengers is not an issue. Use the below calculator to get the competitive taxi fares.
These are the pros of getting a taxi from Beauvais airport to explorers hotel
This is the fastest option
No need to worry of your luggage
You can get to the hotel doorstep
Unlike public transport, it is a comfortable ride
There is one con
This will not be cheapest option if you travel with less than 3 passengers.
Taking a shared shuttle from Beauvais airport to explorers hotel
The next best option is using the shared shuttle. It provides almost all the facilities available in a private shuttle for a cheaper price. But there are some inconveniences which might be severe or not based on your preference.
One downside is that this service is not guaranteed to have online booking. So, when you go there and try to find a shared shuttle, it might not be available. Some companies offer online reservations and good service but often they are very busy with their schedule so you may have to wait a while at the airport. And In cases when your arrival is at midnight or early morning, shared shuttles will be rare and busy.
Another thing is that shared shuttles does not only go to a specific destination. They tend to take in people who get down along the way. So, you might have to bear with that or even be a person who gets down at a station. Then you will have to catch the shuttle bus service to the hotel.
Another let down is that you will have to tolerate strangers. Some people prefer a peaceful journey after a long flight and unknown people might be a letdown. But this does not really matter if you are willing to travel with strangers and make new friends on your trips abroad.
These are the pros of getting shared shuttle
No need to worry of your luggage
You can get to the hotel doorstep
Cons of shared shuttle are
It will take more time to reach your destination
Time depends on the passengers
Tour is not private, you will travel with strangers
Taking the bus from Paris Beauvais airport to explorers hotel
This is famous as a cheap option. Many locals as well as tourists use this Paris bus service to go places. It is a good option for budget travelers. It will cost only about $16 – $33 per person depending on the age and you can also enjoy the urban Paris architectural streets along the way.
But this takes a bit longer than taxis and shuttles. It takes about 2 hours and 30 minutes. Almost 1 hour longer. This is normally because of the Paris traffic and if you are travelling on a peaceful day you might be lucky to reduce this duration.
The next problem is the scarcity of direct buses. However you have many options to choose from. One options is : If there are no direct buses available, you will have to go to Charles De Gaulle Airport first and then take the CDGVAL and then make some other changes if required and etc. It will be a long tiresome journey mainly if you are travelling in large groups with kids. But it is upto your preference.
This is the advantage of getting a Bus from BVA airport
It's cheap when compared to other options
And Cons are
It will take about 2 hours and 30 minutes
It will be a tiresome journey
You have to worry of your luggage
You can't get to the hotel doorstep
Using the train to get from BVA to Explorers Hotel
Parisian trains are another famous mode of transport and transfers from airports to hotels. And it is also as cheap as the bus (sometimes cheaper) and takes as long as the bus.
But some intercity trains travel faster than shuttles even. The train journey from Beauvais airport to Explorers Hotel will be a long one taking about 2 hours and 30 minutes or more. An adult ticket costs about $35 and and children' ticket varies according to the service provider and the age. But there are no direct trains at most times.
Also you can't get the train from the airport. You have to take a 15 minute taxi ride from Beauvais to Gare de Beauvais and take TEF to Gare du Nord and walk to RER and catch the RER D, then at Chatelet-les-Halles catch RER A to Marne-la-Vallee and finally catch the Explorers Hotel shuttle bus.
Advantage of getting a train is
It's cheaper than taxis or shuttles
These are the cons of getting train from Beauvais airport
It will take about 3 hours for the total journey including transfer time
It will be a tiresome journey
You have to worry of your luggage
You have to take another vehicle to hotel from last railway station
Conclusion
All in all, our recommendation is taking a taxi or private shuttle. But it is up to you. Look into your preferences and who you are travelling with. Then you will be able to make a great choice which will hold the whole magical journey to Disneyland together.
Have a happy and safe journey!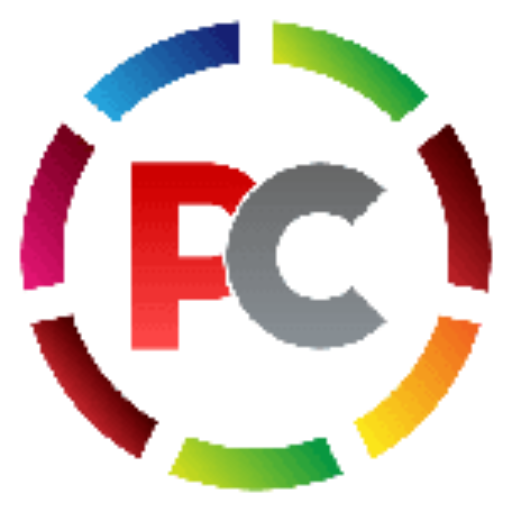 Editorial Staff at Piyo Cab have experience in France transportation.