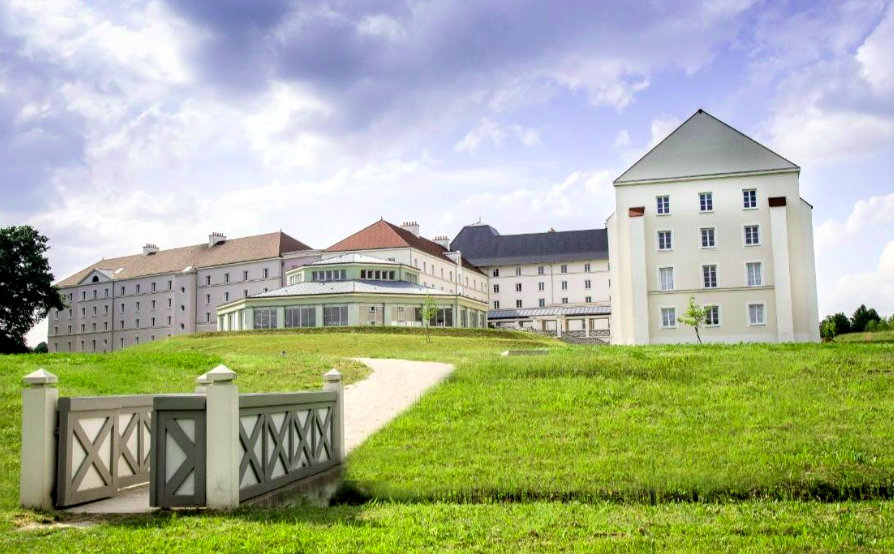 Transfers from Beauvais Airport to B&B Hotel Disneyland
This article contains the pros and cons of Using Taxi, Shuttle, Bus & Train to get from Beauvais airport to B&B hotel Disneyland. These tips will be helpful to plan your next trip to disneyland
Hotel B&B is a rather new hotel located just 10 minutes shuttle bus ride away from the Disney Parks. It has the free shuttle bus service to the parks as well. The B&B is also easily accessible by the RER A and not situated far from the Marne-la-Vallée-Chessy train station and the reception is open all day and night.
People who choose Beauvais as their destination have to use a mode of transportation to get to Disney's Hotel B&B from there. There are a number of methods available for it.
Getting a bus
Catching a train
Using the Taxi or the Private Shuttle
Using the Shared Shuttle
We have done the research for you and we have analyzed the positives and negatives of each mode to help you with a better choice. It is always advisable to not only consider the price but also your time consumption and the comfort of the journey because no one comes to Disneyland to get tired in the journey. They come for the Magic!
Getting a bus from BVA to Disney's Hotel B&B
Since Hotel B&B is situated a bit far from Beauvais the bus ride takes about 3 hours and 20 minutes to reach the destination. The ride will normally cost somewhere between $28 – $51. And so it seems like a cheap option.
But as previously mentioned, it is not all about how much you spend but also about your comfort. Public transportation is always comparatively hectic than a private mode. Especially if you are travelling as a large group or if you are travelling with kids, 3 hours is a lot of time.
And there is a possibility for the journey to require some changes from one bus to another bus along the way, so your luggage will bother you. And it is always advised to choose wisely.
The only one advantage of getting a bus is
It's cheap than other options
And these are the disadvantages
It will take more than 3 hours and 30 minutes for the total journey
You have to worry of your luggage
When you arrive at the hotel you will be exhausted
It will not be a good experience with kids and luggage
Catching a train from BVA Airport B&B Disney hotel
The train journey from Beauvais Airport to Disney's Hotel B&B takes as the same time as the bus journey does. It takes about 3 hours and 20 minutes. Also there is a probable change from one train to another train even though the route is pretty direct. Average cost for the full trip will be about around $29 – $49. The pricing is also not much distinct from taking the bus.
And the same downsides apply. The journey with the changes is hectic with kids. You came to have fun in Disneyland. Why ruin it because of one wrong choice in transport mode? But it is up to you. Maybe you prefer a scenic train ride along the way to the hotel if you are travelling alone or as a couple. Then this might be an option for you.
The advantage of a train is
It's cheaper than a taxi or shuttle
And the disadvantages are
You need to worry of your luggage
This will not a comfort journey with kids
It will take around 4 hours for the total journey
Taking a Taxi or a Private Shuttle from Beauvais Airport to B&B Hotel Disneyland
For a calm and comfortable journey after a long plane ride you might want to choose a taxi or a private shuttle. And not as the public transportation, you don't have to get down at a place and walk to another. Taxis and Private Shuttles can be pre-booked and they will pick you up from the airport and take you right to the hotel where you stay.
Taxis are advisable for small families and couples whereas private shuttles are the best for larger groups and large families. However Piyocab drives the vans, so the number of passengers doesn't matter
Prices are $130 to upper, depends on the number of passengers. Even though this option is a bit pricey than the other options, this seems the best because it respects both your comfort and privacy. Your private space will not be disturbed by random strangers or someone else. You will enjoy a tranquil journey as it is about 1 hour and 30 minute ride from Beauvais Airport to Disney's Hotel B&B.
Use the below calculator to get taxi fares
There are many pros of getting a taxi from Beauvais airport to B&B hotel Disneyland
It's the fastest way to reach hotel from the airport
It will take only 1 hour and 30 minutes
No need to worry of your luggage
The trip will be comfortable
You can go directly to the hotel entrance from the airport
There is one con
This is not the cheapest option you have
Taking a Shared Shuttle from BVA Airport to Disney's Hotel B&B
The shared shuttle is as comfortable as the private shuttle. But it depends on the person. The journey can be a hassle because there will be different other people who have to get down from other places along the shuttle route. It is not only you going to your destination. You will have to share the ride with some strangers which may seem like a bad idea, especially after a long plane journey.
It will take slightly longer than 2 hour and 30 minutes to reach Hotel B&B. They charge per head for the journey. So, there is a possibility of it being not worth the price you paid. It might cost around $190 – $270 according to sources.
These are the pros of a shared shuttle
You don't need to worry of your luggage
You can go directly to the hotel entrance from the airport
These are the cons
Travel time depends on passengers
It costs more than a bus or train
Travel is not personal, you are traveling with other passengers
Conclusion
After looking into the pros and cons of each transportation method, our recommendation is for you to choose a taxi or private shuttle as the mode of your transfer from Beauvais Airport to Hotel B&B, Disney. As we mentioned before, this hotel is located amazingly close to the parks. Just a 10 minute free shuttle ride or a bit longer walk. So, if you are staying in such a convenient place, we hope you choose a convenient transportation method and not ruin your perfect vacation. But this strictly depends on the personal preference of the travelers. Some people prefer experience than the comfort.
Our opinion is that since you are on vacation, the ideal choice would be a taxi or a private shuttle and then you can consider the shared shuttle, bus or the train. Always choose wisely.
Have a happy and safe your journey!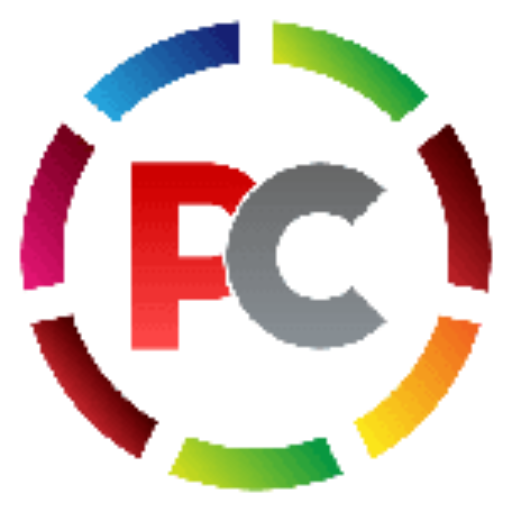 Editorial Staff at Piyo Cab have experience in France transportation.