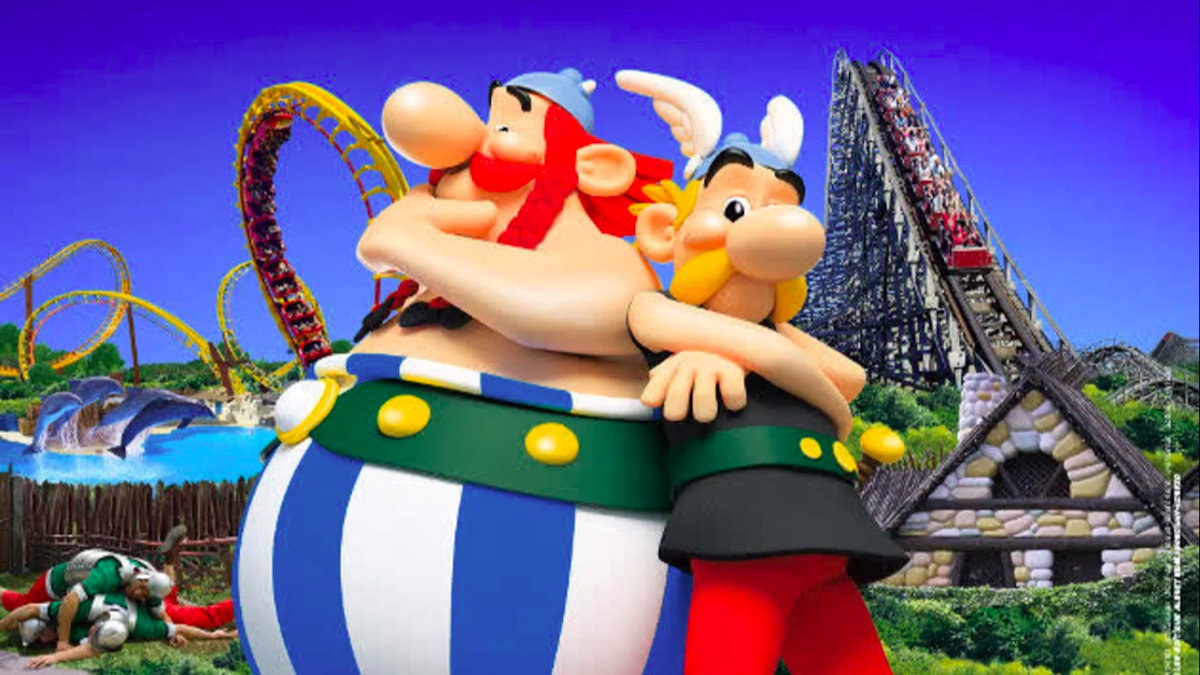 Things to do in Asterix Park Paris
Would you like to take a tour on, inside of your childhood's favorite cartoon movie? Have any place in Paris other than Disneyland Park to get that experience? Yes! It is Asterix Park in Paris. You can get the experience of Asterix movies by taking a tour of the Gaul's village at Asterix Park Paris.
Asterix cartoons and movies are made with the iconic comic book of 'Asterix and Obelix '. However, Asterix Park Paris has been opened in 1989. It's located at 40 km away from the city of Paris. It brings us ultimate attractions including more than thirty rides and six roller coasters. Not only for children, even to adults. So, let's know about things to do in Asterix Park Paris.
Go back to the history
If consider the environment of Asterix Park, you will go back to the ancient Roman Empire. You can go around the village of Gaul's and meet your favorite characters on Asterix and Obelix story.
Not only Asterix and Obelix, you can talk with Vitalstatistx, the chief, Impedimenta and much more characters on the story. And don't forget to take a photo with them. The park includes ancient Greece and Egypt experiences as well.
You can ride the Osiris and take a walk in Cleopatra's shoes during Egyptian experience. Exactly, the Asterix Park's environment is designed to carry away us, back to thousands of years.
Rides in Asterix Park Paris
Rides available in the Asterix Park bring extra value to your adventure at park. This Asterix Park contains Europe's 2nd longest wooden coaster which can reach 80kmph speed. That ride named as 'Tonnerre de Zeus'.
If you like to fly in the sky with a roller coaster in the speed of 90kmph, the 'Oziris' ride is for you. If you take a ride on 'Goudurix' roller coaster, you can see the Asterix Park as a bird with slow climbing up to the hill with roller coaster.
Would you like to take a fly as Obelix throwing any giant thing with his full strength? The 'Discobelix' ride is for that experience, it feels like Obelix throwing a giant disk. The boat ride of 'Hydrolix' will brings some surprises during the ride. You can enjoy up to thirty amazing rides at the Asterix Park as above.
Shows at Asterix Park Paris
Not only historic environment experience and amazing rides at Asterix Park, you can also enjoy special shows as well. The park organizes these shows daily. Some shows at daytime and others organize as nighttime shows. So, you can get a clear idea about the time schedule of your interesting show by visiting the official website of Asterix Park Paris.
There you may enjoy these kinds of shows :
shows of adventure
mysterious shows
entertain shows by dolphins and sea lions
fire shows by group of expert on it.
There is a chance to see your favorite animals in stories of Asterix and Obelix at the Gaul's village. The special nighttime show is 'Oziris'. It contains classic sounds and classic lights with mapping techniques and water displays.
Besides, you can take a meal at restaurants at Asterix Park. But you will never able to eat like Obelix!
Asterix Park Paris tickets
There is a range of ticket prices for adults over 12 years, from 29£ to 194£. And ticket price for children over 3 years is starting from 36£ and maximum is 184£. These prices depend on many features. There are some special packages of tickets,
Normal full price for child is 43£ and 51£ for adults.
Full price for persons over 60 years is 48£.
Entrance is free for children under 3 years.
The family price for child is 38£ and 47£ for adults.
So, Asterix Park Paris is a place of unlimited experiences. That can't describe in a few words. You should to experience it on the spot. Go back thousand years and don't forget to come back. Visit it! Feel it.
Piyocab offers you a taxi service from anywhere to Park Asterisks for a reasonable price.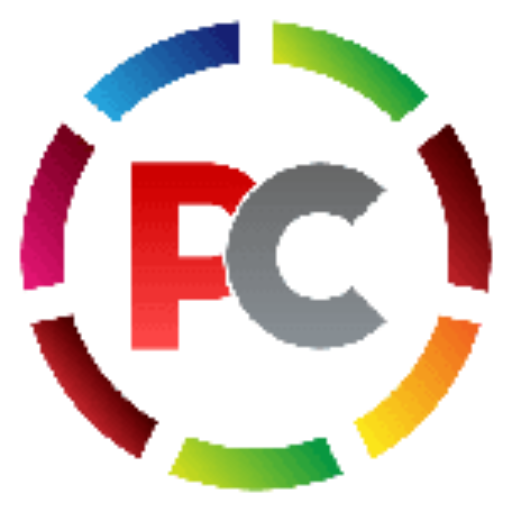 Editorial Staff at Piyo Cab have experience in France transportation.