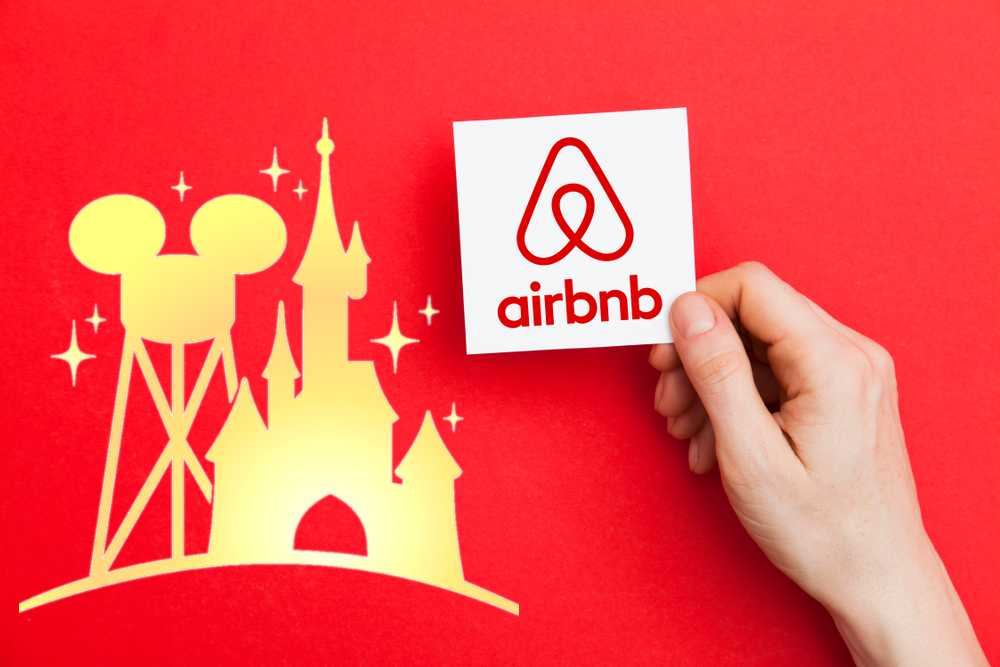 Things to consider when you find Airbnb near Disneyland Paris
This article is about Airbnb vacation rentals and these facts will be helpful if you are looking Airbnb near Disneyland Paris. We will discuss here what are the specialty of Airbnb rentals, Why people tend to use them, How to find a good place and many more.
Airbnb is a popular online marketplace to find vacation rentals and home-stays. They don't own any real estates and they get a commission from the owner who lists apartments in Airbnb website. In other words, it's a broker service.
In the Airbnb website, You can see a number of private rooms and entire apartments in Paris because many Parisian villagers have added their rentals on the site
If you're staying at a hotel every time you go to Disneyland, you can try Airbnb this time because It would be a strange experience to live in another house with your family.
Why do people tend to go Airbnb vacation rentals instead star hotels
If you are a vacationer in Paris, you may be looking for a good place for a reasonable price. Now most people tend to go to rental houses instead of star hotels. For many reasons, many people choose Airbnb vacation rentals rather than star hotels.
Some restaurants are busy during the season and you have to wait most of the time in the queue. But If you choose Airbnb vacation rental with kitchen, you can prepare food yourself, thereby save your money.
Another important thing is, the rental will be less than star hotel. You can find accommodation at reasonable prices for the amenities you need. You can find one from €27 to upwards close to Disneyland Paris. Generally, accommodation near reputable places is quite expensive, and solitary accommodation are cheap. The same goes for the apartments near Disneyland Paris
The other thing is the availability. You can easily find a place near the attraction you are going to visit. There are more than 300 Airbnb vacation rentals in Marne-la-Vallee, France.
What to consider when choosing Airbnb vacation rentals near Disneyland Paris
When choosing a location of your choice, it's better if you consider the distance from the park. If you can get there by foot or a free shuttle bus, you can save money and time. But there is a high demand for accommodation near the Disneyland Paris so you should book it in advance.
The nearest villages to Disneyland park are Coupvray, Chessy and Serris. You can easily find a good place in this area. Magny le hongre is also a beautiful village where you find number of Airbnb vacation rental from €28 to €59
Wherever you choose to stay, you can find a place to suit your needs using the Airbnb website. You can get a good idea about the place with User reviews. However, keep in mind that user reviews do not give you the perfect image, because they are relative to each people
Reviews can be helpful you to get an idea of ​​the environment, whether it's a quiet place or is noisy. And to know the current state of the apartment because some of them are not as you see in the pictures.
The main thing to consider when choosing a location is how many people can stay there. And if you plan to cook, Be sure to choose a location with a kitchen. You can see your vacation rental type as private room, the entire condominium, the entire apartment and the entire house etc.
Additional facts to find a better Airbnb rental
The meaning of the term private room is, You will have your own room and some shareable common spaces while the meaning of the term entire place is that the whole place is reserved to yourself.
Sometimes, there may be some house rules about smoking and pets, you can check them in website. Make sure to find a place which is marked as smoking allowed if you a smoker, and marked as pets allowed if you travel with pets.
You can customize your location with filters of bathroom types, access types, and more. As an example if you don't like steps then you can avoid the places with the stairs or steps to enter.
You will see some places are marked as superhost, it means that the place is recommended by many people as a good stays for guests.
If you go to Disneyland on your first day and move to a different location that is little further away on the second day, you'll find it easier to get two lodgings. However, all this depends on your travel itinerary.
Transport to go to the Airbnb Paris apartments near Disneyland
You can use bus, train or taxi to get to your Airbnb apartment from Paris city, CDG airport, Orly airport, Beauvais airport or any other places in Paris. However, the most comfortable and the fastest way is taking a taxi like Piyocab.
Sometimes, getting bus or train may be cheaper than getting a private taxi, specially if you are a solo traveler or couple. If you choose to place that is close to Park, you can get there by bus or train. But If you choose a location that is little far, it may not be easy to get there by bus or train. In that case you can use a taxi.
Use the below online calculator to get latest competitive taxi fares between some well-known places in Paris and Airbnb Paris apartments near Disneyland.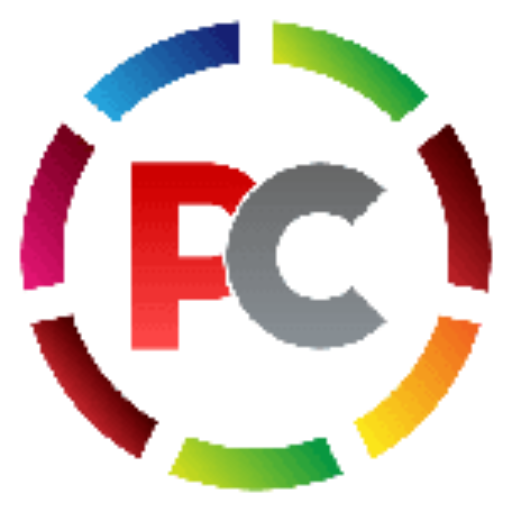 Editorial Staff at Piyo Cab have experience in France transportation.