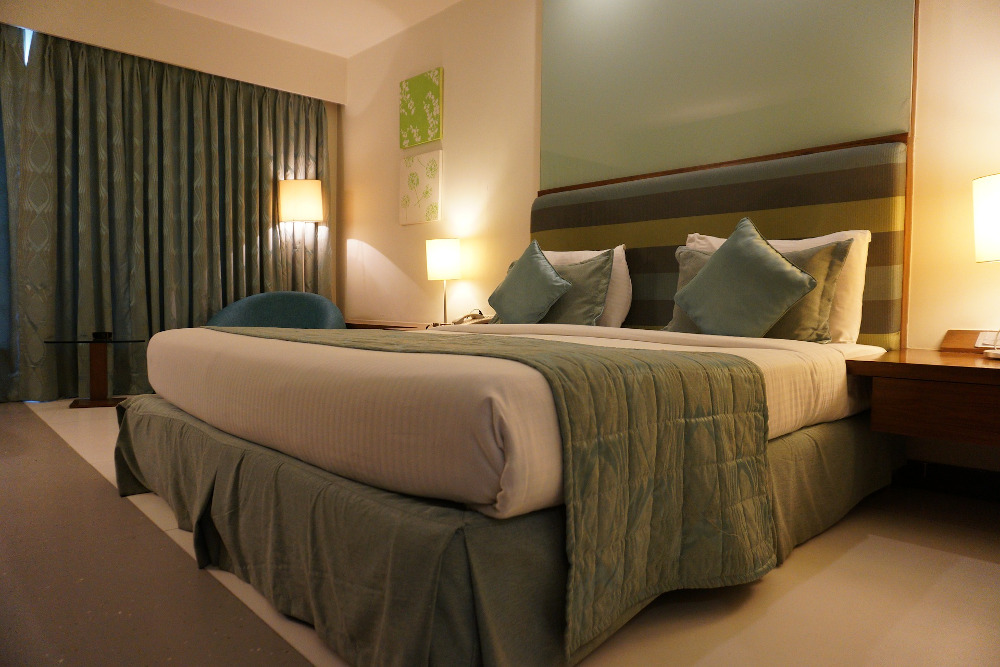 Tips to find best accommodation near Disneyland Paris
The place you stay is an important thing when you plan your trip. So, lets see How to find the best and cheap accommodation near Disneyland Paris. There are many options to choose including star hotel, house boats, tiny bed and breakfast, historic castles, organic farms and Eco-friendly hotels. If you are a budget traveler, we would like to recommend you vacation rentals, home stay, farm stays and airbnb houses.
What to consider when choose a place to stay near Disneyland Paris
Among those options, It'll be great if you find the best cheap place to stay. If you pick out a star hotel as a budget traveler it will be not comfortable to your budget. It may cost ten times as your other costs. Be careful when you choose the best and cheap option because the best place to stay is differ than the best cheapest place. You should not consider only the price. Don't forget to compare facilities with the price of each budget options. There are some important facts to consider when you find accommodation near Disneyland Paris :
The distance from Disneyland Paris to your place – If you choose a place a with a long distance then it will be not good with transportation cost and time.
Plenty of space for your crew – If you choose a tiny space for a group of many people then it will be not comfortable.
Facilities – You need to think about food service, bed facilities, wash room facilities and other important facilities they provide.
However if you are not a budget traveler or you have nothing to be worry about your trip costs, then you are free to find any place without worrying of budget. But don't forget to ask their features because the most expensive place may not be the best place.
You can find a good place to stay by make a search on websites such as, Tripadvisor, Airbnb, booking.com etc. On these sites there are many reviews and information. So, you can choose a place to stay by considering those information of hotels, home stays, villas and other places to stay near Disneyland Paris.
Airbnb Paris apartments
Picking out a guest house, rent house or home stay is a trending of these days all over the world. There are many advantages than staying in a hotel. It brings an environment like you are on your own place. Most apartments comprise with many facilities you need. If it's a solo or a couple trip, you can choose a private room with a wash room. And if it's a family trip, a full house with many rooms, kitchen and sitting rooms will be the best option.
You can find a guest house, rent house or home stay by visiting the airbnb website. It provides you some tools and filters to search by prices, space, location etc. You can also read some reviews of their customers (travelers) to get some ideas about those places.
With the mentioned tips, tricks and ideas to choose a best place to stay during your trip to Disneyland Paris, We hope you will enjoy a happy trip without spending your money on wrong decisions.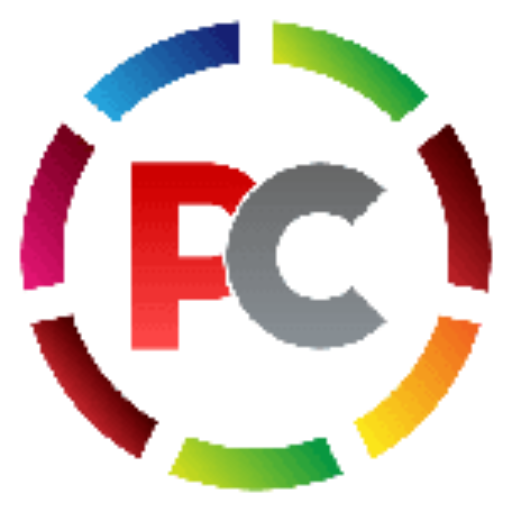 Editorial Staff at Piyo Cab have experience in France transportation.